Boise
Sewer
Backup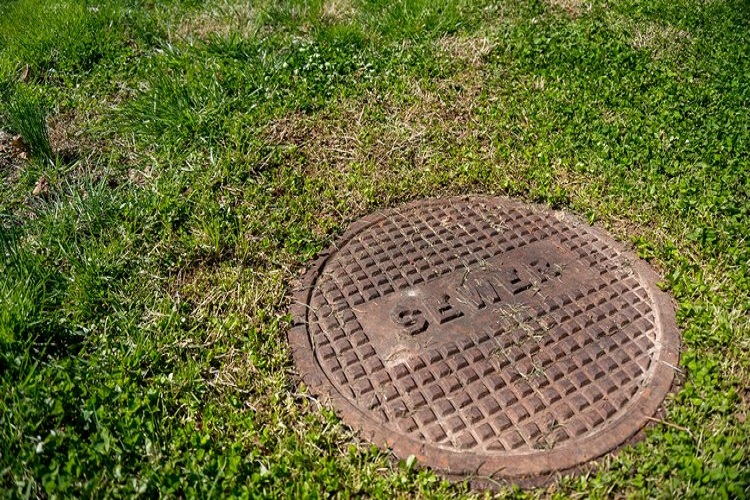 When a sewer backup on your Boise, ID property bothers you, connect with us for quick and efficient cleanup service. Get in touch with BJ Fisher's Plumbing and we will dispatch one of our technicians to reach out to your property for cleaning a Boise sewer backup using the advanced tools and techniques. Sewer back ups can turn to be the biggest nightmare if ignored. Giving you a foul smell can also lead to further damages.
Schedule a service request for our technician if you are experiencing an unexpected issue or signs of Boise sewer backup on your property. Not only leading to damages, but a Boise sewer backup can also be biohazardous and can cause health issues like a virus or bacterial infection. If you are experiencing a sewer system breakdown, contact experts like us immediately for:
Backed up sewer line
Drain line backup
Raw sewage in basement
Hair in sewer
Call BJ Fisher's Plumbing for a Boise sewer backup cleanup!
(208) 254-1215
Boise
Sewer
Back
Ups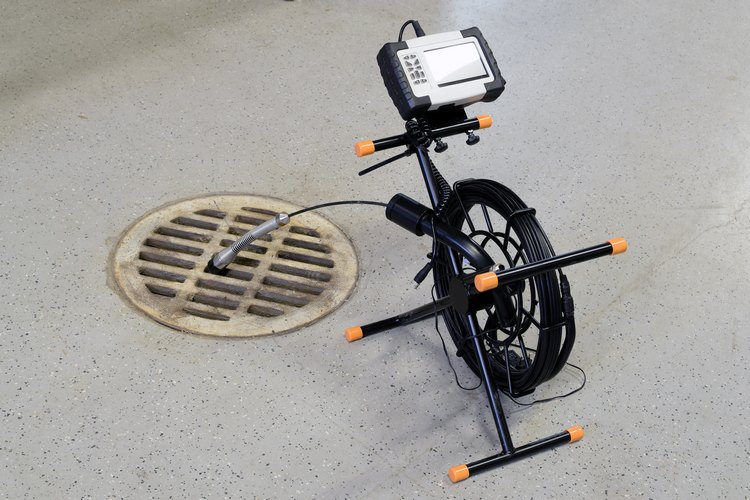 Utilizing top-of-line equipment for Boise sewer back ups, we have a comprehensive history of handling such plumbing issues. If you are troubled with the Boise sewer back ups, you need not worry as you have experts by your side to take care of the job in a hassle-free manner. Our team has gained expertise in assessing the breakdown and sewage back ups issues to provide you the most suitable services at cost-effective prices.
Wait no more and get in touch with our team to perform the required cleaning service for your Boise sewer back ups issue. Making the necessary use of the industry tools and equipment, we perform high-quality Boise sewer back ups cleaning services and help our customers with:
Sinks backing up
Shower backing up
Tree roots in sewers
Toilet backup
Call BJ Fisher's Plumbing for Boise sewer back ups!
(208) 254-1215
Boise
Sewage
Back
Ups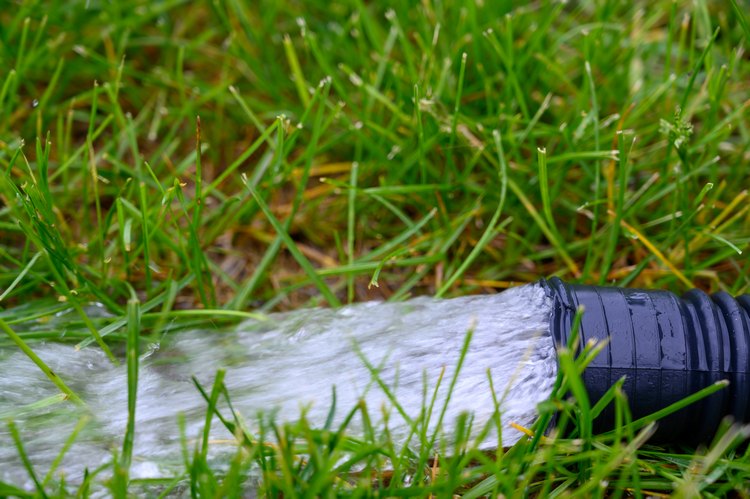 It can be a troublesome job to handle the Boise sewage back ups by yourself. But you can rest assured when you call our team for cleaning Boise sewage back ups on your property. We understand how frustrating it can be to handle a sewer backup without the necessary tools. You need not worry about the Boise sewage back ups as we will get this right for you. Contact us for Boise sewage back ups or:
Soap scum
Food debris and grease
Drains backing up
Dirt and rock in sewer
Call BJ Fisher's Plumbing for Boise sewage back ups!
(208) 254-1215