Boise
Airbnb
Plumber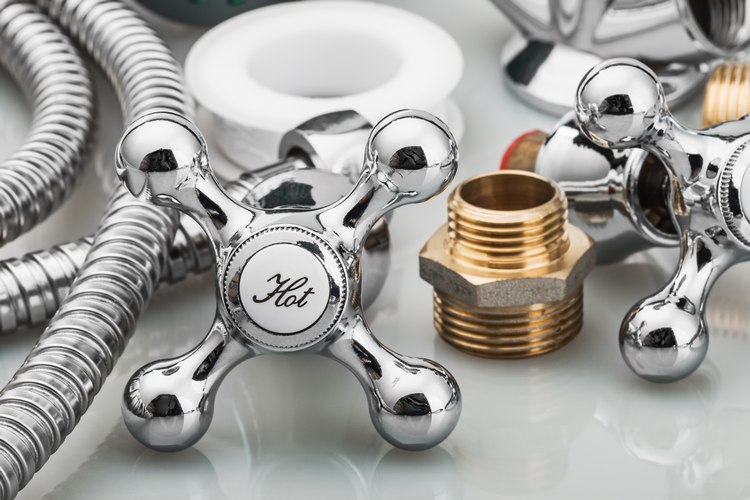 Are you looking for a specialist Airbnb plumber serving Boise, ID? Let the search stop right here. BJ Fisher's Plumbing is a full-service plumbing contractor that has been around since 1977 and has grown to become one of the leading local VRBO plumbers.
While efficient plumbing is a must for all homes and commercial places, it is especially important to have rental property plumbing in outstanding shape. Call us for an expert Boise Airbnb plumber that can help you provide vacationers with a hassle-free stay in your property.
We are equipped for meeting your wide-ranging needs for a Boise Airbnb plumber. No job is too big or too small for us to handle as a Boise Airbnb plumber. Look no further than us for all the plumbing work required in your:
irbnb house
Vacation home
Airbnb holiday rental
VRBO property
Call BJ Fisher's Plumbing for Boise Airbnb plumber!
(208) 254-1215
Boise
VRBO
Plumbers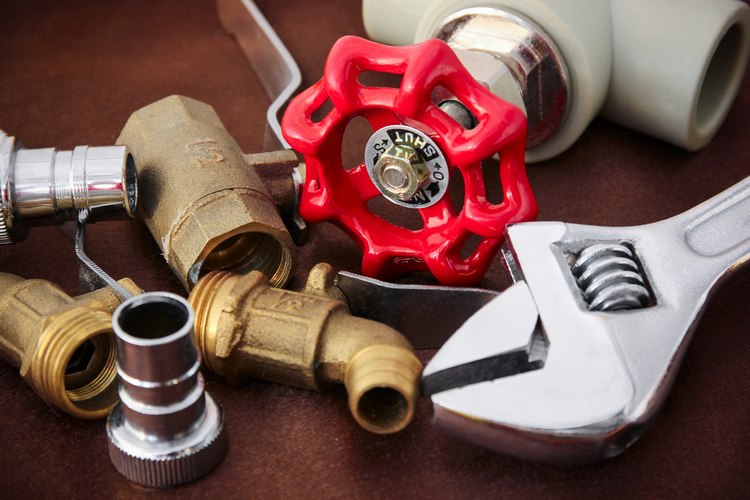 The growing popularity of vacation rentals over hotels has lead to a proliferation of Boise VRBO plumbers. When it is time for you to hire a VRBO or Airbnb plumber, the abundance of choice can make it difficult for you to decide which one to hire.
Have faith in our stellar reputation and large customer base to make us your first call for Boise VRBO plumbers. We have proven our unmatched skills over countless jobs handled as Boise VRBO plumbers. The projects involved:
Plumbing installation
Plumbing maintenance
Plumbing repairs
Plumbing upgrades
Give us a chance to serve you and show what makes us one of the best Boise VRBO plumbers that you could ever work with.
Call BJ Fisher's Plumbing for Boise VRBO plumbers!
(208) 254-1215
Boise
Rental
Property
Plumbing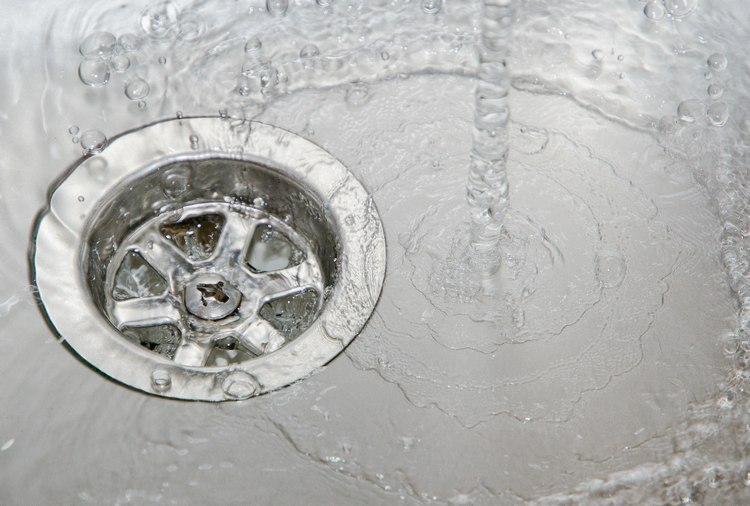 Inefficient or unreliable Boise rental property plumbing system can mean much more than some inconvenience for you. Boise rental property plumbing problems can be a big drain on your wallet and reduce your ROI significantly.
Make sure that your Boise rental property plumbing system runs at peak efficiency at all times if you want a long-lasting, friendly and profitable relationship with your tenant. Hire us for the installation, repair, replacement and preventive maintenance jobs on all your Boise rental property plumbing fixtures, including:
Toilet
Water heater
Bathtub or shower
Garbage disposal
Sink faucet
Water mains
Sewer system
With well-trained plumbers, state-of-the-art tools, top-grade materials and commitment to quality workmanship, we assure you of seamless plumbing solutions.
Call BJ Fisher's Plumbing for Boise rental property plumbing services!
(208) 254-1215