Boise
Local
Plumber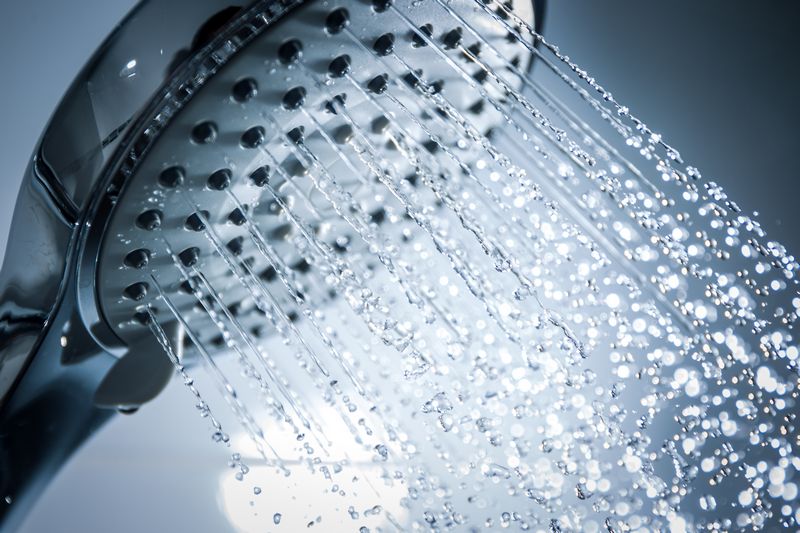 If you have any plumbing issue in your home or office, it is better to call a local plumber in Boise, ID to handle it. You can look for a reliable and reputable local plumbing company that offers round the clock services.
Get in touch with BJ Fisher's Plumbing when you are looking for the best Boise local plumber. We are an established plumbing company and have been offering services for a while now. Call our Boise local plumber to handle any of the following issues:
Drain cleaning
Sewer pipe repair
Hot water heater installation
Burst pipe repair
Place your trust in our Boise local plumber as he is fully equipped with the latest tools and equipment. Give our local plumbers a call as soon as you sense a problem because delaying a plumbing issue will only magnify it.
Call BJ Fisher's Plumbing for Boise local plumber!
(208) 254-1215
Boise
Local
Plumbers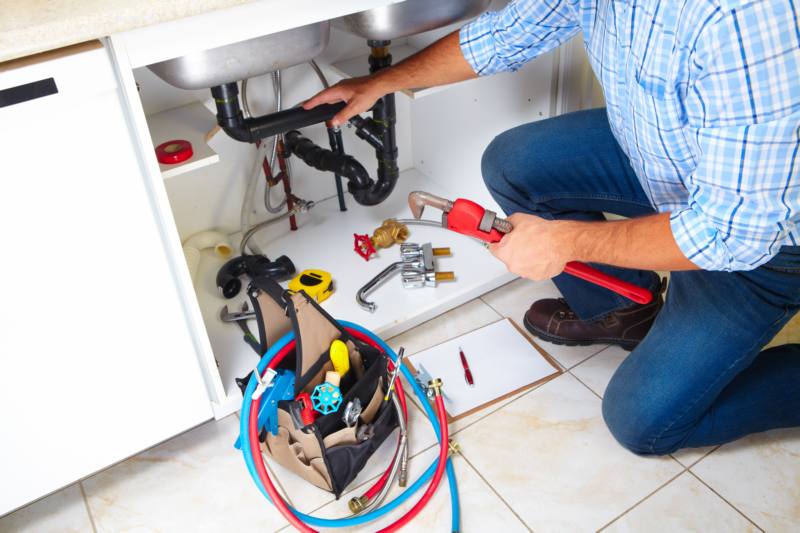 With a plethora of Boise local plumbers offering services, choosing the best one can be a challenging task. Moreover, as you do not want to take any chances or compromise on the quality of work, you need to take more time. However, you cannot delay the repairs or replacement work as it needs immediate attention.
Rely on us to be your Boise local plumbers. We cater to residential as well as commercial plumbing issues. We have the expertise and the experience to handle any type of plumbing problem. Call our Boise local plumbers for the following services:
Trenchless plumbing
Kitchen remodeling
Bathroom remodeling
Shower repair
You can schedule the plumbing work as convenient to you. Our Boise local plumbers will arrive at the site fully equipped and prepared.
Call BJ Fisher's Plumbing for Boise local plumbers!
(208) 254-1215
Boise
Local
Plumbing
Company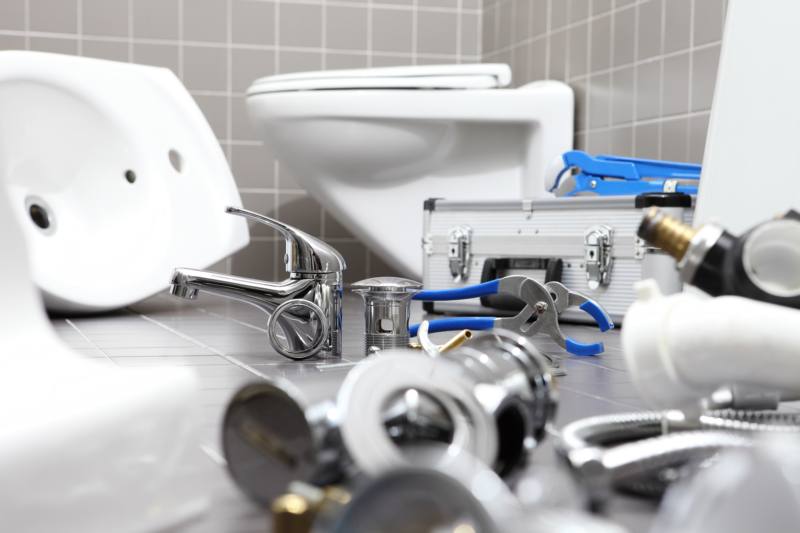 Consider your search for the most reputable and reliable Boise local plumbing company complete here! Whenever you are facing a plumbing issue, we recommend you to call us. Trying to handle the issue DIY is sometimes problematic.
Count on us as the Boise local plumbing company that can be called at any time. We assure to provide uncompromised services at the most reasonable prices. As your Boise local plumbing company, we cater to the following plumbing requirements:
Sewer pipe relining
Toilet installation
Faucet leak repair
Leak detection
With us as the Boise local plumbing company catering to your plumbing needs, you need not worry about anything.
Call BJ Fisher's Plumbing for Boise local plumbing company!
(208) 254-1215