Boise
Bathtubs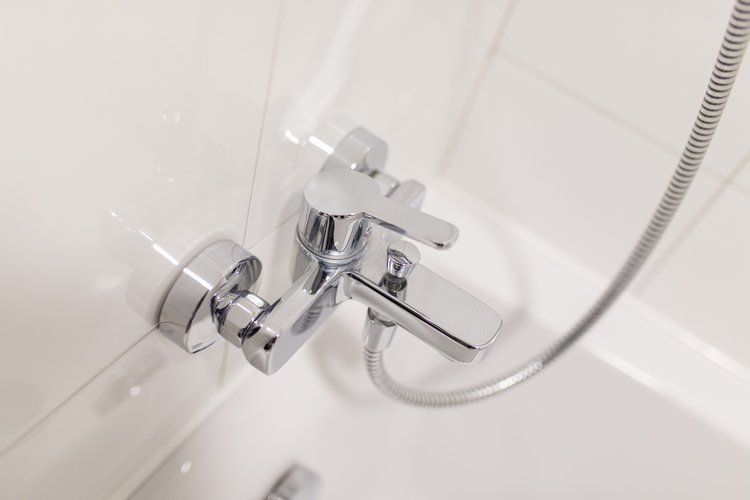 Are you looking for plumbers for installing bathtubs in your bathroom in the Boise, ID area? Call BJ Fisher's Plumbing. Perfectly installed Boise bathtubs can make the bathroom look attractive and elegant. Properly installed bathtubs enhance the beauty of your bathroom and give you the needed comfort. We offer the ultimate services for installing Boise bathtubs. Not just for installation and repair, our plumbers can assist you with regular maintenance of bathtubs as well.
Look no further than our plumbing company for the effective installation of Boise bathtubs which add curb appeal to your bathroom. To book an appointment, feel free to call us.
Bathtub drain installation
Replacing bathtub fixtures
Bathtub liner installation
Setting a bathtub
Call BJ Fisher's Plumbing for Boise bathtubs!
(208) 254-1215
Boise
Tub
Installation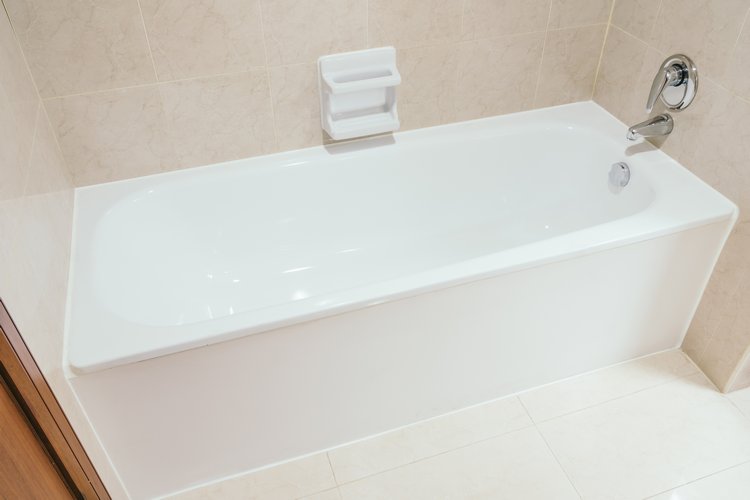 We are a leading plumbing service provider that can provide you with the perfect Boise tub installation. We have a team of professionally trained technicians that have expertise in Boise tub installation. Using top-quality material and standard machinery, our adept plumbers make sure that they offer hassle-free services while installing a bathtub.
For the Boise tub installation at an affordable cost, you can rely on us. Rather than risking your money by hiring inexperienced technicians, take services from our experts for Boise tub installation. Owing to their many years of experience and acquired expertise, we provide stress-free services for installing or replacing a tub in your bathroom. Contact us today and our team will be happy to hear from you!
Bathtub drain replacement
Tub faucet replacement
Bathtub fitters
Changing bathtub faucet
Call BJ Fisher's Plumbing for Boise tub installation!
(208) 254-1215
Boise
Bathtub
Replacement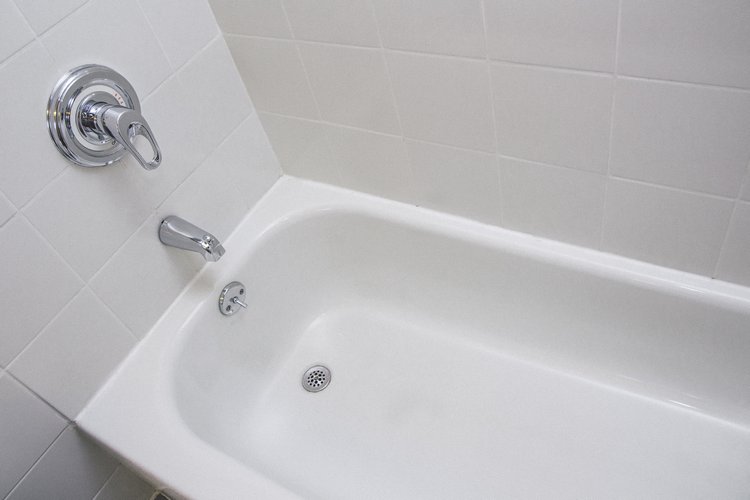 Leak, stains, and cracks in the bathtub are the signs which indicate you need to get it replaced. We are a reputable plumbing service provider that offers excellent services for Boise bathtub replacement. Taking our service can ensure you get a flawless Boise bathtub replacement in a minimum time. Our technicians carry the right tools to deliver seamless solutions for Boise bathtub replacement.
Take our budget-friendly and effective services for bathtub replacement. Our plumbers offer top-of-the-line services when it comes to replacing a bathtub. If you are in search of a reliable company for the Boise bathtub replacement then get in touch with us today. Our team will be happy to serve you!
Shower faucet replacement
Bathtub faucet replacement
New bathtub
Tub faucet leaking
Call BJ Fisher's Plumbing for Boise bathtub replacement!
(208) 254-1215