Caldwell
Plumbing
Repipe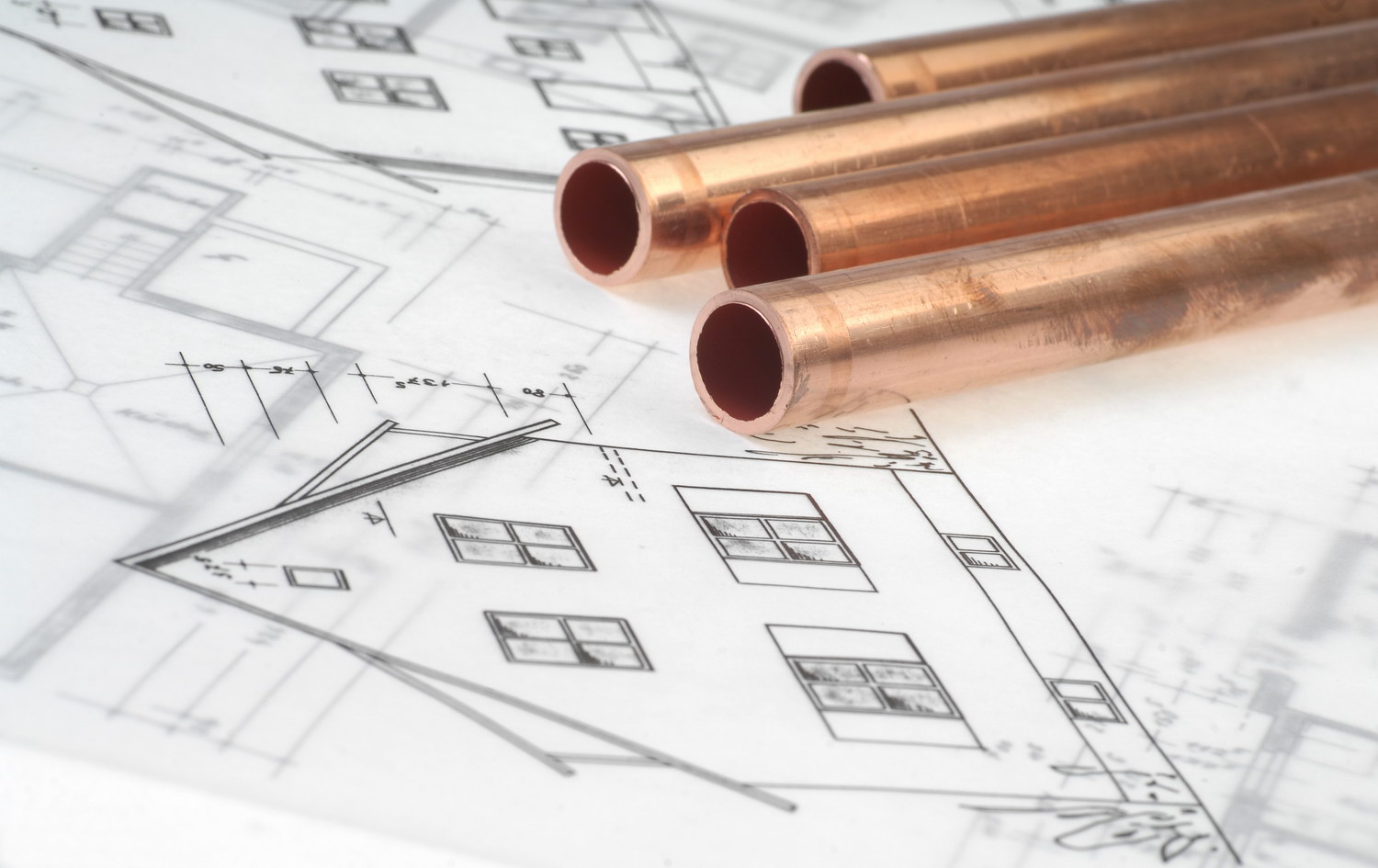 When you need a plumber in Caldwell, ID, for plumbing repipe, BJ Fisher's Plumbing Service is there for you. There is no Caldwell plumbing repipe system that we cannot repair. Our specialists have several years of experience with Caldwell plumbing repipe.
Caldwell plumbing repipe issues frequently escalate quickly, so call us as soon as you notice something out of the usual. We arrive quickly, analyze the situation, and get your home back to normal while preventing a plumbing disaster.
Our staff works around the clock to ensure that you can get help whenever you need it. Rest assured, your Caldwell plumbing repipe and installation will be finished before you realize it, and your plumbing system will be as good as new.
We can also help you with:
Plumbing Remodels
Gas Piping Repair and Installation
Drain & Sewer Cleaning and Repair
Water Heaters - Repairs and Installation
Tenant Improvements
For trustworthy Caldwell plumbing repipe work, call BJ Fisher's Plumbing Service.
(208) 254-1215
Caldwell
Sewer
Repipe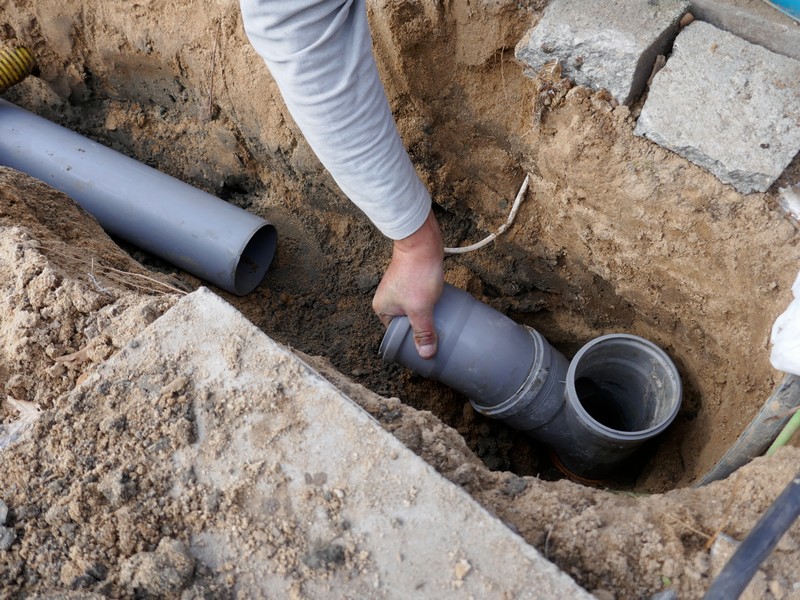 Dreading the tiring Caldwell sewer repipe project? You are not alone. Even the most laid-back homeowners get worked up thinking about getting a Caldwell sewer repipe done. Let us help you ease some stress.
Our expert plumbers do the Caldwell sewer repipe quickly, so you no longer have to worry about the never-ending work. Our plumber inspects your plumbing system thoroughly to make the best Caldwell sewer repipe decisions.
Give us a call today to get reliable plumbers at affordable rates.
Our areas of expertise in plumbing repair include:
Sewer cleaning
Sewer repair
Sewer repipe near you
Sewer pipe leak
For affordable Caldwell sewer repipe services, call BJ Fisher's Plumbing Service.
(208) 254-1215
Caldwell
Repiping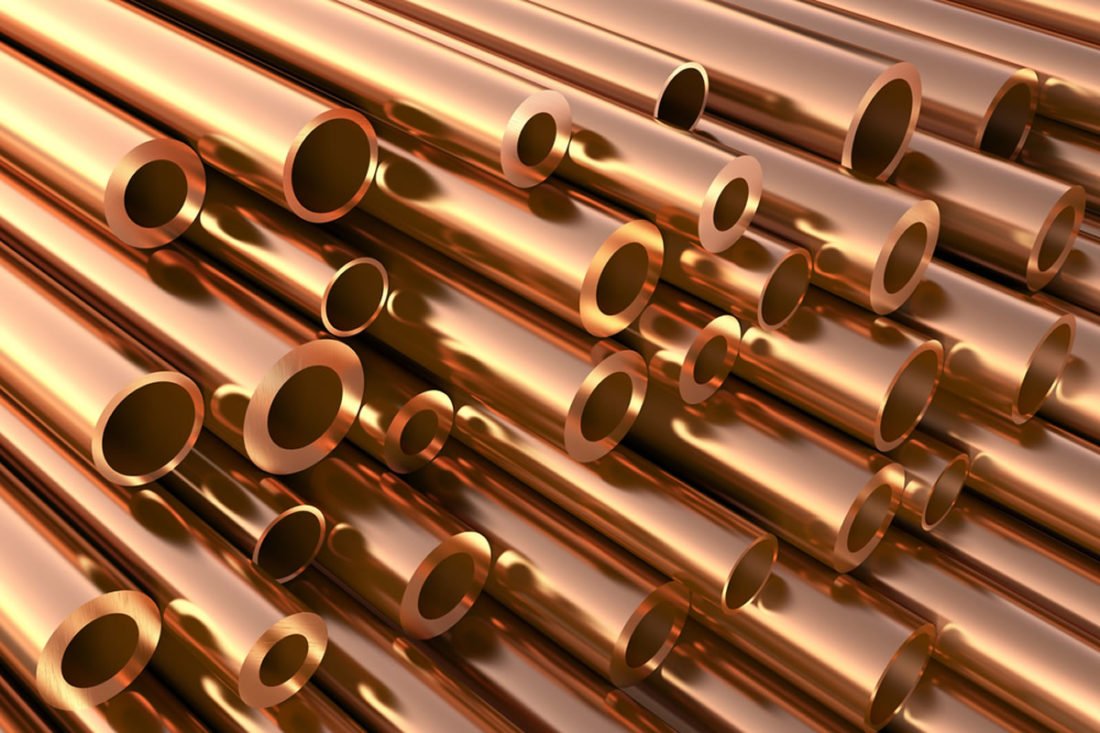 Hiring an expert residential plumbing business like us gives you the assurance that the Caldwell repiping work will be completed in time and professionally. We strongly prioritize providing excellent customer service.
Our customers rely on us for tidy residential plumbing services. Our plumber arrives on time, listens to your needs patiently, and accordingly provides professional Caldwell repiping advice and service. And we handle your property with utmost care.
We ensure the safety of our clients and their family or employees. And so, our plumbers are equipped with cutting-edge plumbing tools and are employing the latest methods to carry out a safe and reliable Caldwell repiping job.
And the reason why we are the go-to residential plumbing business for customers that want the Caldwell repiping job done right the first time.
Count on us for plumbing installation and maintenance services for the following types of residential plumbing systems:
Polybutylene repipe installation
Clogged drain repair
Drain cleaning
Leak detection
Contact BJ Fisher's Plumbing Service today for Caldwell repiping services.
(208) 254-1215