Wilder
Plumbing
Repipe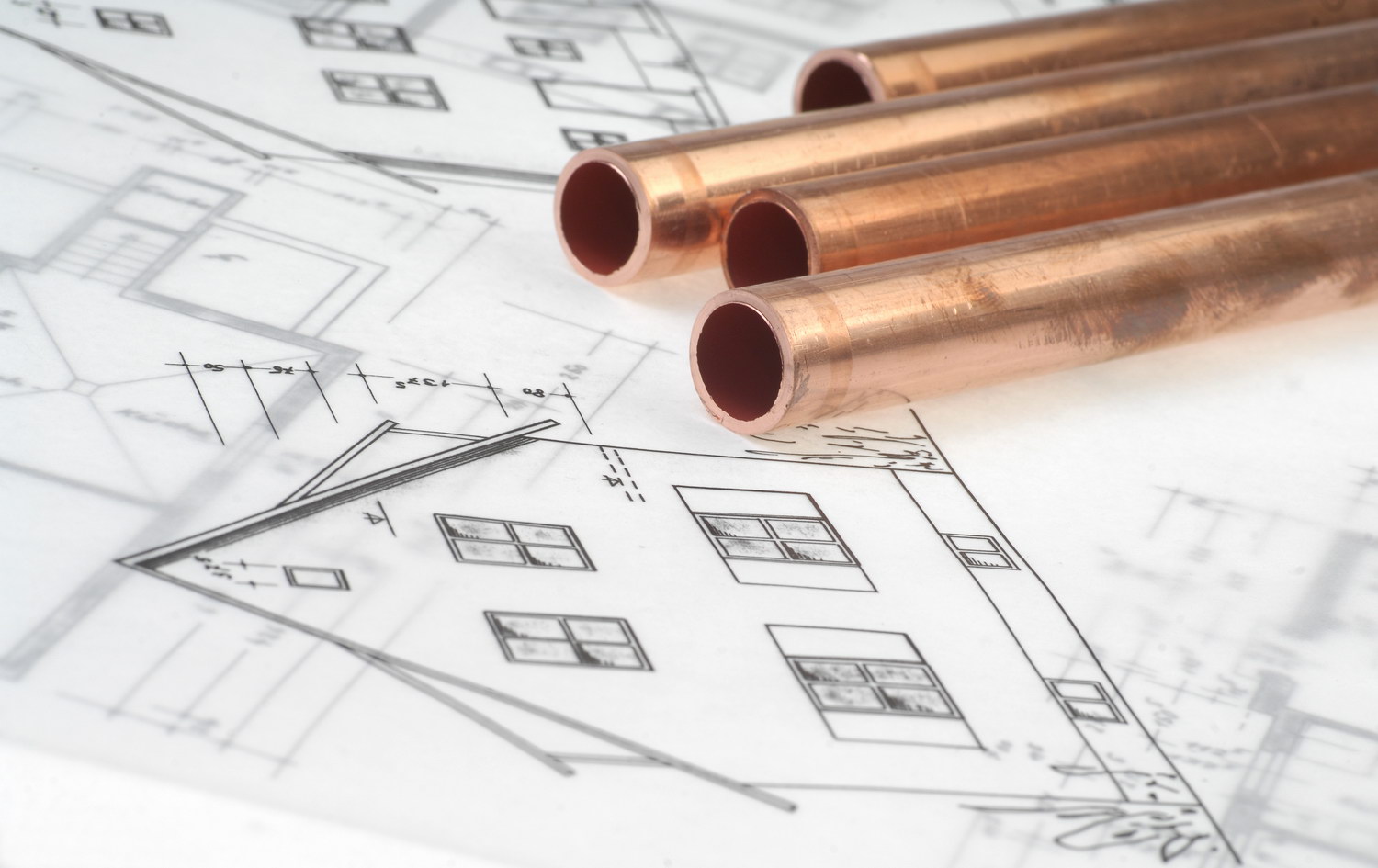 Have you planned a plumbing repipe job on your Wilder, ID property? Are you encountering issues with the aging water or sewer line too frequently and considering going in for Wilder plumbing repipe? BJ Fisher's Plumbing Service can help.
Our plumbing company is one of the leading sources in the region for repiping services. We have handled numerous jobs for Wilder plumbing repipe in homes and commercial properties. The long experience has honed our skills to perfection, and we know all that goes into well-managed, seamless water or sewer repipe job.
Get in touch with us to discuss your Wilder plumbing repipe requirements. Trust us to schedule your job at the earliest and restore normalcy on your property by efficiently completing:
Repipe plumbing
Plumbing pipe replacement
Water line repiping
Replumbing house
Call BJ Fisher's Plumbing Service for Wilder plumbing repipe on your property!
(208) 254-1215
Wilder
Sewer
Repipe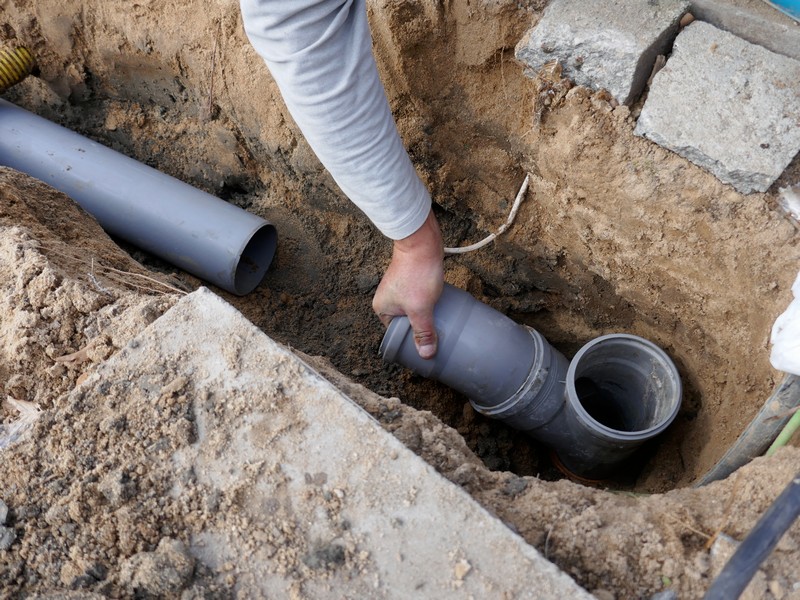 A Wilder sewer repipe project for your property is too important to entrust to just any local plumbing company. Hiring untrained, inexperienced, ill-equipped, or unscrupulous technicians for the Wilder sewer repipe can mean a huge waste of your hard-earned money.
You are likely to start encountering sewer issues again shortly after the repiping is done.
Why take chances with your investment when we are here to handle your Wilder sewer repipe job? Make us your first and last call for:
Sewer pipe replacement
Sewer repiping
Drain repipe
Sewer pipe relining
With us, you have the satisfaction of knowing that the Wilder sewer repipe on your property will be done by well-trained, highly experienced, diligent, and reliable plumbers with the most advanced equipment.
Call BJ Fisher's Plumbing Service for a Wilder sewer repipe job!
(208) 254-1215
Wilder
Repiping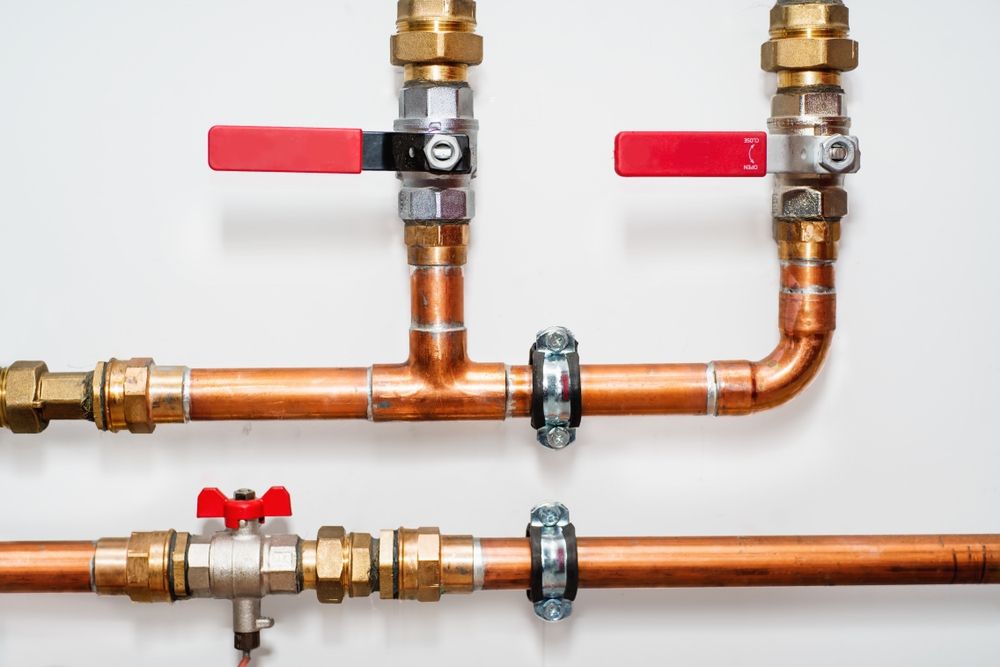 Our company provides comprehensive services to meet the Wilder repiping requirements of homeowners and businesses. The plumbing repipe specialists employed by us are skilled and experienced in working with different types of piping materials.
They have proven their unmatched expertise over countless Wilder repiping jobs. The capabilities of our plumbers include carrying out:
PEX repipe
Copper repipe
PVC repiping
Polybutylene pipe replacement
We supplement the skills of our Wilder repiping specialists with top-grade tools, technologies, and materials. Hire us for repiping with complete assurance of receiving the best services possible.
We are confident that your 100% satisfaction with our Wilder repiping services will lead you to happily refer our company to friends planning to go in for plumbing repipe.
Call BJ Fisher's Plumbing Service for Wilder repiping services!
(208) 254-1215