Boise
Residential
Plumbing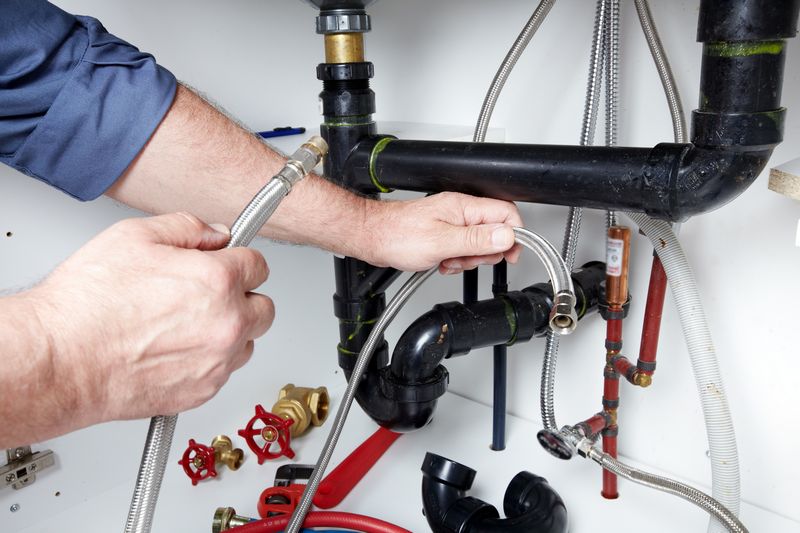 Residential plumbing requirements on your Boise, ID property can give you a nightmare if ignored but you need not fret. Reach out to BJ Fisher's Plumbing for competent Boise residential plumbing services and you can rest assured of the most desirable results. From handling repairs to installations, and maintenance, our experienced and diligent residential plumbers will understand your requirements to deliver the best results.
If you are investing in Boise residential plumbing services, you must rely upon a professional contractor that ensures the best results after a careful assessment of your property. For complete cost estimation for Boise residential plumbing service, reach out to us within no time and we will be able to assist you with our wide range of services:
Drain repairs
Sewer cleaning
Emergency plumbing
Sewer inspection
Call BJ Fisher's Plumbing for Boise residential plumbing!
(208) 254-1215
Boise
Residential
Plumbers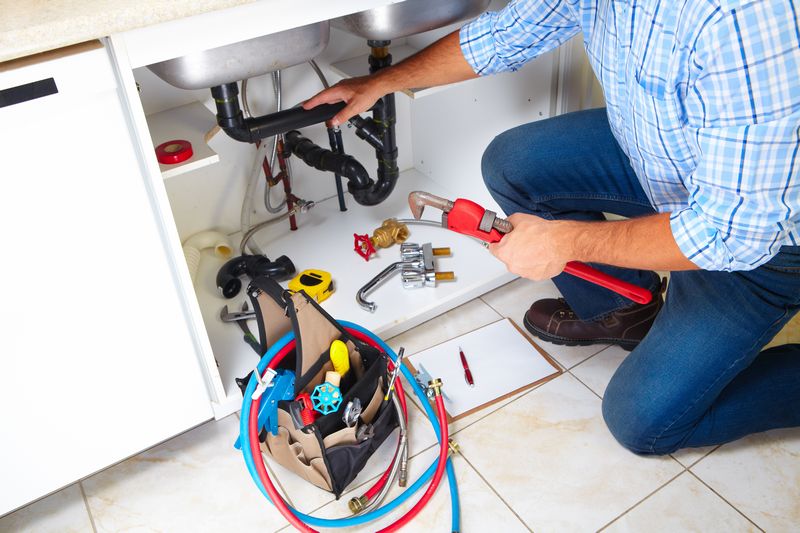 Are you on the lookout for the most experienced Boise residential plumbers to handle the repairs job on your property? Your search to finding trusted Boise residential plumbers ends here with us. With our extensive knowledge and years of expertise, we make sure that we deliver timely services at cost-effective services.
If you are searching for a local plumber to inspect your sewer system, place a call to our experts and you can expect the best results. We have a team of professionals and talented Boise residential plumbers that are highly-qualified and well-trained to perform the services as expected. If you are experiencing an unexpected sewage system issue on your property, look no further and get in touch with us as your reliable Boise residential plumbers. We can help you with numerous services:
Bathroom plumbing
Kitchen plumbing
Plumbing remodel
Water heater service
Call BJ Fisher's Plumbing for Boise residential plumbers!
(208) 254-1215
Boise
Local
Plumber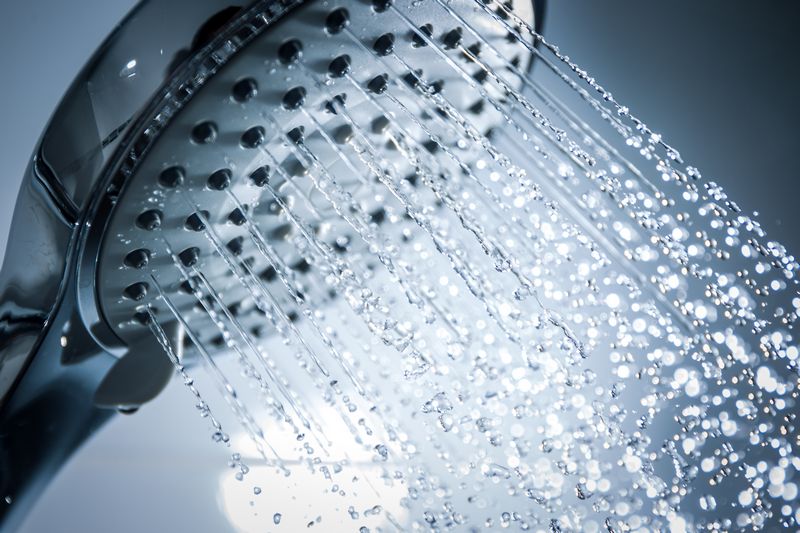 Do you need a Boise local plumber to assess your sewer system and locate the issue? You can count on us as your Boise local plumber to help you get rid of the sewer troubles. We have a comprehensive history of performing competent services as a Boise local plumber when it comes to residential services.
For efficient and friendly residential plumbing jobs on your property, you need not fret as you have experts by your side. Stress no more over plumbing issues and call our Boise local plumber for our services:
Emergency plumbing
Sewer cleaning
Drain repairs
Sewer inspection
Call BJ Fisher's Plumbing for a Boise local plumber!
(208) 254-1215