Boise
Apartment
Plumber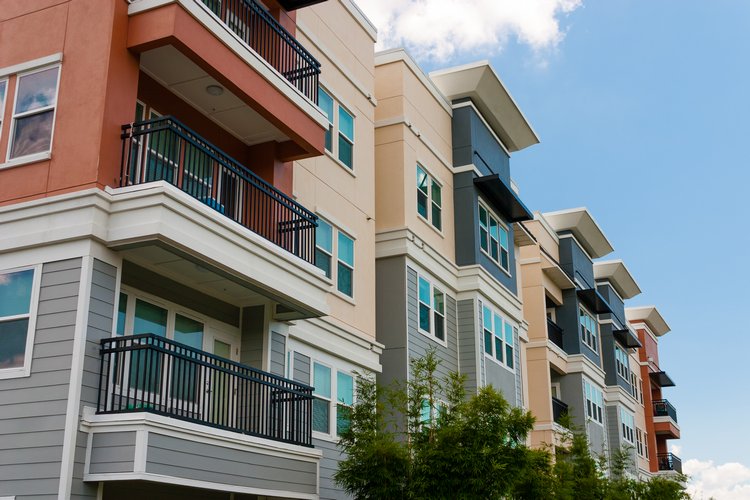 Give BJ Fisher's Plumbing a call whenever you find yourself in need of an apartment plumber in Boise, ID. Working on a condo plumbing system is not as easy as working on an independent house plumbing system.
Being a Boise apartment plumber requires much more technical expertise since the pipelines of one room are linked to the intricate pipeline system of the whole building.
Hiring an amateur Boise apartment plumber can not only cause loss of your time and money, but also affect other people living in the building adversely. To avoid getting stuck in such a situation, bring in our experienced and reliable Boise apartment plumber. Rely on our team of technicians for:
Plumbing repair
Plumbing maintenance
New plumbing installations
Plumbing fixture replacement
Call BJ Fisher's Plumbing for a Boise apartment plumber!
(208) 254-1215
Boise
Condo
Plumbing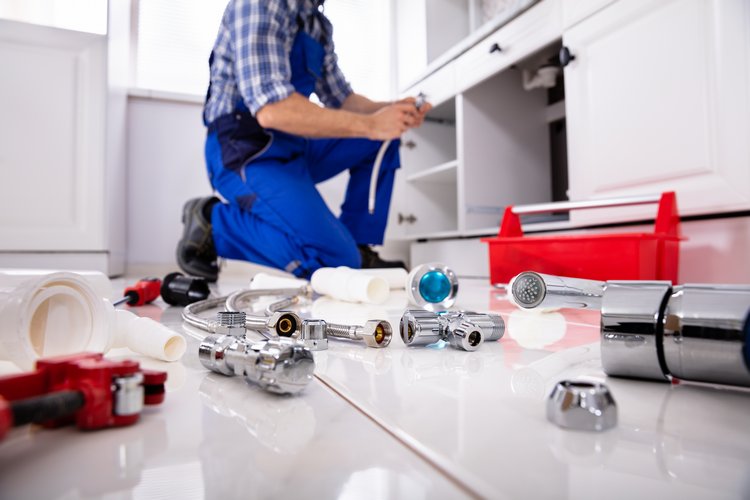 Look no further than us for Boise condo plumbing jobs. Our Boise condo plumbing services offer you the best in workmanship and affordability.
When our plumbers take up a repair job, their target is to complete it with zero chance of fault reoccurrence.
They make it possible by using the finest of materials/supplies and cutting no corners while carrying out the Boise condo plumbing job. With us, you can rest assured that you will not have to go through the same Boise condo plumbing issues repeatedly and waste your time and money on frequent repairs. Make us your first preference whenever you come across:
Noisy water pipes in condo
Condo hot water problems
Condo drain problems
Plumbing issues in condos
Call BJ Fisher's Plumbing for Boise condo plumbing!
(208) 254-1215
Boise
Townhome
Plumbers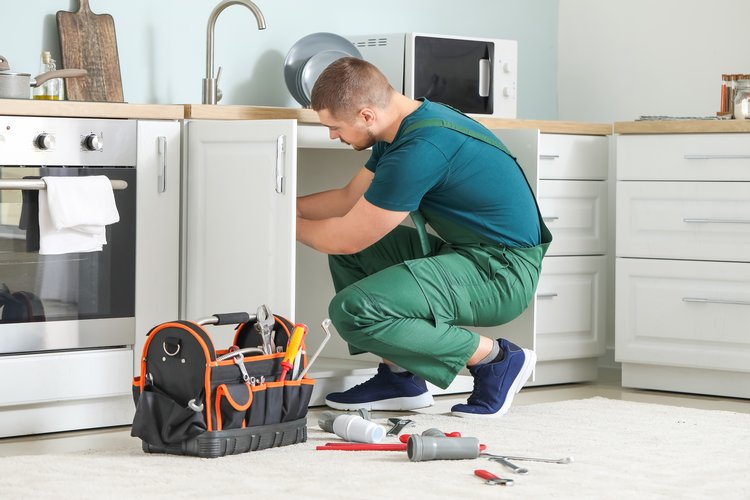 Other than apartment plumber, our company has also staffed Boise townhome plumbers. The townhome plumbers we send out to local properties are capable of handling all types and sizes of jobs. Whether it is an installation job or a maintenance job, our Boise townhome plumbers are here to serve you.
Our friendly and sincere Boise townhome plumbers always understand the exact requirements of the customer and provide them with the best solutions. They respect the money that a property owner invests in their plumbing system. Trust no one other than our professional Boise townhome plumbers for your plumbing project! We even offer a cost estimation before starting the job.
Choose us if you are looking for a:
Townhouse plumber
Apartment plumbing expert
Condo plumber
Town-house plumber
Call BJ Fisher's Plumbing for Boise townhome plumbers!
(208) 254-1215