Notus
Plumbing
Repipe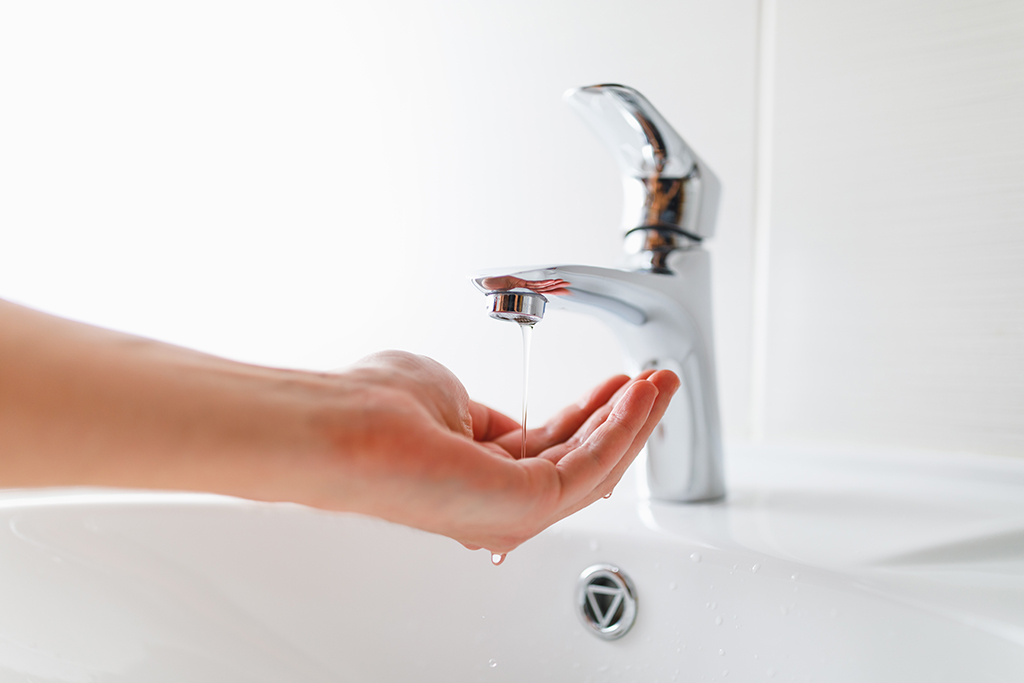 Bring in the highly-trained and experienced technicians at BJ Fisher's Plumbing Service for a plumbing repipe job on your Notus, ID property. Rest assured that our experts are an ideal choice of plumbers for working on repiping projects.
Our company makes it a point to send out only the most diligent and competent technicians for carrying out Notus plumbing repipe jobs.
With our Notus plumbing repipe experts at your service, you can have peace of mind knowing that your new pipeline will be installed with 100% accuracy. Also, once we complete the Notus plumbing repipe work on your property, your system will work just like new for a long time to come.
Hire us for:
Sewer lining installation
Drain repipe
Sewer line repiping
Water line repiping
Sewer relining
Call BJ Fisher's Plumbing Service for Notus plumbing repipe services!
(208) 254-1215
Notus
Sewer
Repipe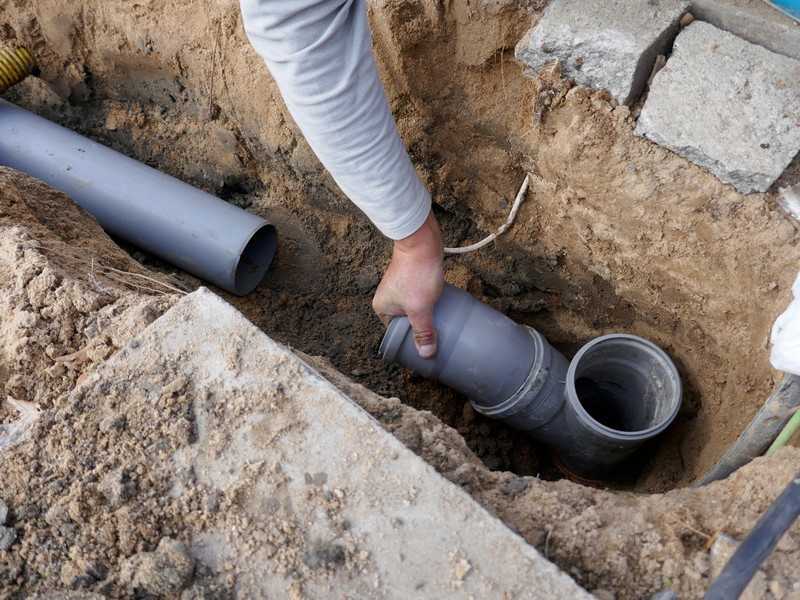 Hiring a novice plumber to carry out a Notus sewer repipe job on your property means risking the safety of your wastewater disposal system. Moreover, you might end up spending more money than you would have thought on repeated repairs if the initial Notus sewer repipe work is not performed effectively.
If you want dependable and skilled plumbers to take care of your Notus sewer repipe project, look no further than us for the task. Book a visit by our technicians to your property to get your Notus sewer repipe job done the correct way in the first attempt.
We can work on all types of materials. Contact us for:
Polybutylene piping replacement
PEX repipe
PVC repipe
Copper repipe
Call BJ Fisher's Plumbing Service for Notus sewer repipe on your property!
(208) 254-1215
Notus
Repiping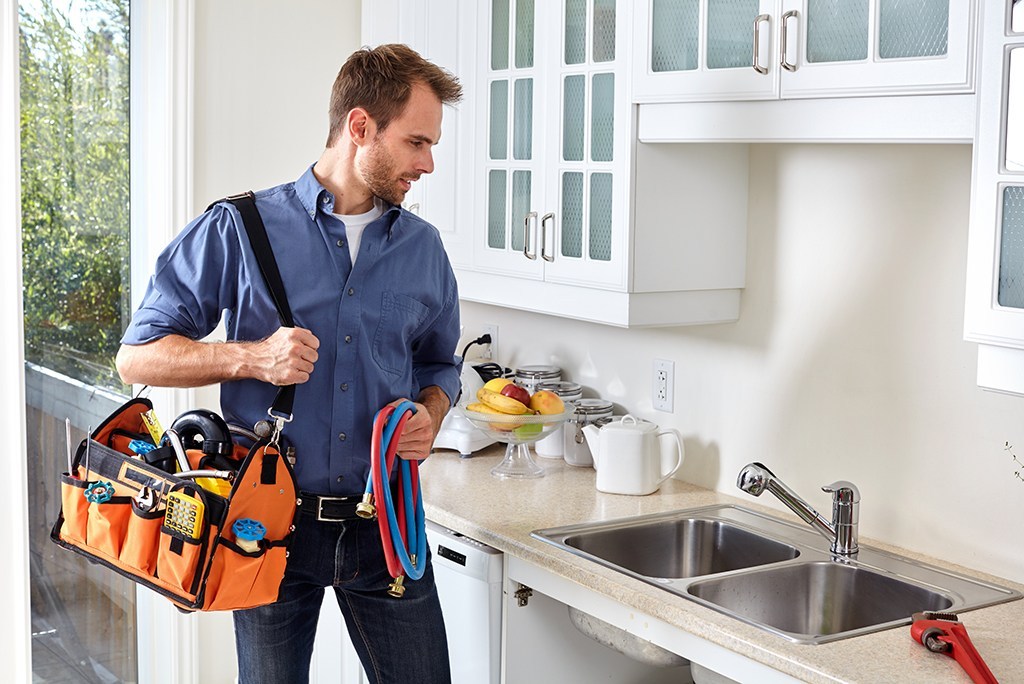 Our company is one of the leading providers of Notus repiping services. The reason behind our stellar reputation as plumbing repipe service provider is our commitment to serving the best interests of our clients.
Our primary goal is to provide you with top-notch Notus repiping solutions in a timely and organized manner.
In addition to that, we do not overcharge our customers for the Notus repiping services offered. Our services as a Notus repiping specialist combine the best of work ethics, professionalism, quality, and affordability.
Whether you want to get a sewer repipe or a water line repiping work done on your property, hire none other than our experts for the job.
Come to us for:
Replumbing house
Kitchen repiping
Whole house repipe
Bathroom repiping
Call BJ Fisher's Plumbing Service for Notus repiping services!
(208) 254-1215