Restaurant
Plumbing
Olympia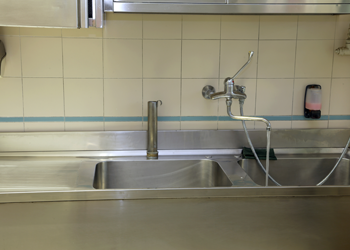 BJ Fisher's Plumbing Service Ltd. offers professional, affordable and cost-effective restaurant plumbing services. When your restaurant has a plumbing problem, you need a peace of mind that you can call someone who will arrive on time and who can resolve your repairs issue quickly. No matter how big or small your business, our plumber can handle all your restaurant plumbing needs. We can fix:
Water leaks
Clogged drains
Broken water heaters
Leaky sink
Faulty sewer lines
Our local restaurant plumbers can work around your restaurants' schedule to minimize disruption to your business operations. You can count on our plumbers us to be punctual and professional. We can handle restaurant plumbing problems and services, quickly and efficiently. Our restaurant plumbers can help restaurant owners or managers meet health regulations by quickly fixing plumbing problems and preventing future issues.
Restaurant
Plumbers
Olympia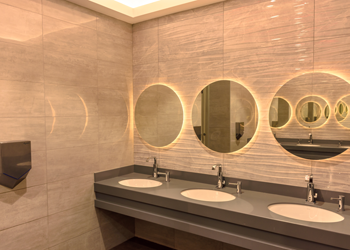 If you need restaurant plumbers, call us! Our plumber understands just how important it is for your business to have your commercial plumbing system back in good working order. When a plumbing issue occurs, you need reliable restaurant plumbers immediately. Not tomorrow or day after. Blocked drains, overflowing toilets, and leaking faucets are not only an inconvenience to your staff or clients, but these problems can also cause health risks. We realize that restaurant plumbing problems can be stressful, that is why our plumbers are available on your schedule.
We are the plumbing company to call when you need highly trained technicians or plumbers with years of industry knowledge and experience. We take your restaurant plumbing concerns very seriously. We arrive with the necessary parts and equipment to fix most problems on the spot.
Our features:
Licensed plumbers
Minimal disruption
Competitive pricing
Sewer
Repair
Olympia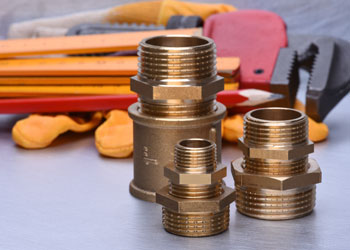 If you run or manage a restaurant, an efficiently working plumbing system is crucial to your ability to serve your clients. Commercial kitchens heavily use drainage systems to get rid of wastewater, grease, food scraps, and other items. If you are experiencing problems with kitchen and bathroom drains becoming clogged or emitting foul odors, the issue might actually be in your sewer pipes. Restaurant sewers go through a lot of wear and tear, and can sometimes need repair for severe blockages, and other issues.
Our restaurant plumbers can help you get sewer problems under control quickly. We offer fast, professional sewer repair services designed to keep your business thriving. We can resolve a wide range of problems, including:
Sewage backups
Cracked or broken sewer lines
Malfunctioning grease traps
If you would like to schedule a service appointment with our expert restaurant plumbers, feel free to call BJ Fisher's Plumbing Service Ltd. at 360-456-6949.