Eagle
Plumbing
Repipe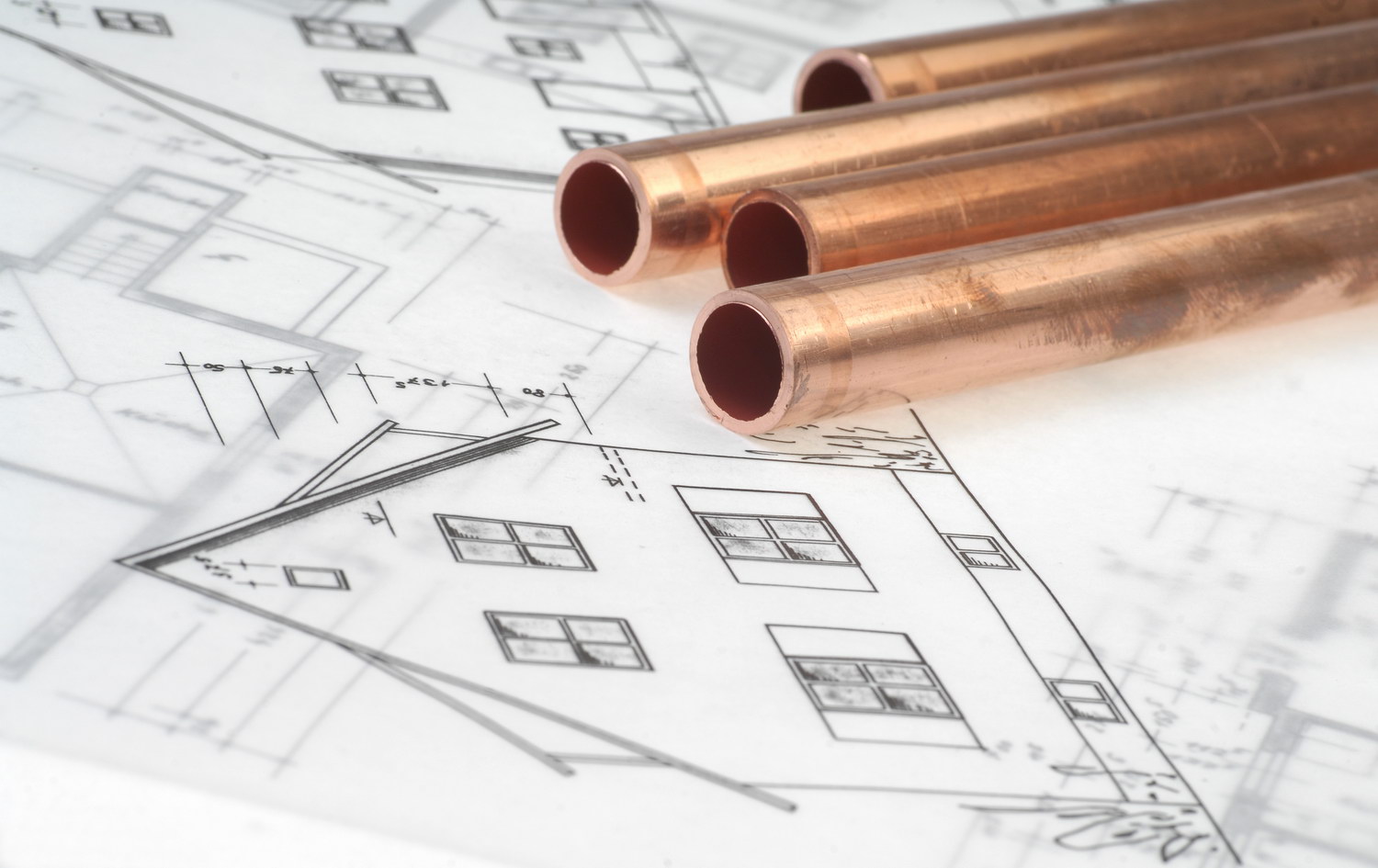 When you choose BJ Fisher's Plumbing Service as your plumbing repipe service provider in Eagle, ID, you can rest easy that you are in good hands. Our plumbers replace your pipes with high-quality Eagle plumbing repipe products ensuring reliable and lasting plumbing flow.
We offer inexpensive Eagle plumbing repipe pricing without sacrificing quality.
A commitment to providing high-quality services at reasonable pricing is not new in the industry. Still, we offer the kind of affordable and courteous Eagle plumbing repipe service that can only be found from a family-owned and run local business.
Our crew provides superior Eagle plumbing repipe services from plumbers who are locals. Trust for a reliable and fast plumbing service no matter what the need is.
Residents trust our plumbing professionals with a wide range of tasks, including:
Drain Cleaning
Sewer repair
Sewer cleaning
Sewer pipe leak
Call BJ Fisher's Plumbing Service to get reliable Eagle plumbing repipe service done.
(208) 254-1215
Eagle
Sewer
Repipe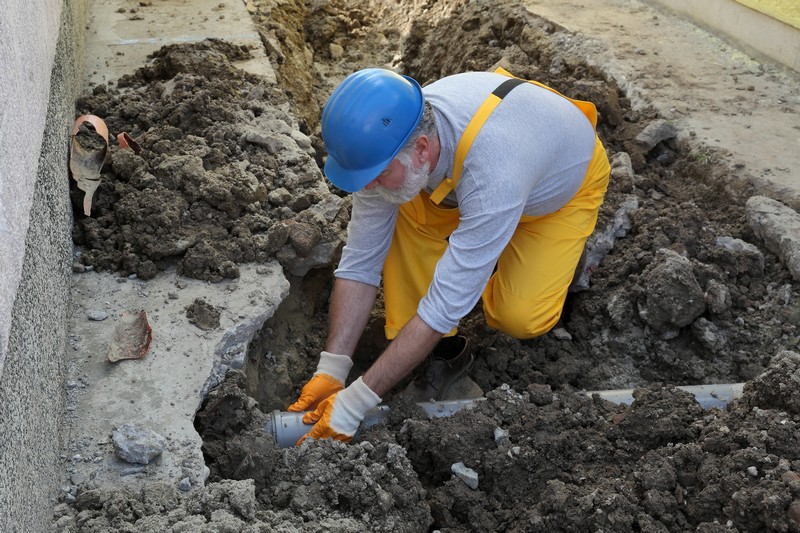 We provide a stress-free Eagle sewer repipe in your area. Sewer repair is critical and should only be performed by skilled individuals. We are a seasoned firm that offers excellent Eagle sewer repipe at a reasonable price.
If you detect any problems with your sewage system, hiring our Eagle sewer repipe services is a good idea. Our professionals can complete a faultless Eagle Sewer Repipe in the shortest amount of time. Our professionals are skilled in inspecting sewer systems and providing trenchless repair services using cutting-edge plumbing technology.
Contact our reliable service rather than depending on an unprofessional sewer repair contractor.
Our plumber provides speedy and safe sewer system repair for:
Sewage pipe burst
Sewer drain pipe repair
Polybutylene pipe repair
Sewer line repair
For affordable Eagle sewer repipe services, call BJ Fisher's Plumbing Service now.
(208) 254-1215
Eagle
Repiping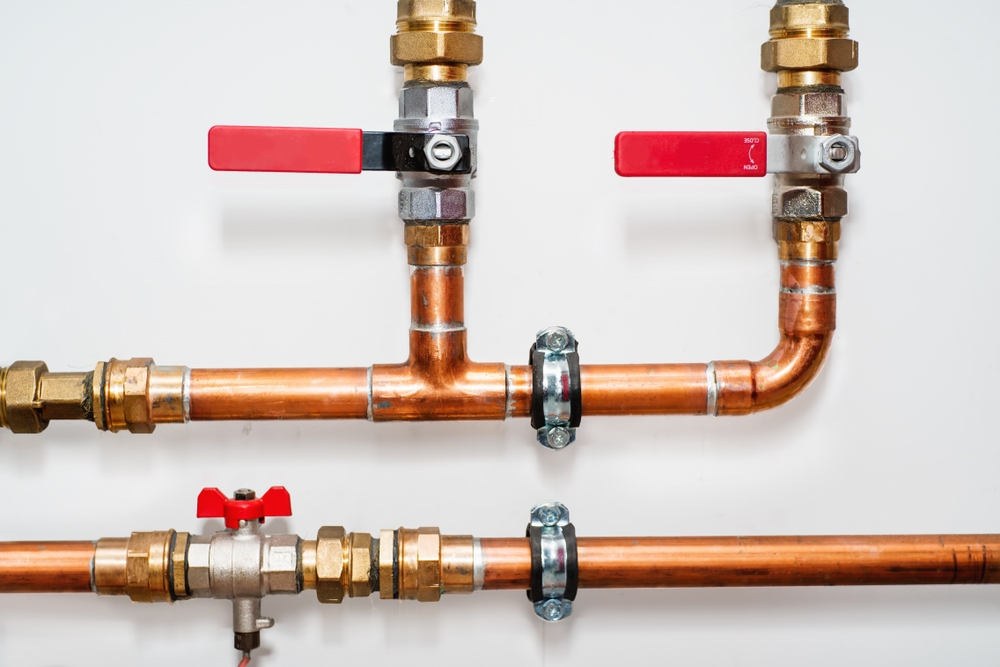 Give us a call for efficient Eagle repiping service to assure high-quality service. When it comes to Eagle repiping on your property, you must work with a licensed provider that uses high-quality materials for long-term functionality.
Look no further than our experienced and dedicated specialist for a lasting repiping job.
Before we begin the service, we conduct a thorough evaluation of your property to understand your individual needs and perform the Eagle repiping service properly. Put your trust in us to get the service of the most knowledgeable Eagle repiping professionals.
When you call our specialists for any of the plumbing services we offer, you can be confident that we will handle everything from repairs to replacements.
Some of the services you can count on us for include:
Sewer repipe installation
Clogged drain repair
Drain Cleaning
Leak Detection
Contact BJ Fisher's Plumbing Service today for trusted Eagle repiping services.
(208) 254-1215