Water
Heater
Repair
Olympia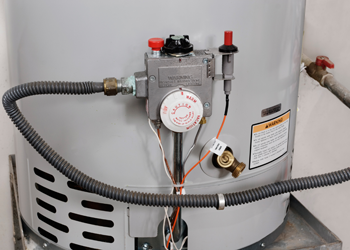 No hot water? Need your water heater fixed quickly? BJ Fisher's Plumbing Service Ltd. is your number one choice when it comes to water heater repair. Water heater is one of the most critical appliances that you rely on daily for many reasons. Without hot water, you could face plenty of inconvenience in your home or business property.
As a specialist is water heater repair for all makes and models, you can count on us to ensure your gas or electric water heaters are repaired to the highest quality. We have the skills, knowledge and expertise to resolve any issue you may be experiencing with your electric or gas water heaters. We work hard to ensure complete client satisfaction by delivering a fast, affordable water heater repair service.
When you call us to handle your water heater repair needs, you can expect:
On-Time Arrivals
Honest Recommendations
Superior Workmanship
Gas
Water
Heaters
Olympia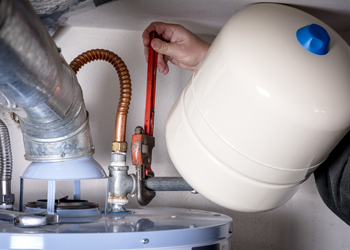 Natural gas water heaters offer many benefits to property owners, such as:
Energy efficiency
Cleaner water
Unlimited hot water
Years of service
Whether you are a homeowner or a commercial property owner, call us to install your gas water heaters. Installing gas water heaters is not a DIY job. By hiring us to install gas water heaters, you can rest easy knowing that the job will be done with close attention to detail. Your safety is our concern, so you can enjoy a peace of mind that we will thoroughly check all of the connections to ensure your gas water heaters will work safely and reliably.
Electric
Water
Heaters
Olympia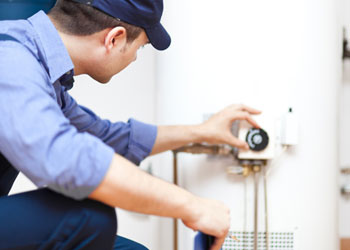 Electric water heaters can be tricky appliances when they run into problems. Common problems are increased electricity bills and cold water coming from the faucet. If you suspect a problem with your electric water heaters, do not fret. Many issues can easily be fixed, including:
Temperature issues
Strange noises
Water leaks
We can repair your existing electric water heaters or install a newer, better unit for you. Should you decide to replace your water heater, we can walk you through all your options. Our plumbers perform honest work at honest rates. We only hire experienced, licensed plumbers who have the training to replace electric water heaters correctly, the first time around.
To know more, or to schedule a water heater repair service for your home or business, do not hesitate to call BJ Fisher's Plumbing Service Ltd. at 360-456-6949. We cannot wait to serve you!