Water
Heater
Repair
DuPont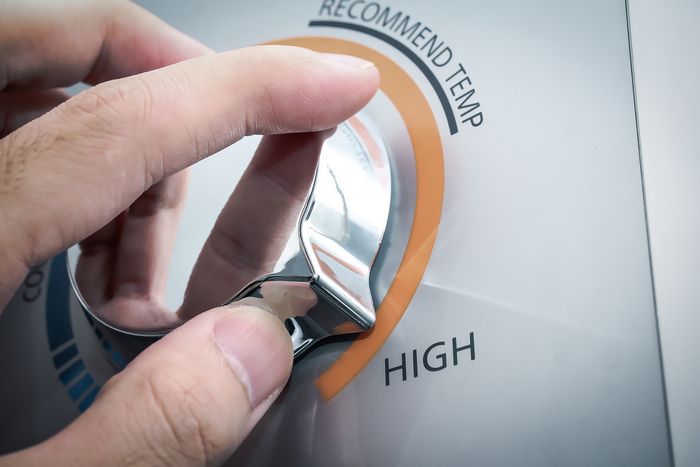 Hot water is an essential daily requirement. Home, as well as business owners, need their electric or gas water heaters in DuPont, WA, area running efficiently at all times, be it for a hot shower at the start of the day, cleaning dishes in a commercial kitchen or washing laundry at a hotel.
Understandably, a water heater breakdown is a calamity that disrupts the household or business. You want immediate water heater repair services. At the same time, you want an assurance that the delivered repair solution will not be a quick fix and stand the test of time.
At BJ Fisher's Plumbing Service, Ltd, we understand your concerns and strive to provide you with fast, accurate and reliable water heater repair services in DuPont. Our technicians can fix all kinds of issues with gas or electric water heaters. The common problems that our water heater repair experts deal with include:
No hot water
Tank leaks
Inadequate or inconsistent heating
Circuit trips on turning on the unit
Gas
Water
Heaters
DuPont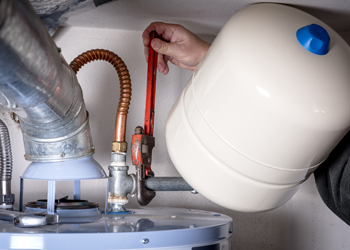 There is a lot that can go wrong in gas water heaters to hamper their functioning. We offer comprehensive services for gas water heater repair and can fix everything from blown pilot light to failed thermocouple to a bad gas valve to faulty thermostat to defective burner and more.
We send out rigorously trained, highly experienced, licensed plumbers to repair gas water heaters in DuPont area properties. Our professionals appreciate that the appliance is a significant investment for their clients.
They make sure that their repair work on gas water heaters is carried out:
Quickly
After the diligent diagnosis of the issue
With a cost-efficient solution
Using the most advanced tools/technologies
Electric
Water
Heaters
DuPont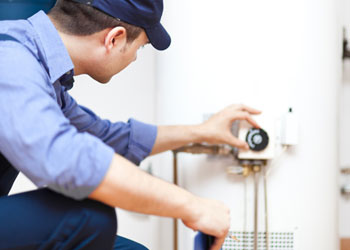 We can be relied upon to repair electric water heaters also with similar excellence and commitment. No electric water heater repair job is beyond the capabilities of our technicians. They have vast experience in working on electric water heaters of all the popular makes and models.
Our family-owned and operated company is committed to protecting the investment of those who call us to fix their electric water heaters in the DuPont area.
Hiring us to repair electric water heaters is an assurance of services that are:
Honest
Professional
Guaranteed
Fair-priced
BJ Fisher's Plumbing Service, Ltd, is the go-to expert for fixing broken electric and gas water heaters. Call 360-456-6949 to schedule water heater repair in your DuPont area property.