Boise
24
Hour
Plumbing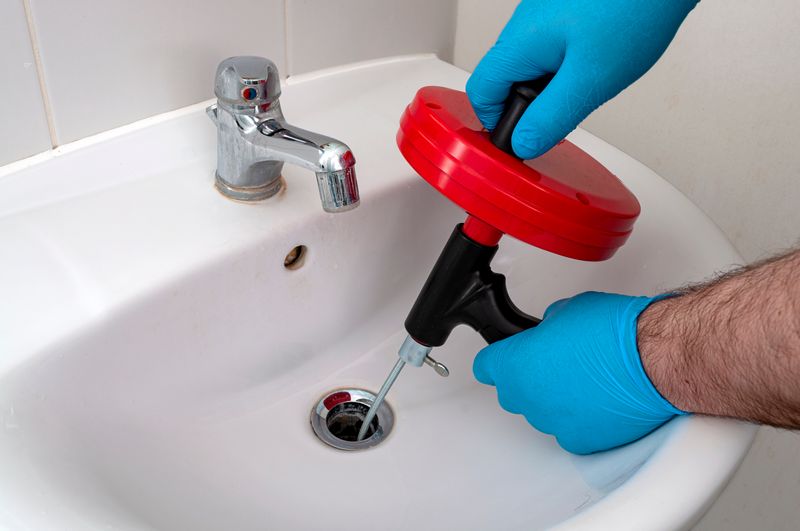 BJ Fisher's Plumbing offers comprehensive 24 hour plumbing services in Boise, ID, to ensure that your plumbing system continues to run seamlessly. Most plumbing needs demand urgent attention, and realizing this, we ensure that our plumbers available round the clock to provide reliable Boise 24 hour plumbing solutions.
When you call for our Boise 24 hour plumbing services, you can expect to be addressed by highly skilled technicians who will carry out the job as per your precise requirements. We are a team of licensed plumbers that makes sure that the Boise 24 hour plumbing work abides by all the local codes and regulations.
We provide a vast range of 24 hour plumbing solutions such as:
Bathroom Plumbing
Toilet Plumbing
Heating Services
Electrical Services
Call BJ Fisher's Plumbing now for Boise 24 hour plumbing!
(208) 254-1215
Boise
24/7
Plumber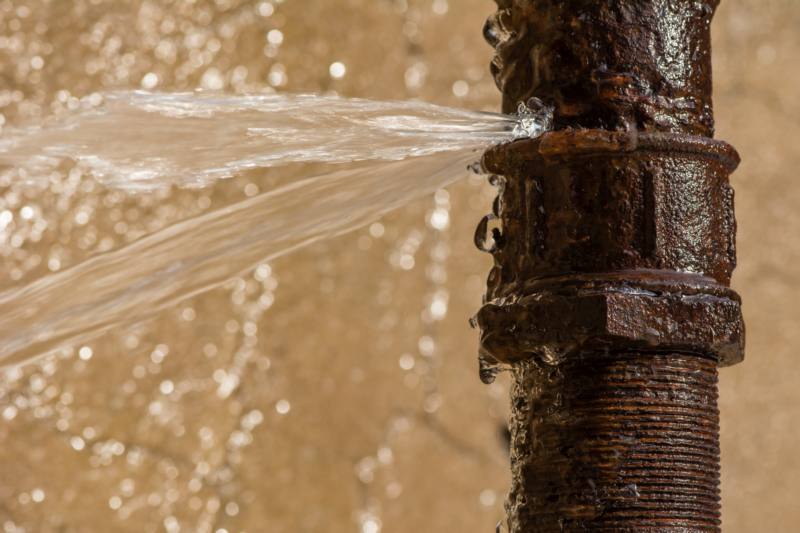 Our company is a leading Boise 24/7 plumber, well-known for delivering quality workmanship and a hassle-free service experience on all kinds of plumbing projects. The sewer and plumbing systems are the lifeline of any building. Our Boise 24/7 plumber will check for all possible plumbing problems at your property and resolve them in no time.
Regardless of the size or scope of the project, our Boise 24/7 plumber will provide effective and efficient emergency plumbing services. When you need emergency plumbing, the first thought that comes to your mind is to contain the problem somehow, but a seasoned Boise 24/7 plumber like us will look to provide a solid, long-lasting solution to your troubles.
A 24/7 plumber from our crew is trained to work on many kinds of projects, including:
Fixture Installation
Gas Leaks
Drain Cleaning
Kitchen Plumbing
Call BJ Fisher's Plumbing now for Boise 24/7 plumber!
(208) 254-1215
Boise
24
HR
Plumbers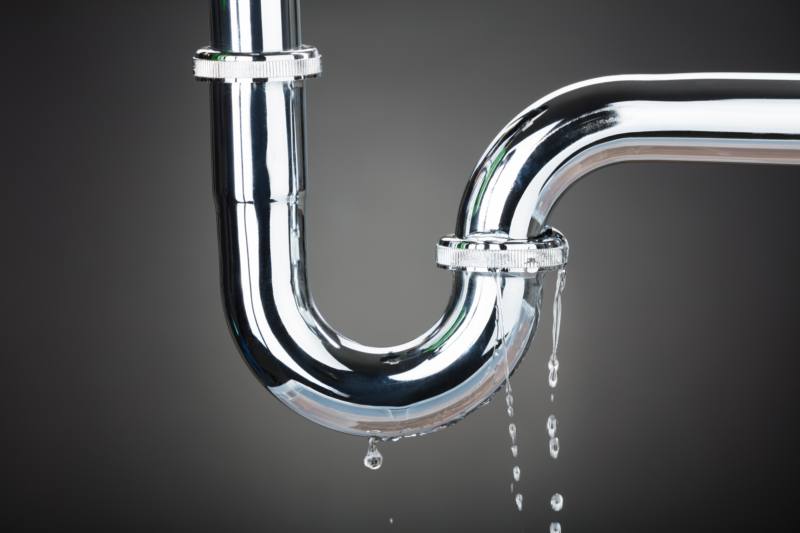 We have been the go-to Boise 24 HR plumbers for many of our clients in the region for several years now. Every homeowner would need seasoned Boise 24 HR plumbers at some point, and whenever you do, we will be right here to help you out with all sorts of plumbing needs.
As established Boise 24 HR plumbers, we ensure that we meet the highest industry standards and surpass all customer expectations on any plumbing job that we take up. Each of our Boise 24 HR plumbers will be equipped with state-of-the-art equipment and supplies to get the job done efficiently and in a safe, incident-free manner.
24 HR plumbers from our team can cater to various plumbing requirements such as:
Water Purification
Sewer Cleaning
Air Conditioning
Electrical Grounding
Call BJ Fisher's Plumbing now for Boise 24 HR plumbers!
(208) 254-1215