Boise
Commercial
Plumbing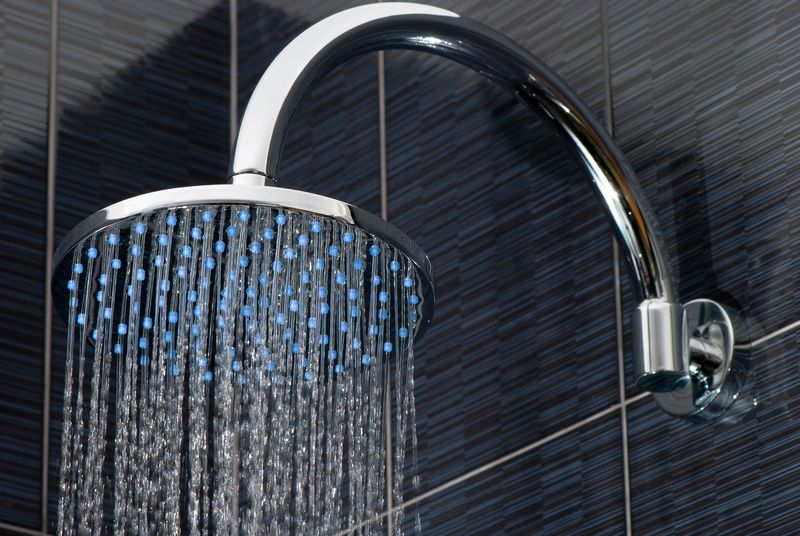 If you want to hire a plumber for your office or workplace, then contact us for commercial plumbing services near Boise, ID. We at BJ Fisher's Plumbing can help fix the plumbing system of your property whether it is big or small. Besides, if you have a one time job as well, you can count on our Boise commercial plumpers.
The reason we recommend you hire us for Boise commercial plumbing services is that we will offer you a solution on the same day itself. This way you will not have to compromise the day-to-day business activities of your commercial building. Our Boise commercial plumbing service can be used to handle:
Commercial school plumbing
Commercial hotel plumbing
Commercial cafe plumbing
Commercial restaurant plumbing
Call BJ Fisher's Plumbing for Boise commercial plumbing!
(208) 254-1215
Boise
Commercial
Plumbers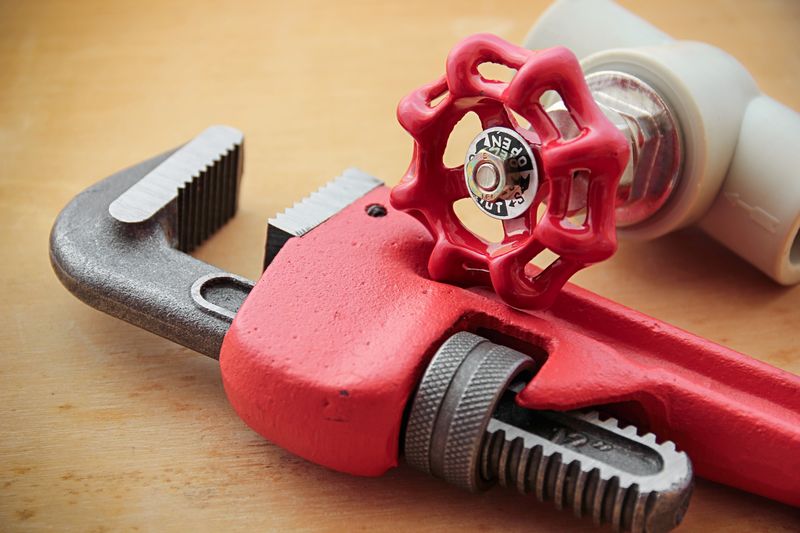 Our Boise commercial plumbers are also available round the clock. In other words, for businesses that are open 24/7, it becomes even more easy to deal with emergencies. Mainly since they can hire us as their commercial plumber at any time. We even offer services for residential and industrial buildings along with the basic Boise commercial plumbing options.
Also, our team of Boise commercial plumbers is even certified and licensed like our company. So, if you have had a negative experience in the past then hiring us as your commercial plumber this time is all the more recommended. We as your Boise commercial plumbers can work on:
Commercial sewers plumbing
Commercial bathrooms plumbing
Commercial kitchens plumbing
Commercial gardens plumbing
Call BJ Fisher's Plumbing for Boise commercial plumbers!
(208) 254-1215
Boise
Commercial
Plumber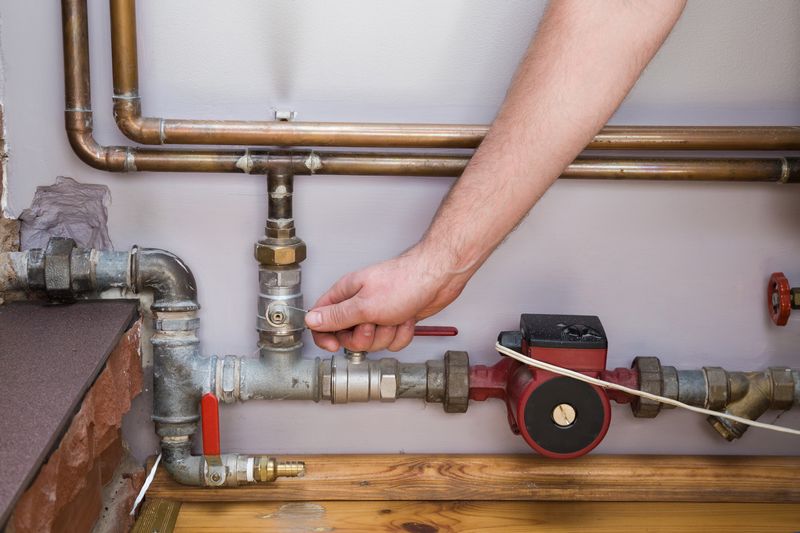 The aim of our company and the Boise commercial plumber we will send to your property is to offer you permanent solutions. For this, we start by using only carefully sourced commercial plumbing supplies. Therefore, once our Boise commercial plumbers are done with your project, you will have a system that is highly durable.
If you wish to enquire more or have a few questions in mind, then you can talk to our Boise commercial plumber at any time. Our team will also be able to offer you custom service estimates based on your needs. One can even consider our Boise commercial plumber company for:
Drain cleaning and jetting
Installing kitchen sink plumbing
Bathroom faucet repairs
Commercial pipeline unclogging
Call BJ Fisher's Plumbing for Boise commercial plumber!
(208) 254-1215