Boise
Drainage
Contractor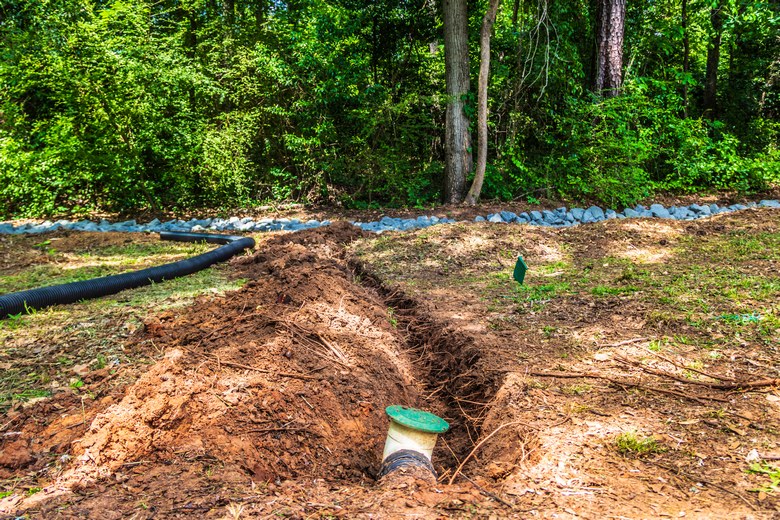 BJ Fisher's Plumbing is a reputable drainage contractor in Boise, ID, offering comprehensive drain cleaning solutions to ensure that your plumbing system continues to run seamlessly. When you need emergency drainage solutions, the first thought that comes to your mind is to contain the problem somehow, but a seasoned Boise drainage contractor like us will look to provide a solid, long-lasting solution to your troubles.
As a licensed Boise drainage contractor, we will ensure that the drainage work abides by all the local codes and regulations. We are a fully-equipped Boise drainage contractor with access to state-of-the-art equipment and supplies to get the job done proficiently and in a safe, incident-free manner. We are the go-to drainage contractor to provide solutions for several parts of your home, including:
Toilet Drain
Bathtub Drain
Shower Drain
Storm Drain
Call BJ Fisher's Plumbing now for Boise drainage contractor!
(208) 254-1215
Boise
Drain
Services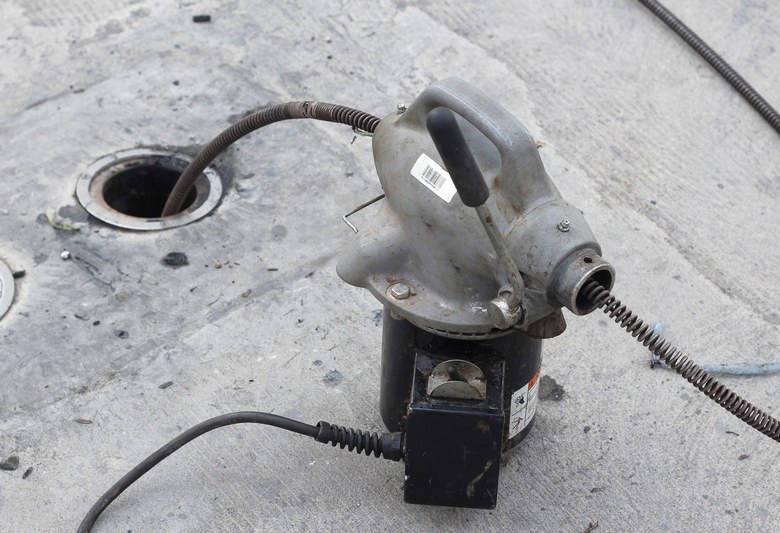 We are a leading plumbing company in the region, well-known for delivering quality workmanship and a hassle-free service experience for all kinds of Boise drain services. Many things go down the sewers, and their residues gradually accumulate to obstruct wastewater flow, leading to drainage issues that can be resolved through our steadfast Boise drain services.
We ensure that we meet the highest industry standards and surpass all customer expectations on any sort of Boise drain services that we deliver. You can rely on us for efficient Boise drain services for all your residential and commercial properties. We provide a wide range of drain services such as:
Sewer Line Cleaning
Sewer Pipe Cleaning
Drain Jetting
Drainage Cleaning
Call BJ Fisher's Plumbing now for Boise drain services!
(208) 254-1215
Boise
Drain
Clearing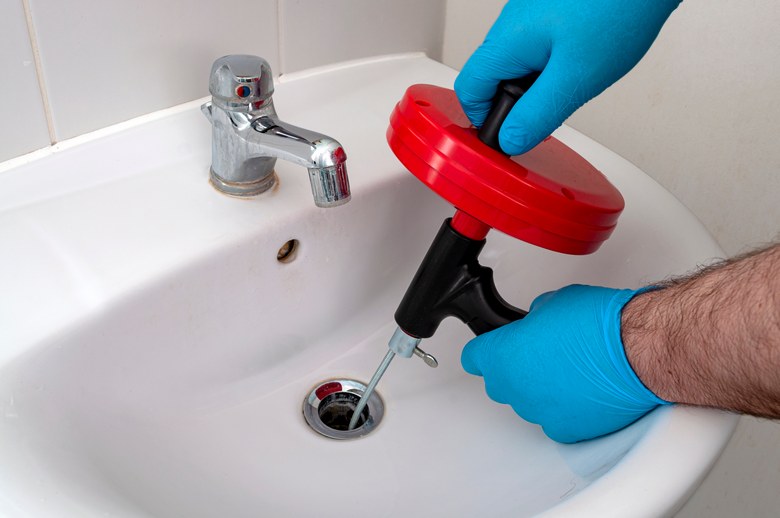 We have been providing dependable Boise drain clearing solutions in the region for many years now. A clogged drain is something that almost every property owner has to deal with once in a while. Considering the amount of waste that flows down the sewer pipes daily, it should not be surprising that you would have to call in a Boise drain clearing expert occasionally.
The damage to your property and belongings continues to aggravate as you wait for drainage experts, therefore, we make sure that our Boise drain clearing technicians are available 24/7 to help you out. Regardless of the size or scope of the project, we promise to provide effective and efficient Boise drain clearing services. You can count on us for many kinds of drain clearing solutions, including:
Clean Drain Pipes
Unclog Bathroom Sink
Unclog Kitchen Sink
Hydro Jet Sewer Line
Call BJ Fisher's Plumbing now for Boise drain clearing!
(208) 254-1215