Boise
Showers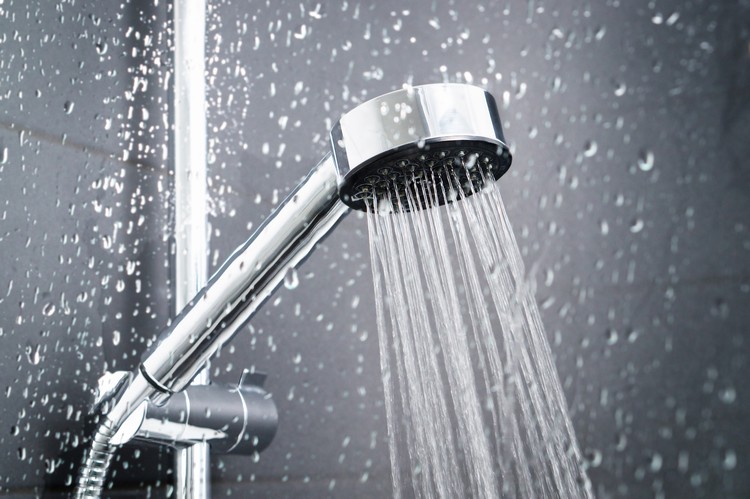 Get in touch with BJ Fisher's Plumbing to install showers in Boise, ID. For flawlessly functioning Boise showers, proper installation is essential. We are an experienced plumbing company that offers top-notch services to install a shower. We understand that no one wants to want to deal with any repeated problems related to showers. To make sure you get seamlessly working Boise showers, our plumbers do excellent installation and repair. They are knowledgeable and familiar with installing or replacing showers.
Take services from our team and rest assured that the work is in safe hands. Count on us for installing, repairing, or replacing Boise showers. Contact us today!
Bathroom plumbing repair
Shower plumber
Plumbing residential
Dripping faucet
Fix leaky faucet
Call BJ Fisher's Plumbing for Boise showers!
(208) 254-1215
Boise
Shower
Installation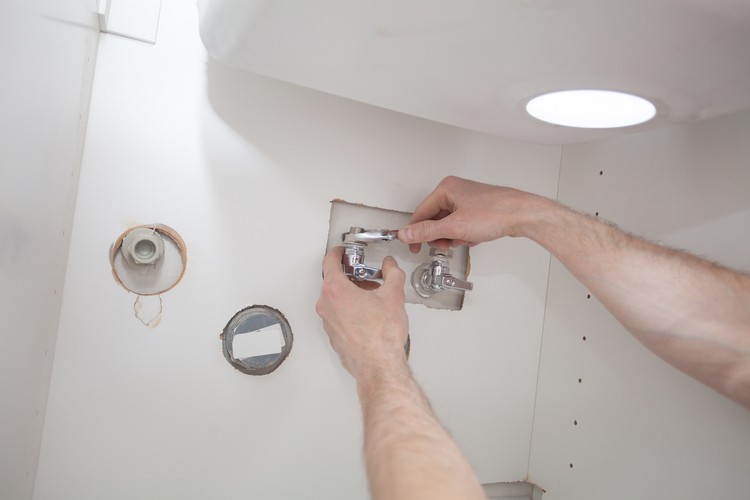 We are a plumbing company with insured and bonded plumbers that provide Boise shower installation services. The shower is a key plumbing fixture in every bathroom. For a Boise shower installation, we provide reliable and quick services. Our proficient technicians are skilled to makes sure they do safe Boise shower installation without damaging your bathroom. Using cutting-edge equipment and precise procedure, we ensure you get exceptional service for shower installation.
We are a reputable plumbing company offering services for shower installation. Get in touch with us for cost-efficient and time-saving Boise shower installation. Our team will be happy to assist you!
Dripping tap
Bathroom shower
Shower leak detection
Shower plumbing fittings
Clean bathroom drain
Call BJ Fisher's Plumbing for Boise shower installation!
(208) 254-1215
Boise
Shower
Replacement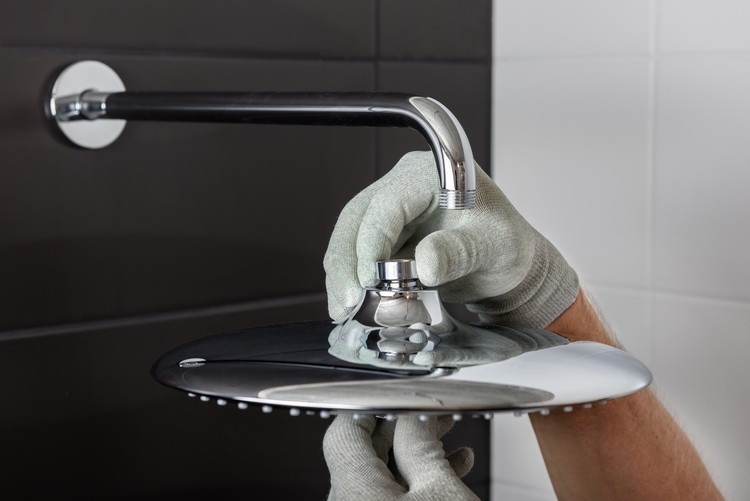 Are you in search of skilled technicians for the Boise shower replacement? If yes, then you have landed at the right place. We provide fast and effective Boise shower replacement. Without compromising with quality, we do Boise shower replacement that makes the fixture long-lasting.
If you experience issues like leakage, low water pressure, etc. then hire us for replacing a shower and our team will be happy to serve you. With their many years of experience and acquired expertise, we offer one-stop services for Boise shower replacement. Not having a properly working shower can spoil your bath experience. To make sure that your bathroom shower does not give everyday troubles, get it replaced. Call us today for more information and we will be glad to hear from you!
Licensed plumbers near me
Shower repairs
Shower drain leak
Bathroom fixtures
Bathroom faucet
Call BJ Fisher's Plumbing for Boise shower replacement!
(208) 254-1215