Boise
Leak
Detection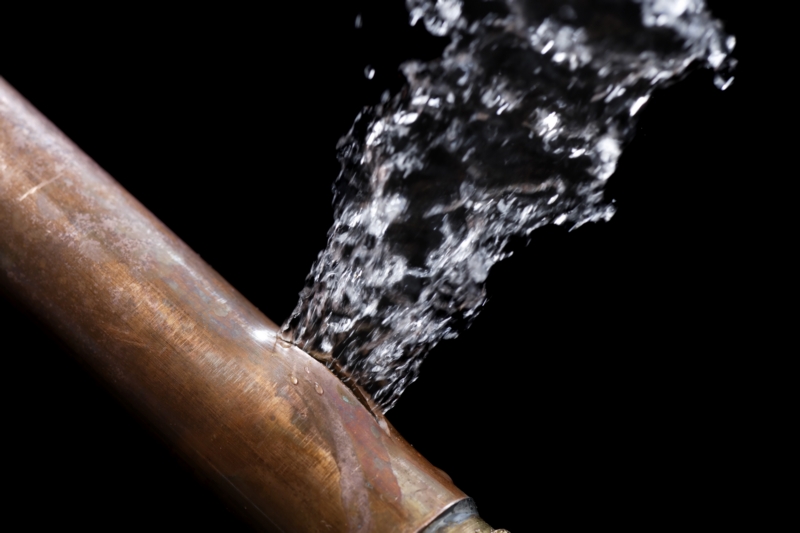 BJ Fisher's Plumbing is the name to rely on for leak detection in the Boise, ID area. Our services are available for leak detecting in residential as well as commercial properties.
Though the problem of leaking pipes is associated with old buildings, it can happen even in the relatively newer ones with not-too-worn-out piping. We are available for handling all types of Boise leak detection jobs. You can hire us for locating:
Water leak
Sewer leak
Slab leak
Gas leak
Give us a call to schedule Boise leak detection in your property as soon as observe a plumbing or gas leakage. An undetected and untreated leak can lead to serious property damage. Avoid the loss by hiring us for Boise leak detection immediately if you suspect a problem.
Call BJ Fisher's Plumbing for Boise leak detection!
(208) 254-1215
Boise
Leak
Detecting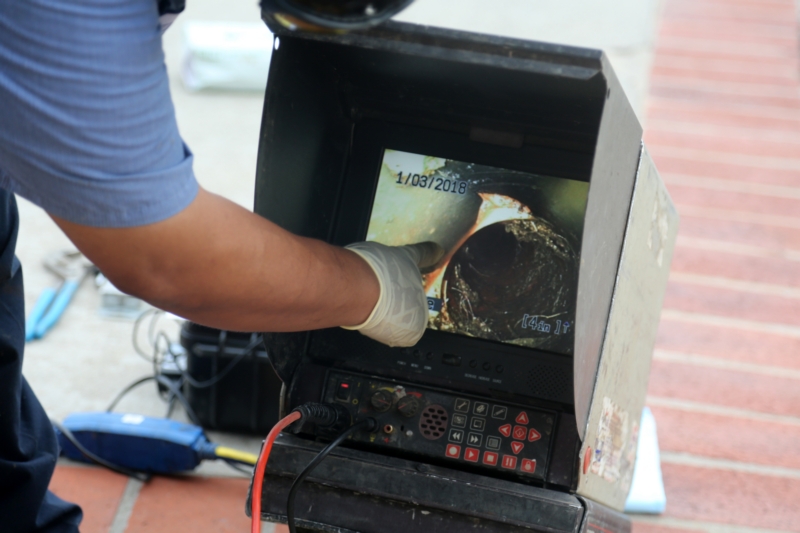 There can be several reasons for which you could need our professionals for Boise leak detecting in your property. Underground pipe leak detection is often required when the piping gets damaged due to factors like poor installation workmanship, ground settling, tree root intrusion and corrosion.
Poor quality of pipes is another cause for their cracking that our technicians come across while Boise leak detecting. We are staffed by duly qualified, rigorously trained plumbers with long experience in Boise leak detecting. Our company has invested in the most modern tools and technologies for finding hidden leaks.
Look no further than us when you want to hire reliable professionals for Boise leak detecting. Our wide-ranging services include locating the source of:
Leaking water heater
Toilet leak
Leaky basement
Leaking outdoor faucet
Call BJ Fisher's Plumbing for Boise leak detecting!
(208) 254-1215
Boise
Leaking
Pipes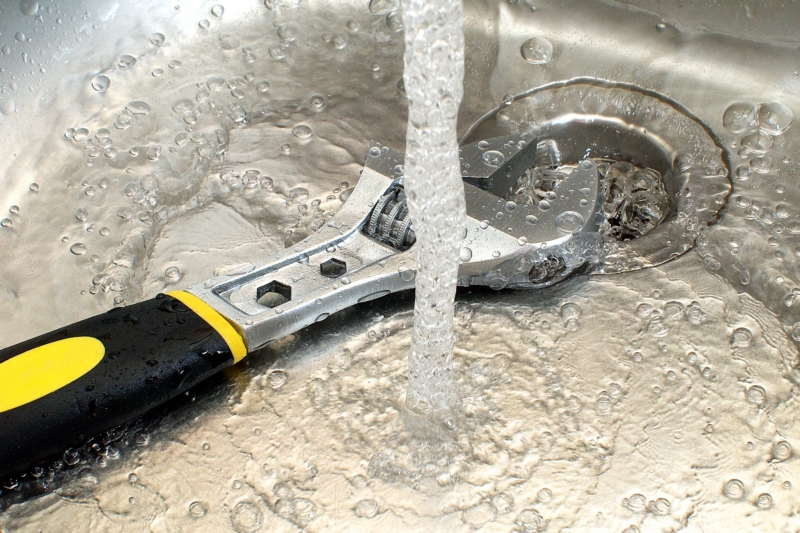 You should never make a rushed choice of plumbers to deal with Boise leaking pipes. Effective and lasting leak repair solutions can only be made after the root-cause of Boise leaking pipes is found.
Ensure your peace of mind about correct detection of point of leakage by hiring us when you are troubled by Boise leaking pipes in your property. Choosing us ahead of the other plumbing contractors assures you of thoroughly professional services that leave you 100% satisfied.
We find the location and cause of Boise leaking pipes quickly, without damaging your property. Feel free to hire us for find leak detection in all types of pipes, including:
Leaking copper pipes
Leaky PVC pipes
Leaking clay pipes
Leaking asbestos pipes
Call BJ Fisher's Plumbing for Boise leaking pipes!
(208) 254-1215