Kuna
Commercial
Plumbing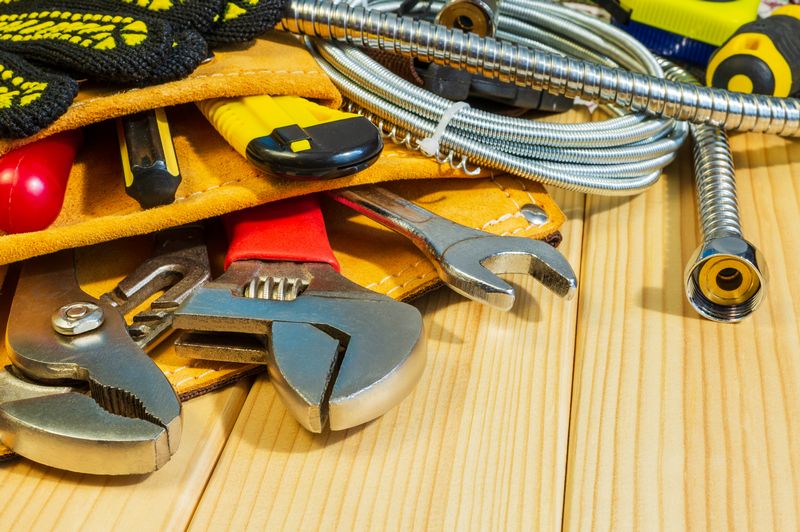 The importance of an efficient commercial plumbing system for any Kuna, ID business cannot be stressed upon enough. No business owner wants operations disrupted and revenue or goodwill harmed due to plumbing problems on the premises.
Competent and reliable Kuna commercial plumbing service providers obviously play a critical role in the success of a business. Get in touch with BJ Fisher's Plumbing if you wish to be served by such commercial plumbers.
We have been meeting Kuna commercial plumbing needs since 1977, offering comprehensive services that include:
Plumbing installation
Plumbing repair
Plumbing maintenance
Plumbing replacement and upgrade
We are recognized as a capable, diligent and friendly commercial plumber that is committed to protecting the best interests of every customer. Come to us for Kuna commercial plumbing services that exceed the best industry standards as well as your expectations.
Call BJ Fisher's Plumbing for Kuna commercial plumbing!
(208) 254-1215
Kuna
Commercial
Plumbers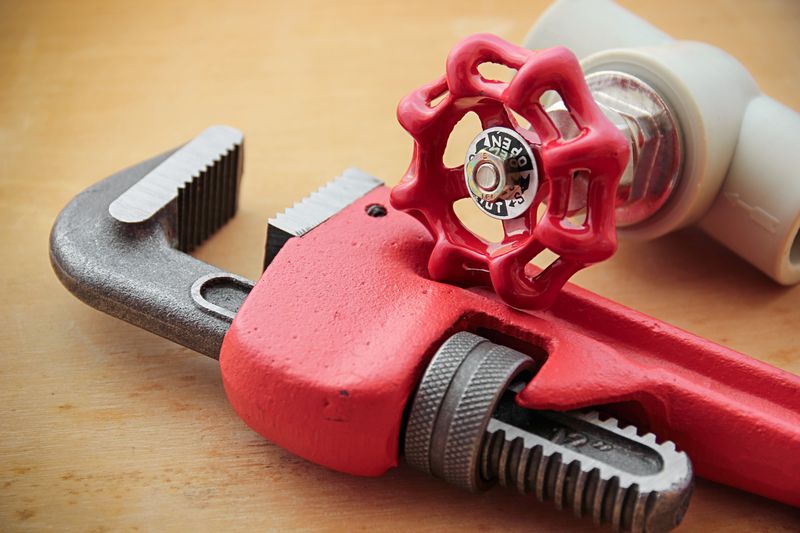 No job is too big or too small for our Kuna commercial plumbers. Our company values the business it gets and goes all out to make lifelong patrons out of all its first-time customers.
Choose us ahead of the other Kuna commercial plumbers with full assurance of receiving services that are marked by timeliness, accuracy and utmost professionalism. With our vast experience as Kuna commercial plumbers, we are equipped for dealing the challenges unique to working in a business place.
Trust our Kuna commercial plumbers to work discreetly, causing minimal disturbance to your business during the job. Our commercial plumbing services are available for businesses of all types and sizes. The properties that our commercial plumbers work in include:
Restaurant
Office building
Shopping center
School
Call BJ Fisher's Plumbing for Kuna commercial plumbers!
(208) 254-1215
Kuna
Commercial
Plumber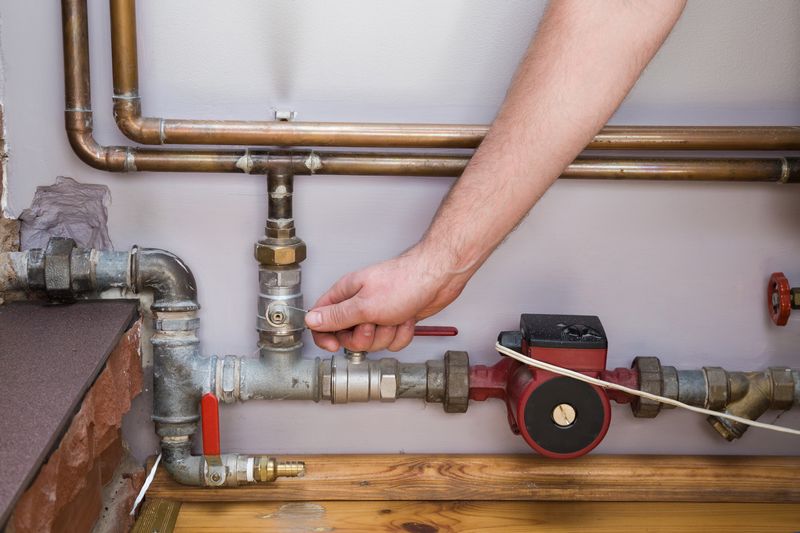 All our services as Kuna commercial plumber are delivered with the objective of optimizing customer convenience and satisfaction. We respond fast to your call so that delay in arrival of the Kuna commercial plumber does not add to the loss and hassle suffered by your business because of inefficient or inadequate plumbing system.
We send over highly skilled Kuna commercial plumber equipped with all the tools and supplies required to ensure seamless job completion without any letups. Moreover, our Kuna commercial plumber treats you as well as your property with utmost respect.
Come to us for:
Experienced plumbers
Licensed plumbing contractor
Reputable plumbing company
Affordable plumbing services
Call BJ Fisher's Plumbing for Kuna commercial plumber!
(208) 254-1215