Boise
Sewer
Repair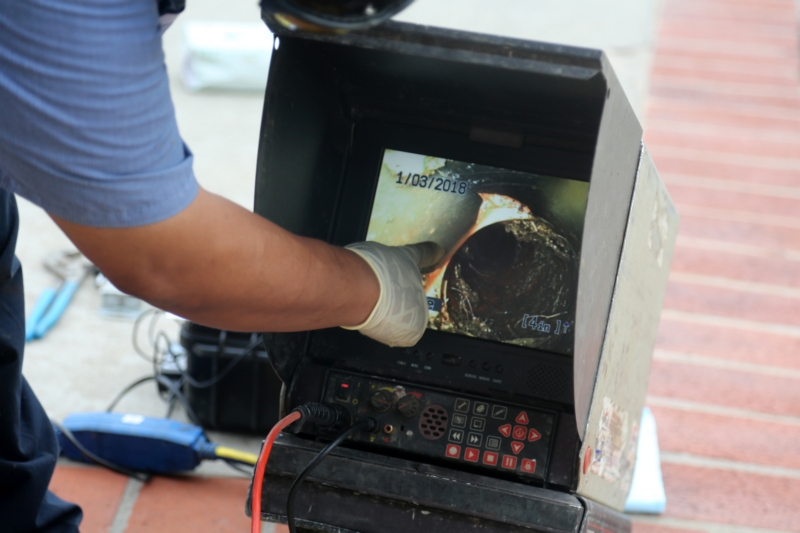 At BJ Fisher's Plumbing, we offer professional sewer repair services to Boise, ID and the surrounding communities. Our entire Boise sewer repair team works very hard to make your experience with us as seamless and hassle-free as possible. Whether you are a homeowner or business property owners, count on us for your Boise sewer repair needs.
We are a family owned and operated plumbing business that provides the highest quality Boise sewer repair services. We have the skills and capabilities to resolve a vast range of sewer piping problems.
Come to us for:
Trenchless pipe repair
Rural sewer repair
Cracked sewer pipe repair
Emergency sewer repair
Our plumbers invest the time to understand your needs and provide bespoke Boise sewer repair solutions that meet your needs and budget.
Call BJ Fisher's Plumbing for Boise sewer repair.
(208) 254-1215
Boise
Sewer
Repairs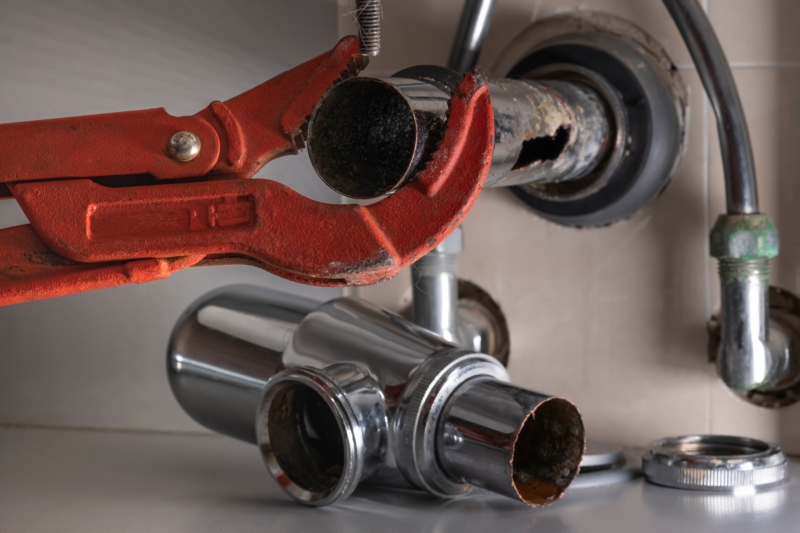 Are you looking for a plumbing company that provides 24 hour Boise sewer repairs? Look no further than us. Sewer line emergencies can happen at any time of the day or night. If you need urgent Boise sewer repairs, you are in the right place.
We are a licensed, bonded and insured plumbing company that is available round the clock to handle any emergency Boise sewer repairs. We do our best to minimize damage to your home or place of work that a cracked or broken sewer pipe can potentially cause. Here are a few signs that you might have a sewer line problem:
Clogged Toilet
Drains Backing Up
Basement Flooding
Toilet Backup
You can rely on us to provide you with top-notch Boise sewer repairs – regardless of the job size. For any additional information on our services, contact us today.
Call BJ Fisher's Plumbing for Boise sewer repairs.
(208) 254-1215
Boise
Repairing
Sewers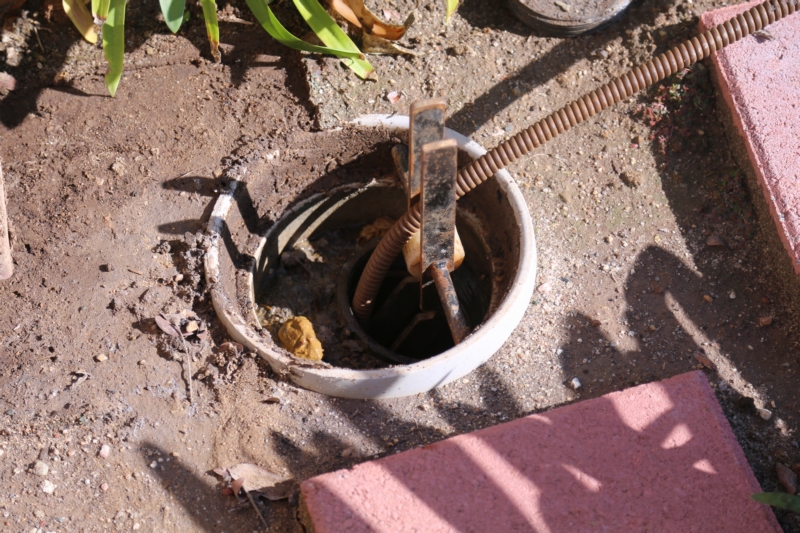 For years we have worked with clients in Boise repairing sewers to their utmost satisfaction. Our knowledge and experience in repairing sewers have allowed us to deal with nearly any sewer piping problem.
We also utilize the most advanced equipment and methods for Boise repairing sewers. Using cutting-edge technology we are able to repair sewer pipes without tearing out the yard or landscaping.
We offer:
Broken sewer pipe repair
Clay pipe repair
Sewer drain repair
No dig pipe repair
We are looking forward to helping our customers in Boise repairing sewers so that they can enjoy a properly working sewer piping system. We can schedule your appointment at a time that best suits you.
Call BJ Fisher's Plumbing for Boise repairing sewers.
(208) 254-1215