Boise
Faucet
Installation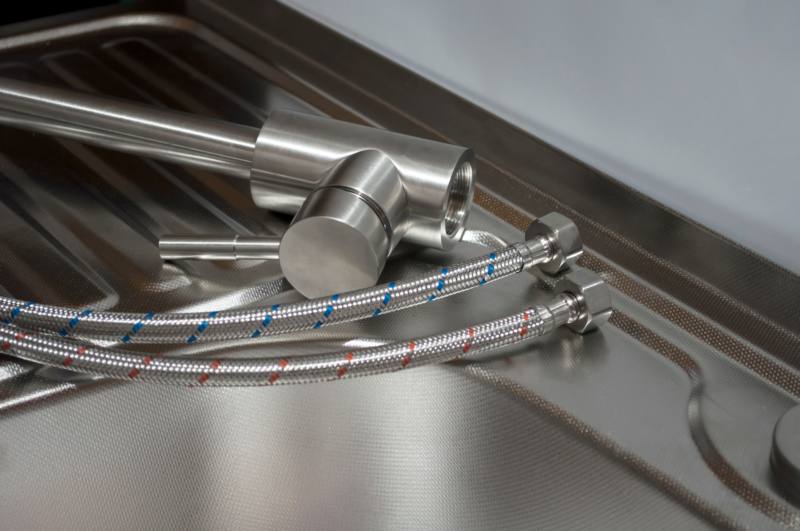 BJ Fisher's Plumbing is a leading faucet installation contractor in Boise, ID. Faucets are amongst the hardest working appliances in your home. It can be easy to take these items for granted, but you could find yourself in serious trouble when they become damaged.
Our expert plumbers are always available to provide efficient and professional Boise faucet installation and repair solutions. Along with Boise faucet installation, our plumbers will check for all possible plumbing problems with the system and resolve them in no time. They will also provide you thorough advice for maintaining the system to ensure that you do not need to call for a Boise faucet installation again soon. We can provide you several faucet installation options, including:
Compression Faucets
Ball Faucets
Cartridge Faucets
Disc Faucets
Call BJ Fisher's Plumbing now for Boise faucet installation!
(208) 254-1215
Boise
New
Bathroom
Faucet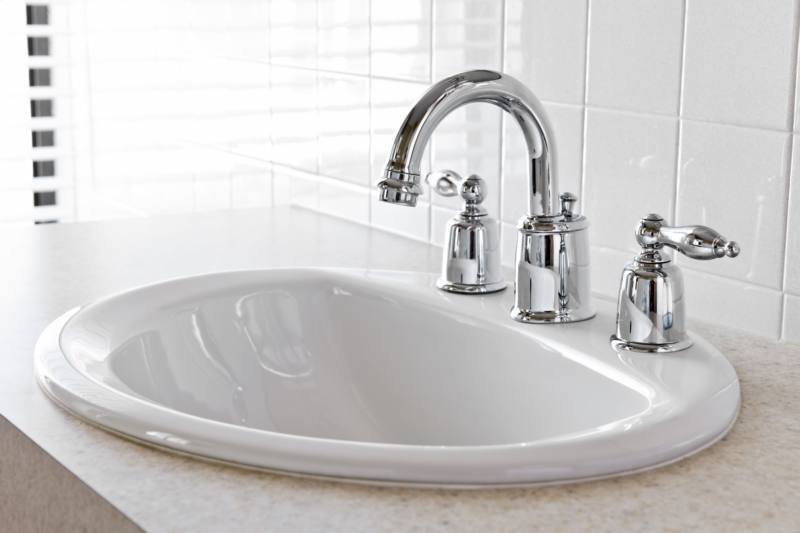 We can help you install ultra-modern models of Boise new bathroom faucet products, including low-flow and automatic or touch-less units. Also, if you want to upgrade or renovate your faucets for a more modern look, our experts can help you choose the Boise new bathroom faucet options that perfectly match your aesthetics and budget.
Our company offers comprehensive Boise new bathroom faucet solutions to ensure that you can create the opulent bathroom experience that you desire. When you call for our Boise new bathroom faucet fittings, you can expect to be addressed by proficient technicians who will carry out the job as per your precise requirements.
Our plumbers are skilled at servicing a vast range of new bathroom faucet inquiries such as:
Bathtub Faucets
Shower Faucets
Faucet Maintenance
Faucet Replacement
Call BJ Fisher's Plumbing now for Boise new bathroom faucet!
(208) 254-1215
Boise
Repair
Bathroom
Faucet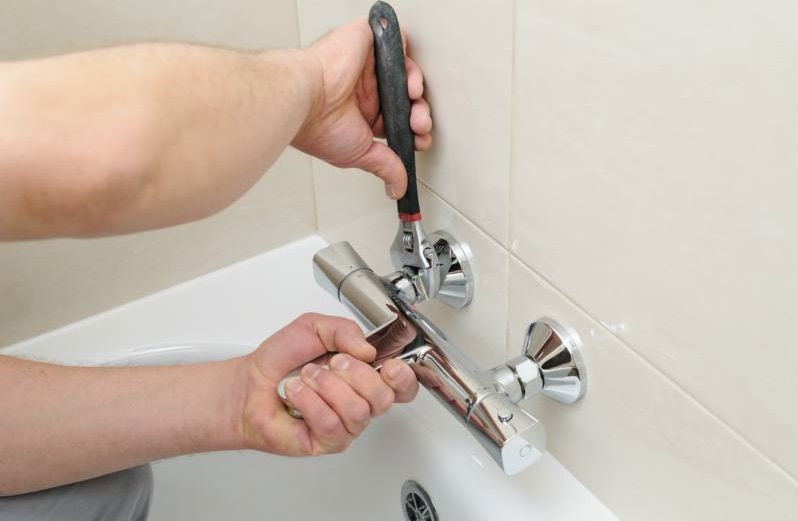 Over time, faucets start to deteriorate and become less efficient, requiring you to Boise repair bathroom faucet at your property. A leaky faucet can be repaired quickly, but at some point, a damaged faucet needs to be replaced. You can rely on us to Boise repair bathroom faucet efficaciously to ensure that it serves its entire life seamlessly.
If the Boise repair bathroom faucet work is not executed correctly, it can lead to water leaks resulting in costly water damages. As an established plumbing company, we are equipped with state-of-the-art equipment and supplies to efficiently and safely Boise repair bathroom faucet at your property.
We can repair bathroom faucet to help resolve several problems, including:
Water Leaks
Clogged Faucet
Unclog Faucet
Worn Seals
Call BJ Fisher's Plumbing now for Boise repair bathroom faucet!
(208) 254-1215