Water
Heater
Repair
Thurston
County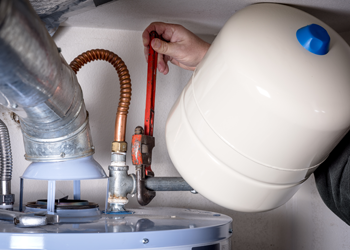 BJ Fisher's Plumbing Service, Ltd is the leading source for water heater repair services in the Thurston County, WA area. We are adept at fixing gas as well as electric water heaters, and our company meets residential as well as commercial water heater repair needs.
Regardless of the type, water heaters tend to develop issues from time to time. Though annual preventive maintenance helps preserve efficiency of electric and gas water heaters, property owners do encounter occasional needs for equipment repair.
We are the go-to experts for water heater repair in Thurston County and its surrounding areas. It is best to address malfunctioning gas and electric water heaters at the earliest signs of trouble. Delay only aggravates the problem and leads to more significant, costlier water heater repair. Here are some signs in electric or gas water heaters indicating that it is time for their repair:
Odd noises from the unit
Discolored or foul-smelling water from faucets
Gas odor or wire burning smell around the unit
Water leaks
Gas
Water
Heaters
Thurston
County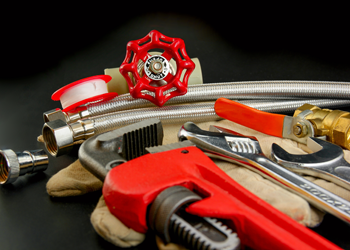 Gas water heaters are quite popular because of their cost-efficient operation. Though these units typically have a lifespan of more than a decade, the regularity in preventive maintenance and expertise in water heater repair done on a unit determines how long it lasts.
The home and business owners who want to make the most out of their investment in gas water heaters in the Thurston County area should let us handle all jobs related to the units, from new installs to annual servicing to repair or replacement.
We do the work on the gas water heaters of our customers with technicians who are:
Duly licensed
Pros with proven skills
Highly experienced
Hard-working, sincere and dependable
Electric
Water
Heaters
Thurston
County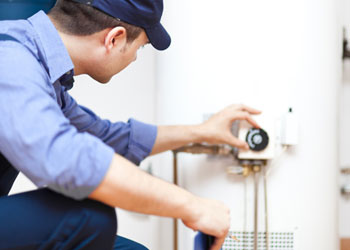 Many property owners opt for electric water heaters attracted by low upfront costs and ease in replacement of the appliance. However, diligent maintenance and timely repairs are critical to keeping electric water heaters running at peak efficiency.
We are the specialists to get in touch with for repair of electric water heaters installed in and around Thurston County properties. Our knowledgeable technicians work hard at getting the broken electric water heaters running normally.
They:
Are attentive to details
Use quality replacement parts
Make reliable, lasting repairs
When it comes to repairing electric or gas water heaters in the Thurston County area, BJ Fisher's Plumbing Service, Ltd. is the name to trust. Call 360-456-6949 for water heater repair services.