Boise
Garbage
Disposal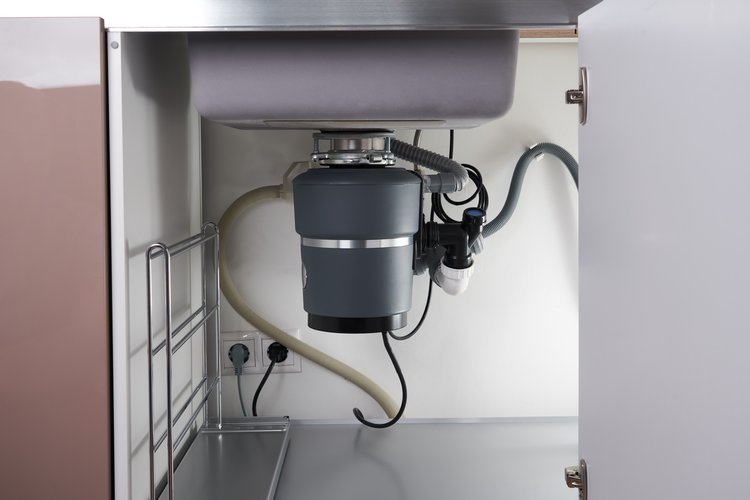 BJ Fisher's Plumbing is an experienced garbage disposal service provider in Boise, ID. A Boise garbage disposal is a small machine in the kitchen sink that breaks down waste matter so that it does not block the sink. It can be easy to take this appliance for granted, but you could find yourself in serious trouble when it gets damaged.
Our expert plumbers are always available to provide efficient and professional Boise garbage disposal solutions. They will also check for all possible plumbing problems with the associated fittings and resolve them in no time. We will provide you thorough advice for maintaining the Boise garbage disposal system to ensure that it continues to run seamlessly for a long time.
We provide several garbage disposal services, including:
Garbage Disposal Installation
Kitchen Disposal Maintenance
Trash Disposal Repair
Garbage Disposal Replacement
Call BJ Fisher's Plumbing now for Boise garbage disposal!
(208) 254-1215
Boise
New
Garbage
Disposal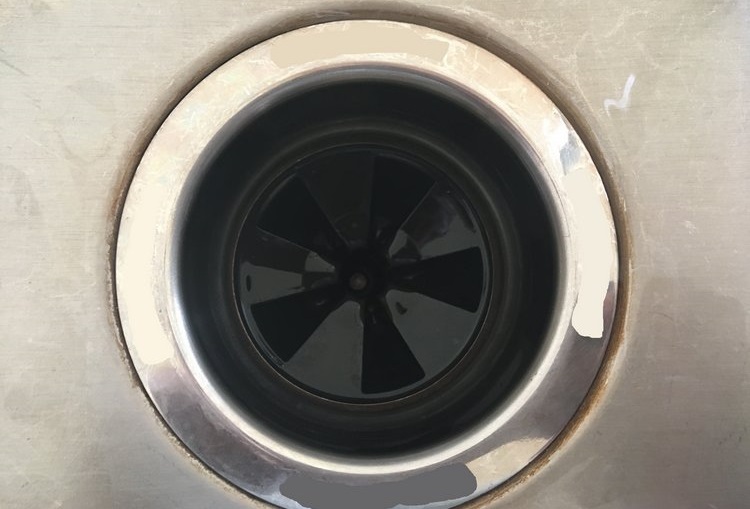 We can help you install ultra-modern models of Boise new garbage disposal systems that suit your requirement and budget. It would be best if you got the Boise new garbage disposal installation done by experts to avoid any repetitive maintenance or repair issues in the future.
Our company offers comprehensive Boise new garbage disposal solutions to blend elegantly with your cabinetry and the overall kitchen design. When you call for our Boise new garbage disposal products, you can expect to be addressed by proficient technicians who will carry out the job as per your precise requirements.
Our plumbers are skilled at working on a vast range of new garbage disposal systems such as:
Continuous Feed Disposals
Batch Feed Disposals
Home Garbage Disposals
Kitchen Garbage Disposals
Call BJ Fisher's Plumbing now for Boise new garbage disposal!
(208) 254-1215
Boise
Garbage
Disposal
Repair
If you are looking for effective and efficient Boise garbage disposal repair, then you have arrived at the right place. It can be really messy to work in a kitchen where the garbage disposal is leaking or not working properly. In such a situation, you must immediately call for Boise garbage disposal repair experts.
If the Boise garbage disposal repair job is not executed correctly, it can damage your cabinetry and other parts of the kitchen. As an established plumbing company, we are equipped with state-of-the-art equipment and supplies to efficiently and safely execute the Boise garbage disposal repair work at your property.
We can provide garbage disposal repair solutions to help resolve several problems, including:
Water Leaks
Cracked or Split Pipe
Intermittent Power Supply
Dulling of Blades
Call BJ Fisher's Plumbing now for Boise garbage disposal repair!
(208) 254-1215