Drain
Cleaning
Burien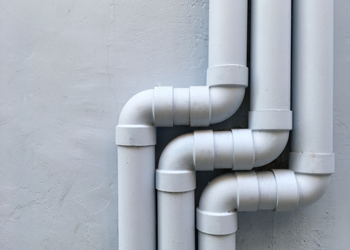 A clogged drain in a home or commercial building is a nightmare. The clog causes a messy situation with dirty water backing up and a foul odor. Immediate help in handling drain cleaning is the answer to removing the clog and the mess.
Trust none other than BJ Fisher's Plumbing Service, Ltd for any sewer drain cleaning services you may need in the Burien, WA area. Clogged drains are a reality and you need to contact a professional cleaning service like us.
We offer sewer drain cleaning services which include the removal of:
Food scraps
Grease
Hair
Small objects
Rely on our highly experienced technicians for efficient sewer drain cleaning services. Our technicians are equipped with the most advanced equipment and technical know-how to clean the drains and sewer lines efficiently.
Clogged
Drain
Burien
Ignoring the symptoms of a clogged drain can prove to be disastrous. Getting the clogged drain cleared immediately saves you from unnecessarily high expenses that result when the drain is fully blocked.
If you have a clog deep in the pipe, only a professional can remove the clog safely and not harm your plumbing system. Count on us for professional cleaning of the clogged drain in your Burien area property.
We have the technology, techniques, and experience to do a thorough job of taking care of your clogged drain. What this means is we can fully inspect your drains to better spot problem areas the naked eye can't see.
Look for the following signs of a clogged drain:
Gurgling sounds
Slow moving drains
Foul odor
Burien
Sewer
Drain
Cleaning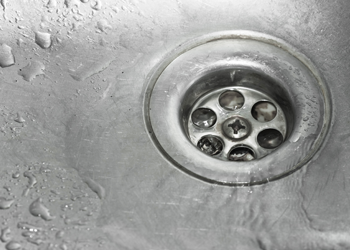 Your sewer system is responsible for removing contaminated water from your home. Over time, the pipes may become corroded or cracked, obstructed by tree roots, or clogged.
If ignored, a clog in the pipes could cause back-ups, water damage, mold, pest infestations, and other issues on your property. That is why you need to have sewer drain cleaning done on a regular basis.
Finding the right sewer and drain cleaning company you can trust is not always easy. Call us for sewer drain cleaning for Burien area properties as we never:
Compromise with our workmanship
Delay our work
Overprice our services
Use inferior quality products
Problems with your sewer system can result in extensive damage to your property. That is why you need to call our Columbus plumbers at the first sign of an issue.
Call BJ Fisher's Plumbing Service, Ltd at 360-456-6949 when you are experiencing clogged drains or need sewer lines cleaned in any Burien area home or business.