Plumbing
South
Hill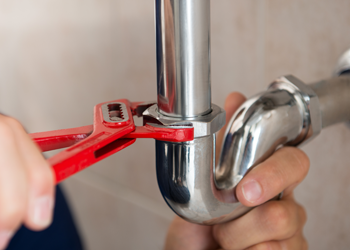 Every home and business needs the trusted repair services of a local plumber every now and then. Starting with an installation of the plumbing system in their new construction, property owners have to call in plumbers many more times over the years for diverse jobs like plumbing maintenance, water leak repairs, replacements, additions and remodels. It pays to find a plumber offering high-quality, low-cost services.
Bring in the South Hill plumbers at BJ Fisher's Plumbing Service, Ltd every time you need plumbing services in South Hill, WA area. Our contractors offer comprehensive services to meet both residential and commercial plumbing requirements. No plumbing job is too small and simple or too big and complex for our plumbers. Every South Hill plumber employed by our family owned and operated plumbing company is a licensed professional with extensive on-the-job repair experience.
Hiring us for plumbing or drain related work in South Hill brings you services that are marked by:
Precision
Timeliness
Affordability
Workmanship and product guarantees
Plumber
South
Hill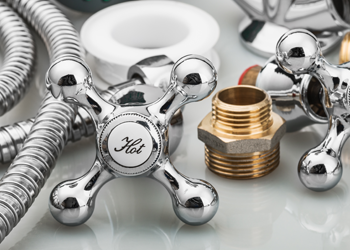 Poor choice of the plumber to work in your home or commercial building can cost you big. There are a number of things that can go wrong if you end up hiring inexpert, unethical or unprofessional plumbers. Use of sub-standard plumbing products, improper fittings, incorrect diagnosis of issues, long-drawn-out jobs, and unreasonably high service bills are some of these. Call us for the services of a South Hill plumber if you wish to steer clear of such experiences on your plumbing project. As a licensed, bonded and insured company, we attend to you with a plumber who:
Is capable and reliable
Watches out for your best interests
Extends honest, unbiased advice
Does flawless, code-compliant work
Gives top priority to your satisfaction
Call today to let us know how our South Hill plumber can serve you for both residential and commercial projects!
Plumbers
South
Hill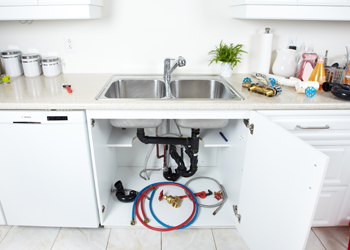 The plumbing system in your home or business place is too important to let just about any of the neighborhood plumbers in South Hill tinker with it. You need to call in professional plumbers who know exactly how the requested plumbing job is done, who know precisely how to do it, and who take pride in doing it to the highest specifications.
We have just this kind of skilled and dedicated South Hill plumbers. No matter the type, size or scope of your plumbing job, our plumbers complete it:
Quickly
Effortlessly
Accurately
Our plumbers combine their unmatched skills and diligence with high-grade products to make sure that your job is done in the best way possible.
Hire BJ Fisher's Plumbing Service, Ltd and know for yourself what makes us the preferred plumber of South Hill residents! Call 360-456-6949.