Drain
Cleaning
Olympia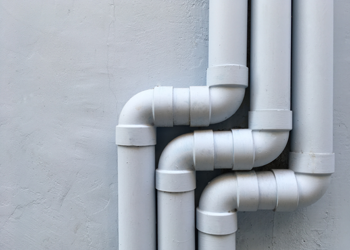 Clogged drains can be a real pain. From kitchens to bathrooms, clogged drains can slow down your daily operations. Without proper knowledge and equipment, unblocking drains can be an aggravating experience. Using chemical drain cleaners may provide a short term relief, but the problem will return until the source of the problem is addressed.
Drain cleaning is a job best left to the experts. Rely on BJ Fisher's Plumbing Service Ltd for professional drain cleaning services in Olympia, WA and its nearby areas. We are known for:
Fast response
Quality service
Great results
Our workmanship is guaranteed, so you can enjoy a complete peace of mind when you call on our drain cleaning services in Olympia. We work around your schedule and make sure to walk you through the entire drain cleaning process.
Clogged
Drains
Olympia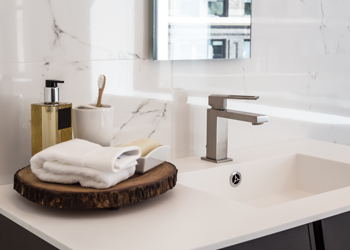 There is nothing more frustrating than clogged drains in your Olympia property. Below are the signs of clogged drains:
Slow running drains
Water pooling around shower drains
Gurgling sounds coming from the drains
Foul smell coming from the kitchen sink area
If you experience clogged drains on your Olympia property, call us for fast drain cleaning. We have a team of licensed plumbers, providing drain cleaning services for clogged drain problems, big and small.
So, if you are looking for a drain cleaning job done correctly, the first time, look no further than us. Unblocking a drain can be quite messy, but we always clean up the job site before leaving.
Drain
Repairs
Olympia
What looks like a simple clogged drain can sometimes be a sign of more severe problem. The best way to be sure is to call a professional to diagnose the problem and perform drain repairs on your Olympia property. Drain repairs, if neglected, can cause costly problems. Damaged drains can:
Attract rodents
Leak into the foundations
Cause potential health problems
We are the premier plumbing company for drain repairs in Olympia and the nearby areas. Drain repairs are a complex task that require training and equipment to ensure the best possible results. Using the latest equipment and methods, we can perform drain repairs, quickly and efficiently. With us, you can rest assured your drain repairs will be done to the highest professional standards.
Our goal is to get the drain repair job done with minimal cost and disruption. No matter how big or small the problem, we can solve it and return your drains to full functionality as soon as possible.
To know more, or to schedule drain repairs in Olympia, feel free to call BJ Fisher's Plumbing Service Ltd at 360-456-6949.