Boise
Plumbing
Repipe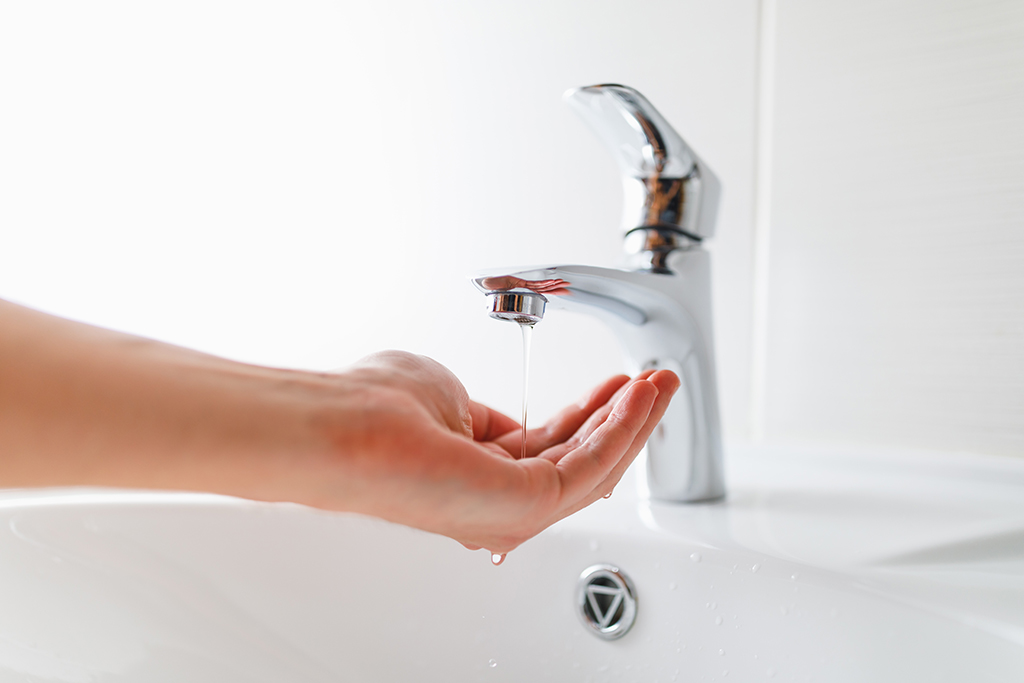 Are you looking for reliable and reputable plumbers to get plumbing repipe in Boise, ID? Do you have leakage somewhere, and you suspect pipe damage? If your answer is yes to both the questions, consider yourself in the right place.
Get in touch with BJ Fisher's Plumbing Service for the best Boise plumbing repipe services. As an established company, we have been providing repiping services for a while now. Call us when you require Boise plumbing repipe services for the following:
Kitchen plumbing
Bathroom plumbing
Whole house plumbing
Basement plumbing
Our skilled and trained plumbers have the best and latest equipment to carry out Boise plumbing repipe services easily. We use the advanced trenchless repiping technique, ensuring quick work completion within reasonable pricing.
Call BJ Fisher's Plumbing Service for Boise plumbing repipe!
(208) 254-1215
Boise
Sewer
Repipe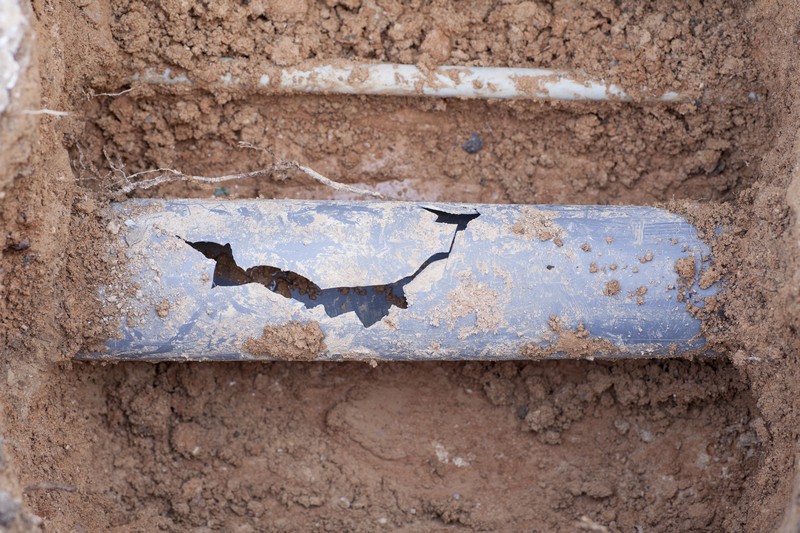 Choose us as your plumbing company for efficient Boise sewer repipe services. We have the expertise, equipment, and experience to handle any issues arising when repiping the sewers.
Rely on us for the most efficient Boise sewer repipe services as we have catered to several clients before. We understand that damaged or leaking sewers can lead to several problems.
Therefore, we offer quick services for Boise sewer repipe, which include:
Sewer drain repipe
Home to main sewer repiping
Septic repipe
Sewer lateral repipe
Let us know about your Boise sewer repipe requirements, and our plumbers will first conduct an assessment of the problem. Based on the report generated, they will find the most feasible solution and arrange the materials for the project to complete within the stipulated time.
Call BJ Fisher's Plumbing Service for Boise sewer repipe!
(208) 254-1215
Boise Repiping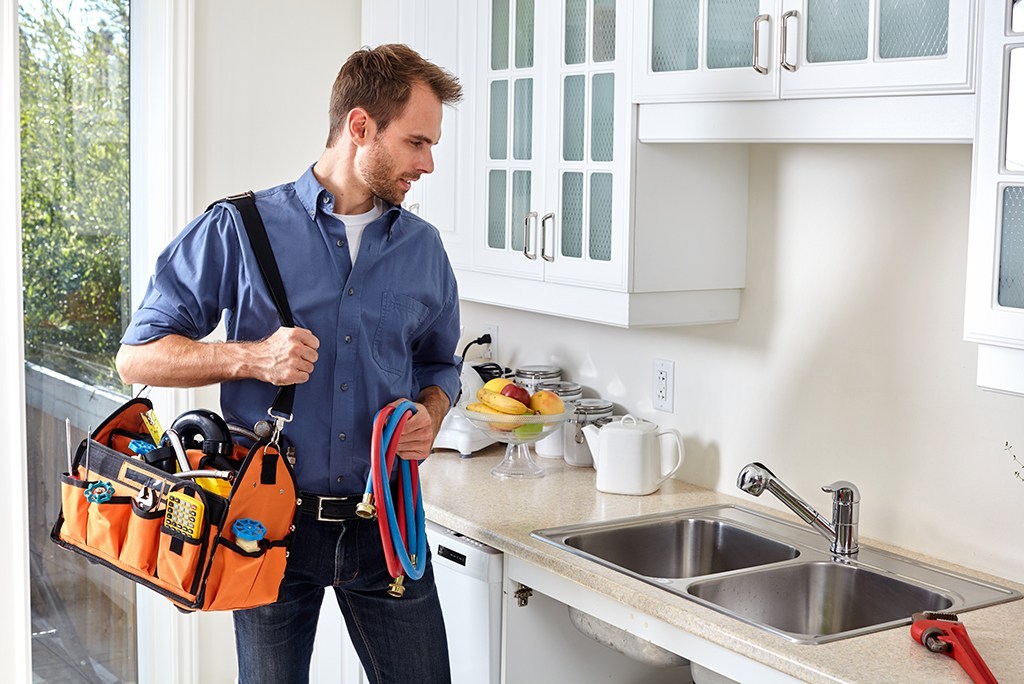 Consider your search for the best plumbing company to offer Boise repiping services; complete! We know customers delay the repiping work, thinking it to be an extensive and expensive affair. However, you can relax as we use trenchless plumbing for the repiping.
Count on us for the best Boise repiping services. The trenchless method does not require too much digging, and it is also less strenuous. Call us for the timely completion of the Boise repiping work, which includes:
Whole-home repipe
Repipe a house with PEX
Replacing polybutylene with PEX
Repiping a house with CPVC
If you want, we can provide you with free estimates of the Boise repiping service before beginning work. You can assess your requirements and budget to get customized services.
Call BJ Fisher's Plumbing Service for Boise repiping!
(208) 254-1215