Meridian
Drain
Field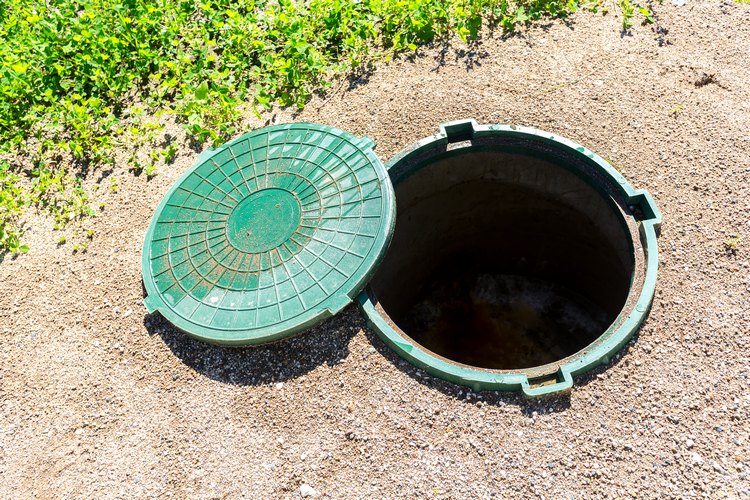 Bring in the experts at BJ Fisher's Plumbing for keeping the drain field in your Meridian, ID property well-maintained. The owners of properties that are not on the city sewers use an on-site septic system for wastewater disposal. They must invest in professional Meridian drain field installation and thereafter, ensure that the leach field works efficiently at all times.
An oversaturated or otherwise damaged Meridian drain field soon results in messy and stinky sewage backups into the property. Keep such hassles at bay by entrusting us with regular cleanup and maintenance of the leach field of your septic system. Our timely and skilful servicing goes a long way in minimizing your Meridian drain field repair needs while assuring you of a seamlessly functioning:
Septic field
Drainfield
Septic system drain field
Septic leach field
Call BJ Fisher's Plumbing for Meridian drain field maintenance!
(208) 254-1215
Meridian
Drain
Field
Repair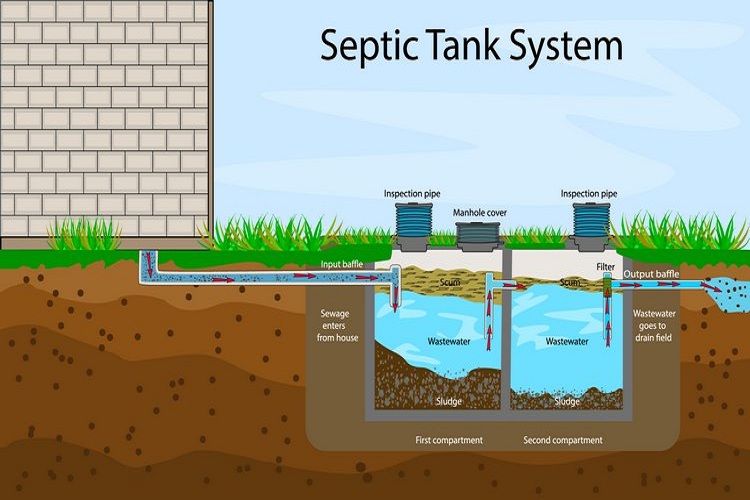 You cannot call in just any local plumber or septic company for Meridian drain field repair services. Considering how dependent your daily life is on an efficient septic system and how important a component the leach field is of that system, it is important to get the best possible Meridian drain field repair services that you have access to.
We are proud to be the most trusted professionals for handling Meridian drain field repair jobs. Our company is staffed by highly knowledgeable plumbers with vast experience in doing Meridian drain field repair work. The extensive capabilities of our technicians include carrying out:
Leach line repair
Leach field chamber repair
Biofilter media repair
Distribution box repair
Call BJ Fisher's Plumbing for Meridian drain field repair!
(208) 254-1215
Meridian
Drain
Field
Installation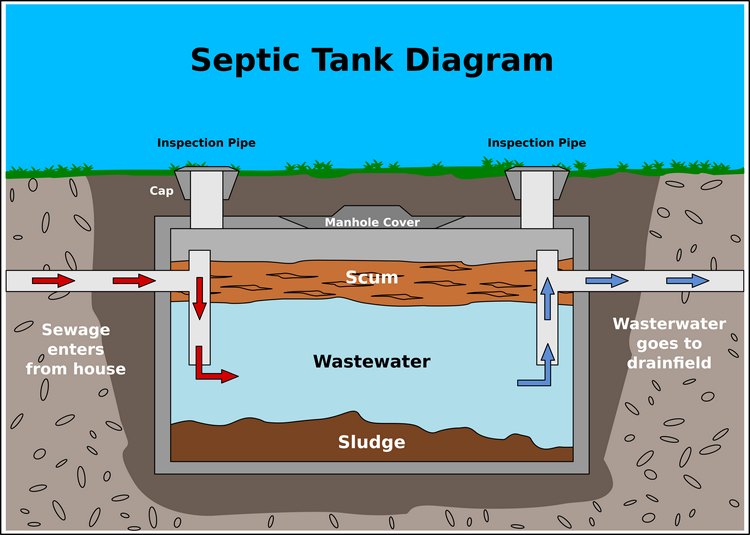 You and your property deserve flawless Meridian drain field installation done by seasoned professionals using high-quality materials. This is exactly what you get when you put us at the helm of your Meridian drain field installation project.
Our company takes a diligent and detail-oriented approach to the job. We send over well-trained crews to work on the Meridian drain field installation. The plumbers work as a cohesive team to complete the work as per code and to match the highest standards of quality workmanship. Some of the hallmarks of our Meridian drain field installation services include:
Adequate drain field sizing
Expert leach field design
Top-grade leach field components
Careful drainfield install
We also assure you of job completion within the schedule time and budget. Call BJ Fisher's Plumbing for Meridian drain field installation!
(208) 254-1215