Meridian
Urinals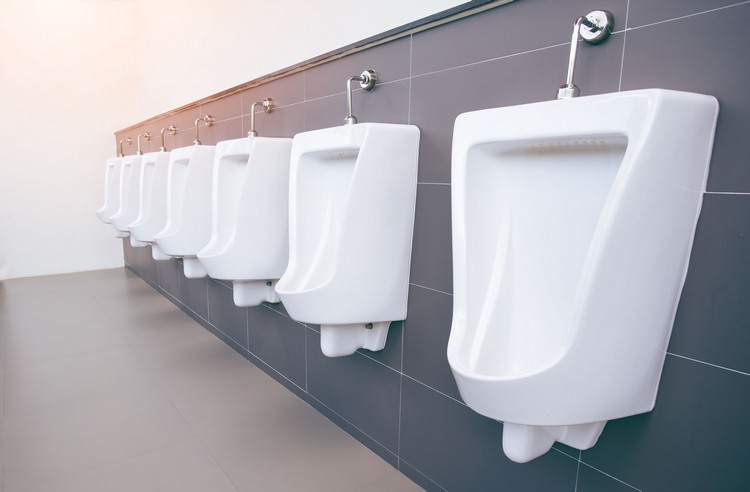 When it is time for installation of new urinals in their Meridian, ID properties, residents of this community place their trust in BJ Fisher's Plumbing. New urinal install is among the vast array of services provided by our plumbing company for the residents of this area.
Come to us for Meridian urinals of all types for installation in any big or small space. Home and business owners can hire us for installing floor or wall mounted Meridian urinals. These could be:
Waterless urinals
Flushing urinals
Trough urinals
Bowl urinals
We are equipped for taking complete care of the needs for urinals of our customers. From educating them about the different makes and models of Meridian urinals to helping them choose the bets-suited product to performing the new urinal installation, we do it all.
Call BJ Fisher's Plumbing for new Meridian urinals!
(208) 254-1215
Meridian
Urinal
Repair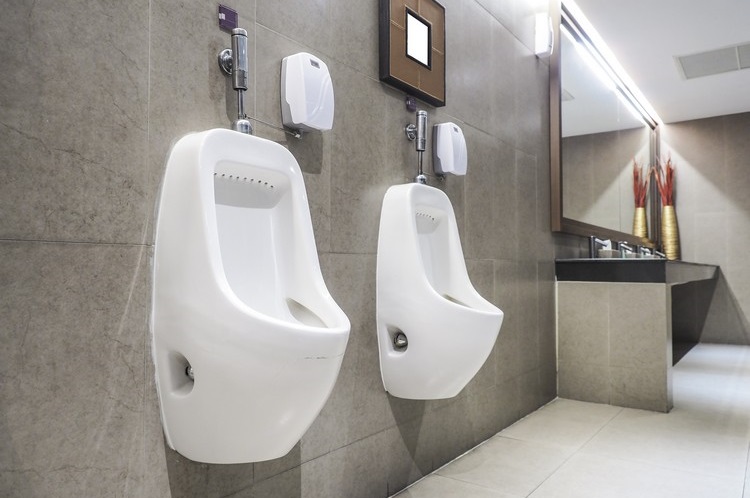 Our capabilities include making Meridian urinal repair. A number of issues can develop in urinals to hamper their proper functioning. You are advised to avoid DIY attempts at urinal repair and contact seasoned pros like us for the job. It is best to act fast and get the Meridian urinal repair done while the issue is still small.
We have plumbers with the knowledge, expertise and experience for handling all minor and major problems with urinals. Trust us for quick, yet seamless Meridian urinal repair services. Our plumbers work diligently without cutting corners and use quality materials to ensure Meridian urinal repair solutions that stand the test of time.
The issues fixed by us include:
Damaged bowl
Defective sensor
Broken flush
Clogged drain
Call BJ Fisher's Plumbing for Meridian urinal repair!
(208) 254-1215
Meridian
New
Urinal
Installation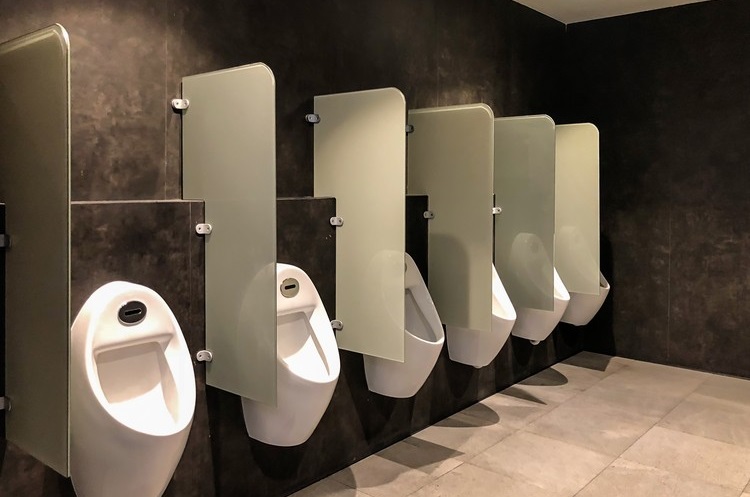 We are also the experts to rely on for flawless Meridian new urinal installation. Careful, professional installation results in optimal performance of urinals. We understand this and make sure that all our Meridian new urinal installation jobs are done to perfection.
Being a service-oriented, family owned and operated company, we are focused on fetching our customers maximum returns from their investment in Meridian new urinal installation. We assure you of the finest possible services at the most competitive prices, whether your Meridian new urinal installation job involves working on a single urinal or multiple units.
Contact now to schedule a visit by our plumbers to:
Install new urinal
Make urinal replacement
Hang bathroom urinal
Carry out new urinal install
Call BJ Fisher's Plumbing for Meridian new urinal installation!
(208) 254-1215