Meridian
Plumbing
Contractor
BJ Fisher's Plumbing provides a go-to plumbing contractor in Meridian, ID with a team of expert plumbers. When you find a problem in the plumbing system of your property, it is necessary to appoint a Meridian plumbing contractor like us to repair the issue. Hiring a proficient Meridian plumbing contractor can help to prevent damages to your plumbing system and keep it up-to-date.
If you are looking for a trusted Meridian plumbing contractor for plumbing services, you can count on us. We are an insured plumbing contractor who can give top-notch services for sewer installation, repair, and replacement. We are a team of experts who use the right tools and techniques to provide safe services. To learn more, call us now!
Leaking pipe
Water pipe repair
Fix leaking pipe
Affordable plumbing
Call BJ Fisher's Plumbing for Meridian plumbing contractor!
(208) 254-1215
Meridian
Plumbing
Company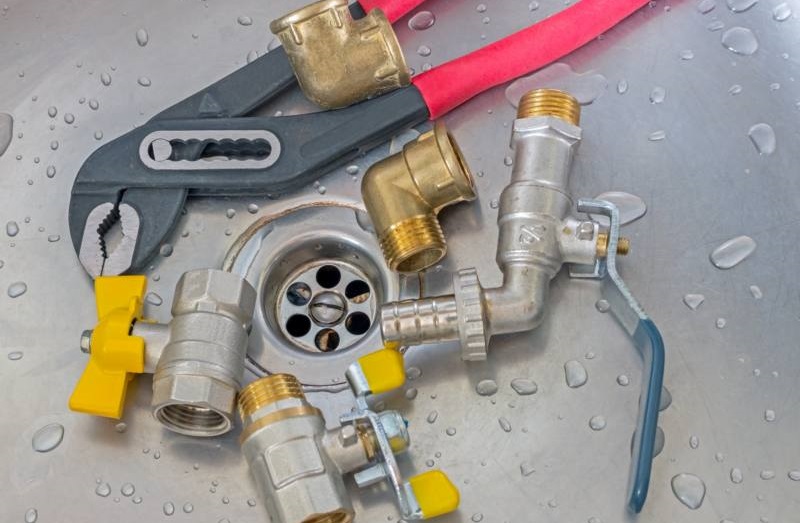 Perfection in plumbing is essential. We are a certified Meridian plumbing company that provides excellent services to residential and commercial property owners. We are a licensed Meridian plumbing company that is committed to delivering one of the best services. We know the importance of a seamlessly functioning plumbing system and our professionals use a quality approach to offer services.
You can rely on our Meridian plumbing company for your various needs. Call our professionals and get services for fixture installation, repair, and replacement at a pocket-friendly cost. Hire a reliable Meridian plumbing company like us for safe services. you can prefer us. Get in touch with us today!
Plumbing and heating
Local plumber
Drain repair
Clean sink drain
Call BJ Fisher's Plumbing for Meridian plumbing company!
(208) 254-1215
Meridian
Plumbing
Contractors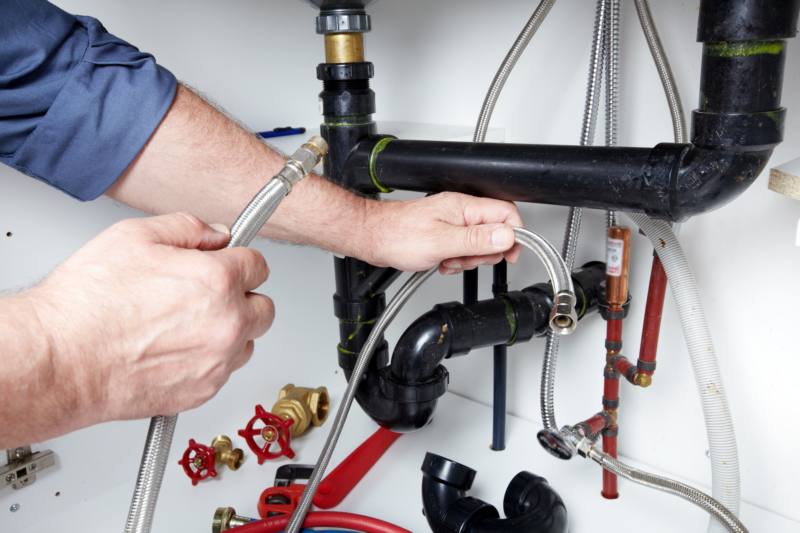 Are you in search of Meridian plumbing contractors? If yes, then you have landed in the right place. Waterline and drainage emergencies can occur anytime. We are Meridian plumbing contractors that give 24x7 services to deal with plumbing emergencies. We are one of the best Meridian plumbing contractors who use advanced tools to deliver excellent services.
If you want services for the installation or repair of bathroom fixtures, you can rely on Meridian plumbing contractors like us. When it comes to your plumbing needs, right from installing fixtures to water line repairs, we have you covered for varied needs. Give us a call now to book an appointment!
Pipe leak repair
Trenchless pipe repair
Electric water heater installation
Bathroom leakage repair
Call BJ Fisher's Plumbing for Meridian plumbing contractors!
(208) 254-1215