Meridian
Garbage
Disposal
Are you in search of a well-established and dependable company that offers services like installation and repair of garbage disposal systems in Meridian, ID? If yes, then let your search end at BJ Fisher's Plumbing. Running a kitchen in an organized and smooth manner is impossible without proper garbage disposal. An efficient Meridian garbage disposal is not only good for you but also for the environment as it helps in improved waste management.
Whether you want an expert to work on the Meridian garbage disposal system in your home or business place, allow us to serve you. Our technicians know the correct procedures and follow the local codes for all the jobs related to Meridian garbage disposal. Hire none but us for:
Disposal sizing
Garbage disposal installation
Waste disposal servicing
Garbage disposal repair
Sink disposal replacement
Call BJ Fisher's Plumbing for Meridian garbage disposal installation!
(208) 254-1215
Meridian
New
Garbage
Disposal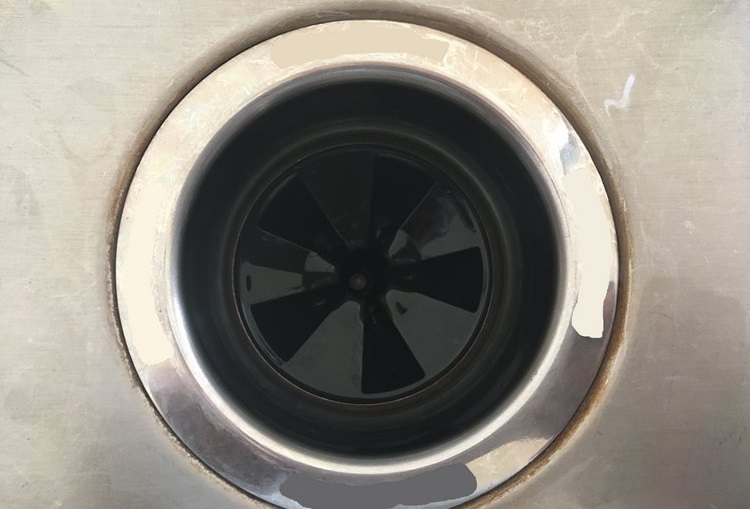 We have worked very hard to become the first choice of property owners in need of Meridian new garbage disposal system in their kitchens. Our plumbing company is known for offering honest and affordable new garbage disposal services. We do not cut any corners while installing Meridian new garbage disposal machines at your residential or commercial kitchens.
Our Meridian new garbage disposal installers care for your property as their own. They make sure that the Meridian new garbage disposal units are installed within the scheduled time and by creating minimal mess at the worksite. Come to us for a new disposal for your:
Home
Apartment
Airbnb house
Restaurant
Hotel
Industrial kitchen
Call BJ Fisher's Plumbing for Meridian new garbage disposal!
(208) 254-1215
Meridian
Garbage
Disposal
Repair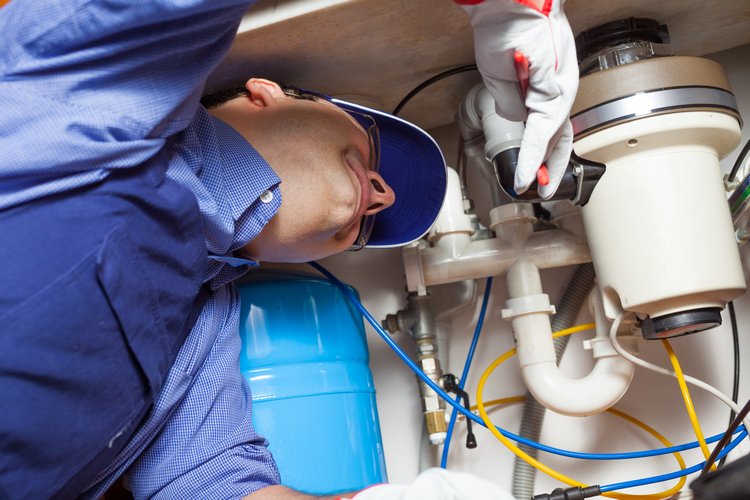 Disposal machines undergo a lot of rough use and therefore, the need of Meridian garbage disposal repair in your property will definitely arise at some point. Whenever you find yourself in such a situation, give our Meridian garbage disposal repair specialists a call!
Our experienced Meridian garbage disposal repair technicians have come across all sorts of defects that commonly arise in a disposal system. No garbage disposal repair job is too big or too tough for them. You can trust our Meridian garbage disposal repair experts to quickly find out the root cause of the defect and provide a permanent solution. We are capable of fixing a:
Jammed garbage disposals
Broken garbage disposals
Leaking sink disposals
Clogged kitchen disposals
Call BJ Fisher's Plumbing for Meridian garbage disposal repair!
(208) 254-1215