Meridian
Airbnb
Plumber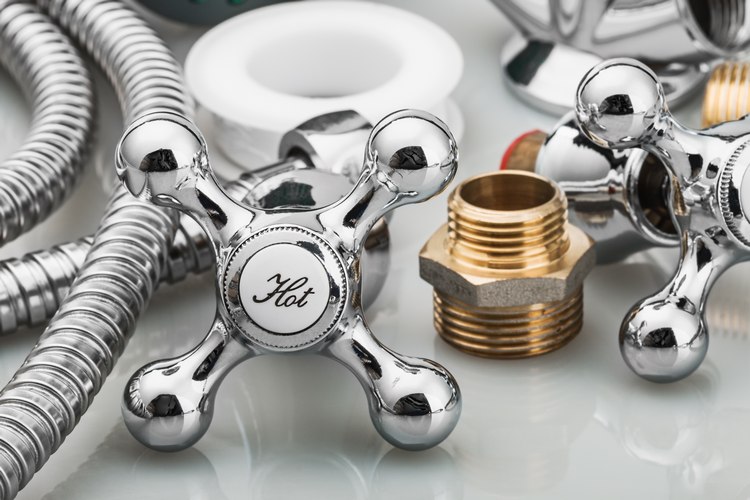 Does your Meridian, ID property need an Airbnb plumber? If yes, then call BJ Fisher's Plumbing for hiring VRBO plumbers. Maintaining your rental property planning system is important if you want your guests to have a great experience. That is why we always suggest you hire our company near Meridian for every small and big job.
Whether it is an emergency or not, our Meridian Airbnb plumbers will be able to reach you on the same day. We will finish the job within no time so that you can put your apartment or room on Airbnb listing again. We can be your Meridian Airbnb plumber when you need:
Sewer plumbing
Drain plumbing
Washer plumbing
Dishwasher plumbing
Call BJ Fisher's Plumbing for Meridian Airbnb plumber!
(208) 254-1215
Meridian
VRBO
Plumbers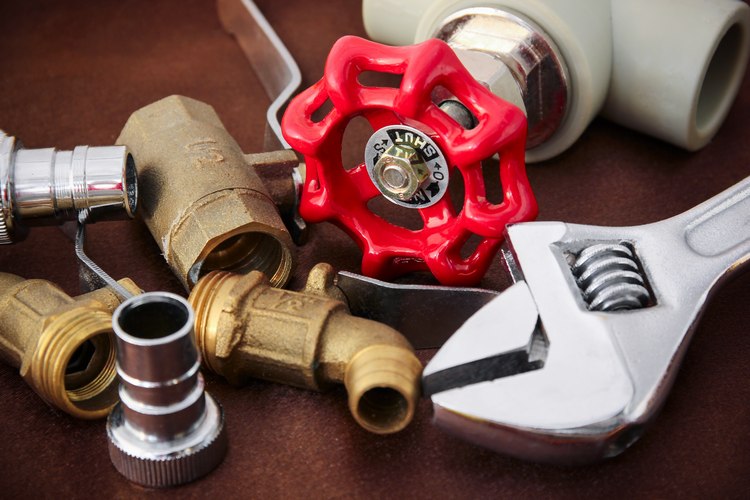 All the Meridian VRBO plumber that we have in our company are highly skilled. Besides, the results that they give while working on your rental property plumbing system will be factory-like. So, if you want seamless and precise outcomes for your Meridian property, then hire our Airbnb plumber.
Besides, the equipment used by our Meridian VRBO plumbers is of the latest kind. This allows us to finish the job, without causing any sort of damage, to your existing plumbing system. Also, it gives out more lasting results. We as your Meridian VRBO plumbers will even be able to work on jobs like:
Appliance plumbing install
Faucet installation
Gas line plumbing install
Water heater installation
Call BJ Fisher's Plumbing for Meridian VRBO plumbers!
(208) 254-1215
Meridian
Rental
Property
Plumbing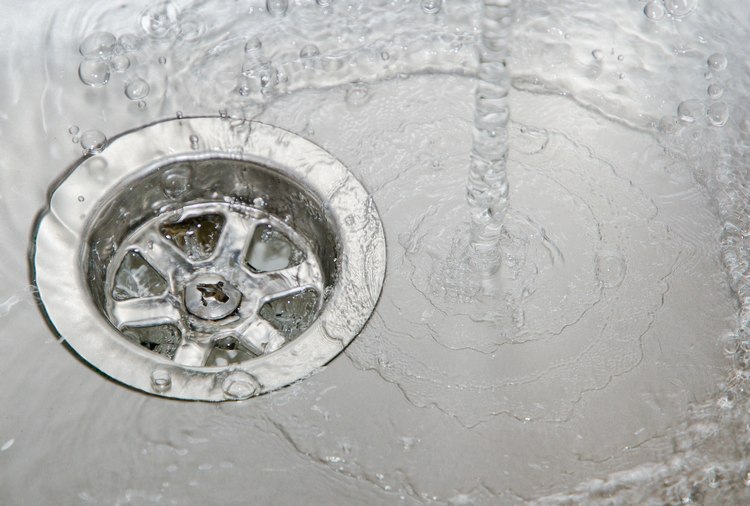 When it comes to your Meridian rental property plumbing, we can work on different parts of the building. Moreover, you can even hire our Airbnb plumber for inspection services in the area. By hiring our VRBO plumbers, you will be able to keep a tab on the plumbing condition of your Meridian property.
In case you are still doubtful as to why you should hire us for your Meridian rental property plumbing issue, then schedule a consultation with us today. We will answer all your questions and make sure that you get free estimates as well. For this you can use the number given below. Here are some of the other Meridian rental property plumbing services our company is known to offer.
Bathroom sink plumbing
Kitchen plumbing
Toilet plumbing
Shower plumbing
Call BJ Fisher's Plumbing for Meridian rental property plumbing!
(208) 254-1215