Meridian
Kitchen
Faucet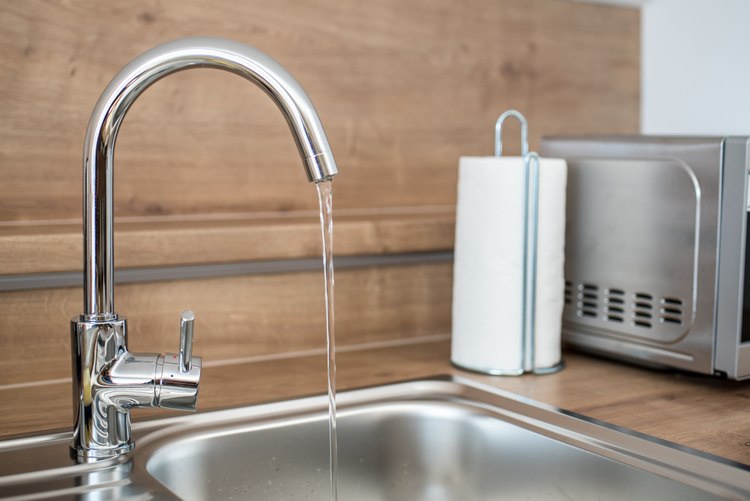 Want to get a beautiful new kitchen faucet installed in your Meridian, ID home? Hire us at BJ Fisher's Plumbing for quality plumbing services. Along with installation services for new fixtures, we can also help you to repair faucet in your Meridian property. Also, our crew members are available to handle all sorts of emergencies related to plumbing systems.
We are highly skilled and trained when it comes to working on different types of Meridian kitchen faucet. We can install the latest and designer faucets in your home or office. This is made of the first choice of many customers living in the area. For your Meridian kitchen faucet, we offer services like:
Kitchen faucet installation
Kitchen faucet replacement
Kitchen faucet cleaning
Kitchen faucet unclogging
Call BJ Fisher's Plumbing for Meridian kitchen faucet plumbing!
(208) 254-1215
Meridian
New
Kitchen
Faucet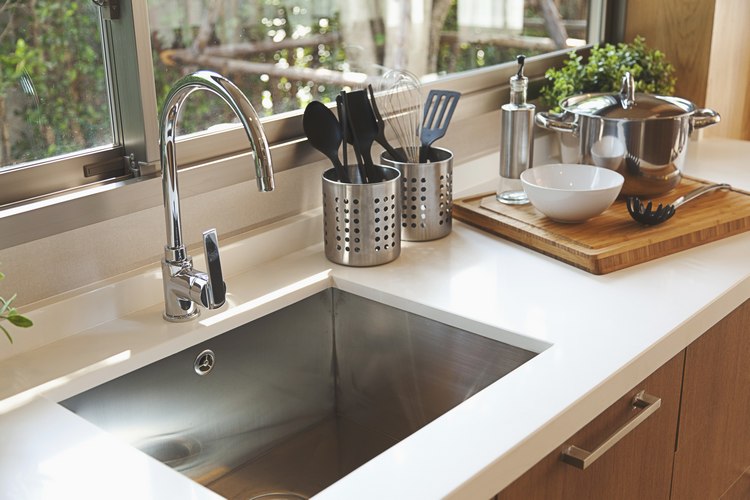 Whether you have a commercial building or home, we will be able to offer you services for your Meridian new kitchen faucet needs. Besides, the quality of material we use to repair faucet or during installation is always high end. Therefore, the new fixture that you will get in your Meridian property will be highly durable and fully functional.
Additionally, our company is known to offer competitively priced services for your old and Meridian new kitchen faucet jobs. Therefore, you will be able to get high-quality results without spending a fortune. In addition to a Meridian new kitchen faucet, we can even install or repair:
Shower faucet
Bathroom faucet
Hose spigot
Garden faucet
Call BJ Fisher's Plumbing for a Meridian new kitchen faucet!
(208) 254-1215
Meridian
Repair
Faucet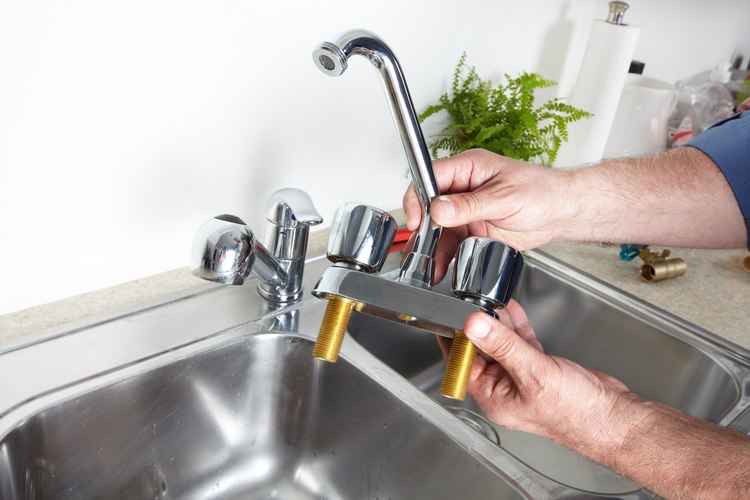 If there is a minor problem with your tab or a major one, you can hire us to Meridian repair faucet. Every job related to the old or new kitchen faucet that we take up is completed on priority. Besides, we can also work on the water supply pipe of your faucet installed in the Meridian property.
In case you would like to learn more about our services before you hire us to Meridian repair faucet, then give us a call today. You can also send in your request for free service estimates. Based on your job, we will offer you a quotation on the spot. We are available to Meridian repair faucet when you need services such as:
Leaking faucet repair
Cracked faucet repair
Broken faucet repair
Frozen faucet repair
Call BJ Fisher's Plumbing to Meridian repair faucet!
(208) 254-1215