Meridian
Water
Softener
Install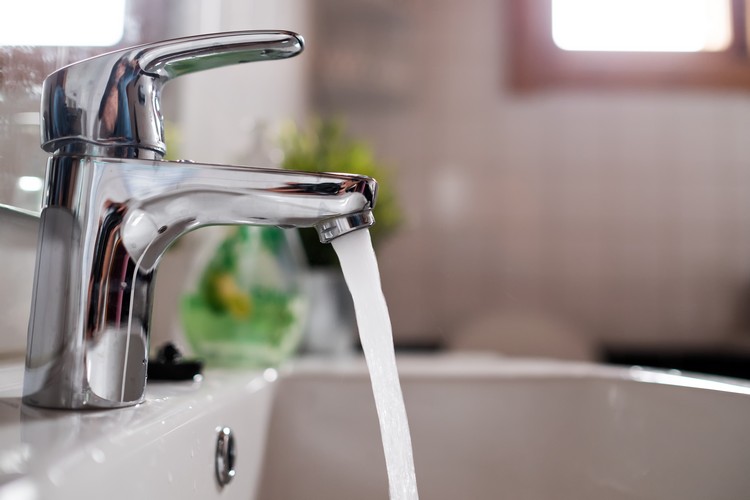 Have you decided to go in for water softener install in your Meridian, ID property? At BJ Fisher's Plumbing, we recommend choosing a high-grade product and hiring proven pros for the Meridian water softener install.
Ensure your peace of mind about putting your hard-earned money to good use by letting us handle your Meridian water softener install job, from start to finish. We understand the difficulties and hazards in using hard water in a home or commercial place.
The objective with which we meet your needs for Meridian water softener install is to end such troubles in your property for good. We strive to fetch you optimal ROI from the water softener install. With us, you are assured of:
Seasoned water experts
Seamless water softener installation
Effective water softener
Affordable water softener service
Call BJ Fisher's Plumbing for Meridian water softener install!
(208) 254-1215
Meridian
Home
Water
Filtration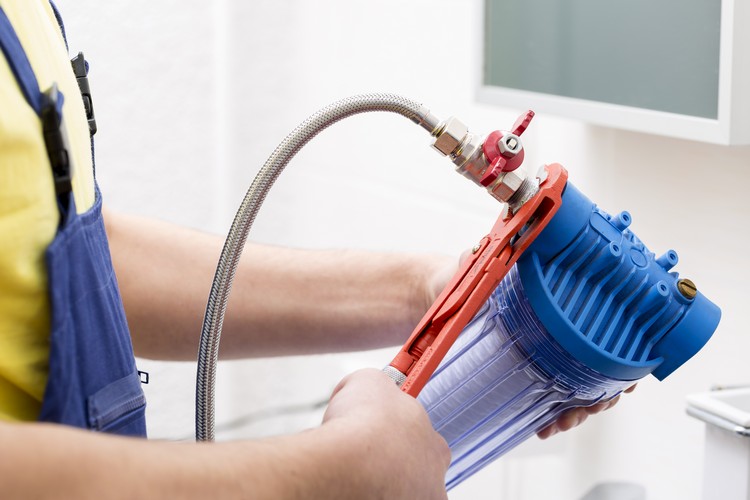 The wide-ranging services offered by our plumbing company include fulfilling all Meridian home water filtration needs. With the city water supply often containing a large amount of chlorine besides several harmful chemicals and germs, Meridian home water filtration is something that nobody can afford to ignore.
We are here to help people have the use of high-performing Meridian home water filtration systems. Come to us if you want the potable water in your home to be clean, pure and safe. We can do everything necessary to ensure that you have an effective, reliable and long-lasting Meridian home water filtration system. Come to us for:
New water filter
Home water filtration installation
Water filter servicing
Water filtration repairs
Call BJ Fisher's Plumbing for Meridian home water filtration system installation and repair!
(208) 254-1215
Meridian
Water
Purification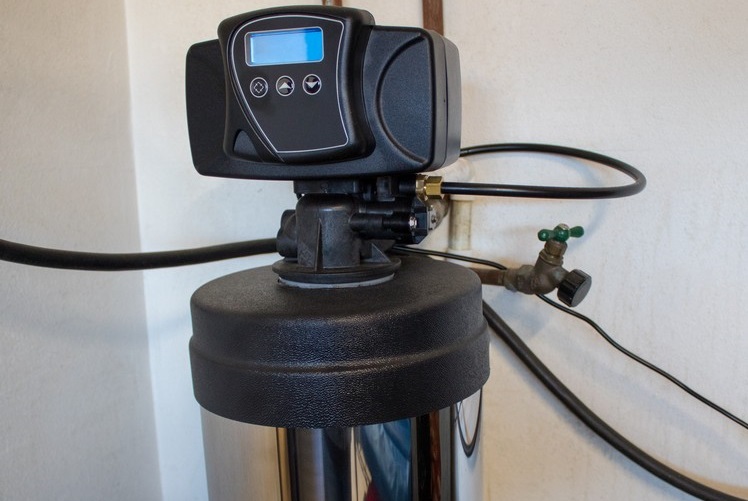 As a responsible property owner, you must see to it that your Meridian water purification system is always in an excellent working condition. This means focusing on quality right from purchasing a Meridian water purification system to choosing technicians for installing it to hiring professionals for fixing or doing maintenance on it throughout its lifespan.
This is where we come in. You will be hard-pressed to find better plumbing experts than us to handle your Meridian water purification jobs. Our well-trained technicians are experienced at working on Meridian water purification systems of all makes and models. Hire us for:
Water purifier installation
Residential & commercial water purification service
Water purification repair
Water purifier system replacement
Call BJ Fisher's Plumbing for installing, servicing, fixing or replacing Meridian water purification system!
(208) 254-1215