Meridian
Showers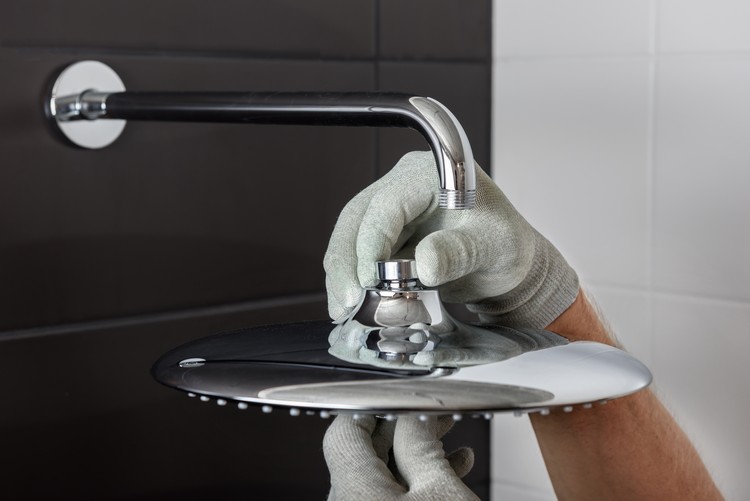 If you are having any problems with your residential showers in Meridian, ID then you must take the help of reliable plumbers. Being experienced and well equipped they will be able to assess whether you need new showers or shower repairs.
Get in touch with BJ Fisher's Plumbing for top quality services for Meridian showers. We are an established company and have been offering shower installation and replacement services for a while now. Call us for any services related to the following parts and types of Meridian showers:
Outdoor showers
Shower doors
Shower heads
Hand showers
Place your trust in our highly skilled and trained plumbers for services like repairs, replacement or installation of Meridian showers. Thoroughly knowledgeable about the various showers, they are able to provide you satisfactory services at all times.
Call BJ Fisher's Plumbing for Meridian showers!
(208) 254-1215
Meridian
Shower
Installation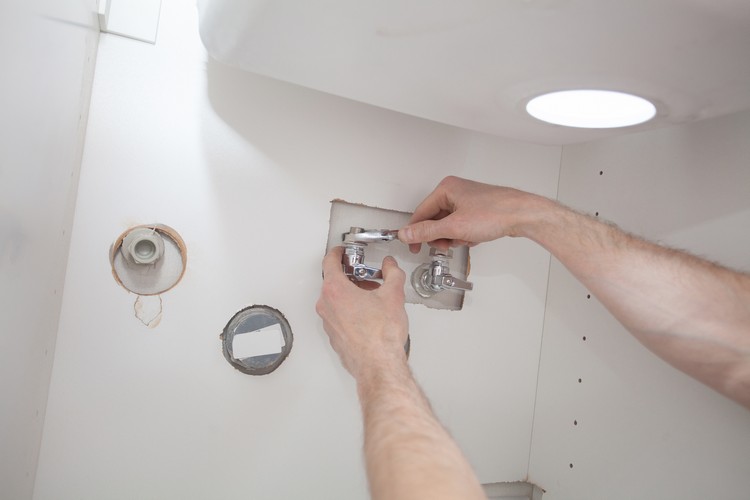 Whether you are remodeling your bathroom or simply require new Meridian shower installation, you need to take the help of expert plumbers. With the availability of several types of showers in the market, you need to choose the one that will suit your bathroom and will be able to take the water pressure.
Rely on us for efficient Meridian shower installation. Having successfully catered to similar projects in the past, we have created a long list of satisfied customers that call us for the repair and maintenance of the newly installed showers. Call us for Meridian shower installation of the following types:
Electric shower
Power shower
Shower panel installation
Steam shower
We use only the best quality and manufacturer specified parts and materials for Meridian shower installation. You can schedule the installation time as convenient to you.
Call BJ Fisher's Plumbing for Meridian shower installation!
(208) 254-1215
Meridian
Shower
Replacement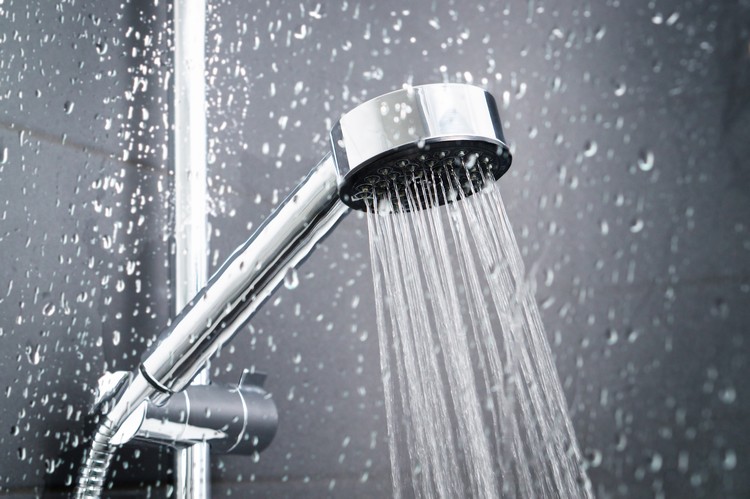 If the existing shower is showing signs of trouble then it is better to go for Meridian shower replacement. A new shower will definitely enhance the look of your bathroom and provide the comfort that you are looking for.
Hire our services for Meridian shower replacement and rest assured that you have made the right choice. We use the latest tools and equipment that enable us to complete the work within the stipulated time. Call us for Meridian shower replacement services which include:
Shower diverter valve replacement
Shower filter replacement
Shower faucet valve replacement
Replace shower fixture
We can provide you an estimate of the cost involved in Meridian shower replacement prior to beginning the work.
Call BJ Fisher's Plumbing for Meridian shower replacement!
(208) 254-1215