Meridian
Water
Pump
Installation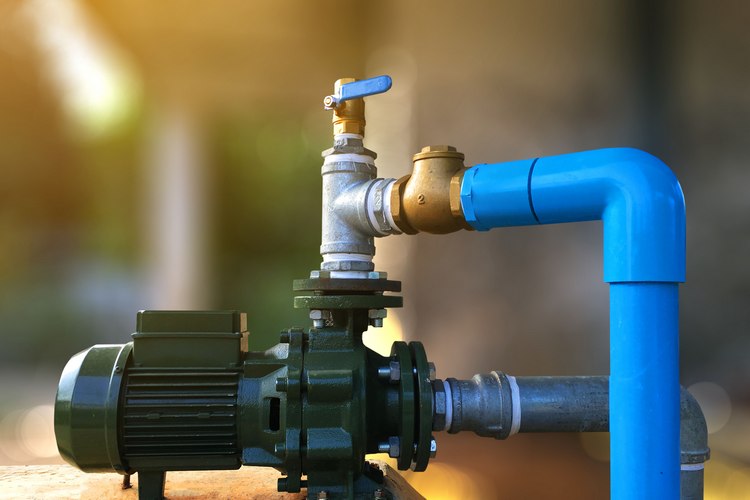 BJ Fisher's Plumbing has been providing reliable water pump installation services in Meridian, ID for many years now. Along with helping you with Meridian water pump installation, our plumbers will also check for all possible plumbing problems with the associated system and resolve them in no time.
If the Meridian water pump installation is not done correctly, it can lead to leaks resulting in costly water damages. Therefore, you must reach out to plumbing experts for any requirements related to water pump installation. Our plumbers are always available to provide efficient and professional Meridian water pump installation and repair solutions.
Our plumbers are trained to execute water pump installation work for many types of appliances such as:
Well Pumps
Turbine Pumps
Irrigation Water Pumps
Water Fountain & Waterfall Pumps
Call BJ Fisher's Plumbing now for Meridian water pump installation!
(208) 254-1215
Meridian
Replace
Water
Pump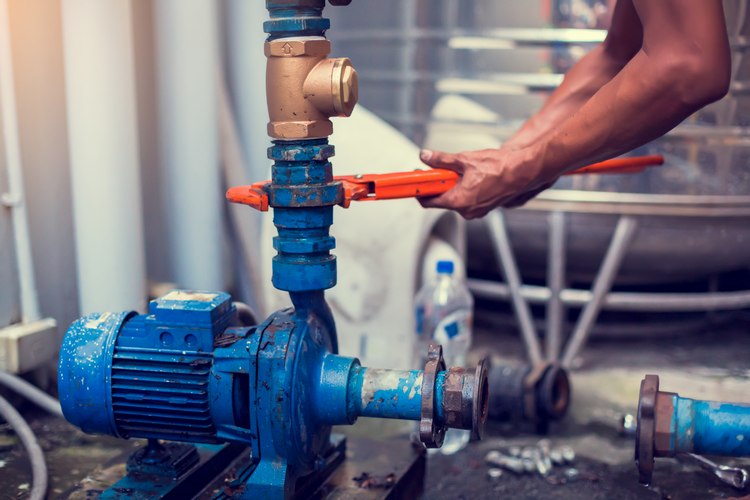 Over time, the performance of a water pump starts to decline, and it becomes less efficient, requiring you to Meridian replace water pump. Our company is the preferred service provider for Meridian replace water pump inquiries and is well-known for delivering top-quality products along with dependable after-sale services.
As an established plumbing company, we are equipped with state-of-the-art equipment and supplies to efficiently and safely Meridian replace water pump at your property. Our technicians will also provide you thorough advice for maintaining the system to ensure that you do not need to Meridian replace water pump again soon.
We can help you replace water pump to resolve many recurring issues, including:
Noisy and Vibrating Water Pump
Shortened Water Cycle
Sputtering Water
Dirty and Foul-Smelling Water
Call BJ Fisher's Plumbing now for Meridian replace water pump!
(208) 254-1215
Meridian
Residential
Water
Pump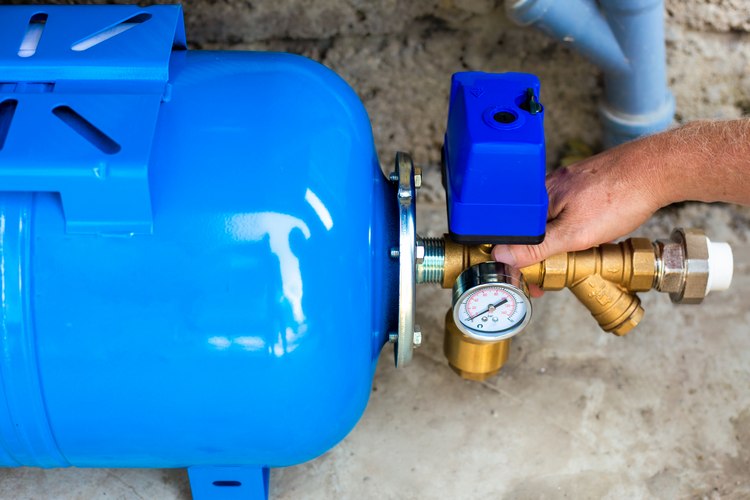 Our company is a leading Meridian residential water pump contractor in the region, offering a comprehensive portfolio of services comprising top-notch installation, repair, and replacement for water pumps. A Meridian residential water pump system protects your property from heavy rains and rising water that leave behind enormous repair costs and structural damages.
Therefore, it is essential to call Meridian residential water pump specialists periodically to ensure that the appliance is in ideal working condition at all times. When you call for our Meridian residential water pump services, you can expect to be addressed by proficient technicians who will carry out the job as per your precise requirements.
We can address inquiries for several kinds of residential water pump such as:
Hydraulic Pump
Sump Pump
Well Pump
Sewage Pump
Call BJ Fisher's Plumbing now for Meridian residential water pump!
(208) 254-1215