Meridian
Well
Pump
Repair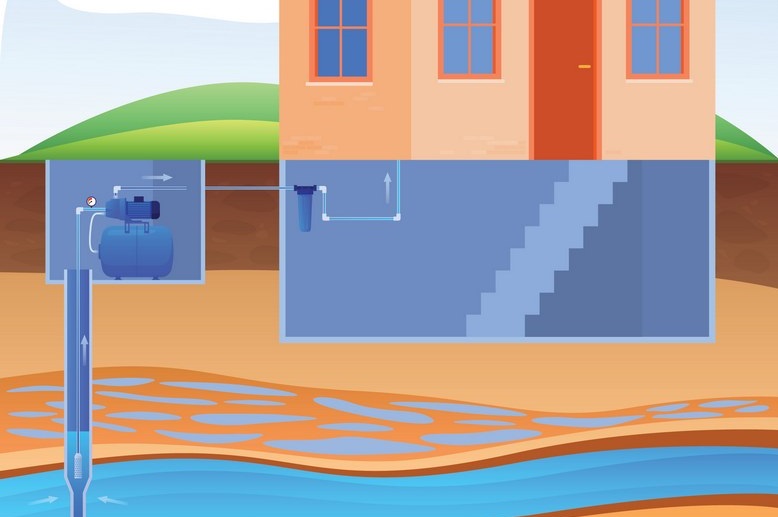 BJ Fisher's Plumbing is a preferred well pump repair company in Meridian, ID. Not every home has access to a municipal water system, and these residences need to use water wells. Therefore, it is essential to call Meridian well pump repair specialists as soon as you spot an issue with the system to ensure a constant water supply at your property.
When you call for our Meridian well pump repair services, you can expect to be addressed by proficient technicians who will carry out the job precisely. We are equipped with state-of-the-art equipment and supplies to efficiently and safely execute the Meridian well pump repair work at your property.
We can help resolve several issues through our well pump repair solutions, including:
Short Cycling
Reduced Water Pressure
Sputtering Water
Malfunctioning Control Switch
Call BJ Fisher's Plumbing now for Meridian well pump repair!
(208) 254-1215
Meridian
Install
Well
Pump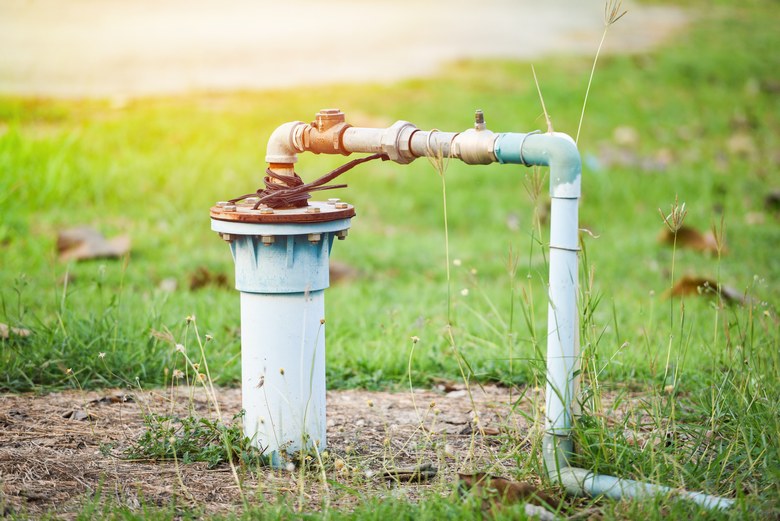 Our company is a leading service provider to Meridian install well pump and is known for delivering top-quality products along with dependable after-sale services. You can rely on us to seamlessly Meridian install well pump at all your residential and commercial properties.
We can take care of your entire water system, starting from the Meridian install well pump work to setting up the pressure switch and tanks. Along with helping you Meridian install well pump, our technicians will also provide you thorough advice for maintaining the system to ensure that you do not need to repeatedly call for well pump repair.
Our plumbers are trained to install well pump appliances of many types, such as:
Shallow Well Pumps
Deep Well Pumps
Submersible Pumps
Jet Pumps
Call BJ Fisher's Plumbing now for Meridian install well pump!
(208) 254-1215
Meridian
New
Well
Pump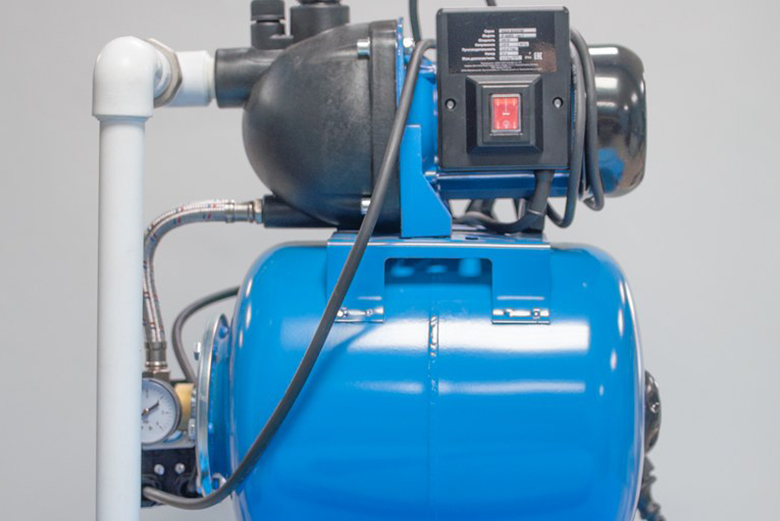 If your home uses a well for freshwater, a Meridian new well pump is an essential component of your plumbing system. Well pumps are electromechanical appliances that move the water out from the well and into your home. Over time, the performance of a well pump starts to decline, and it becomes less efficient, requiring you to order a Meridian new well pump.
We have been successfully assisting our clients with Meridian new well pump work for many years now. While setting up the Meridian new well pump, our plumbers will also check for all possible plumbing problems with the associated system and resolve them in no time.
We provide a wide range of services for new well pump, including:
Well Pump Installation
Well Pump Maintenance
Well Pump Repair
Well Pump Replacement
Call BJ Fisher's Plumbing now for Meridian new well pump!
(208) 254-1215