Water
Heater
Repair
Lacey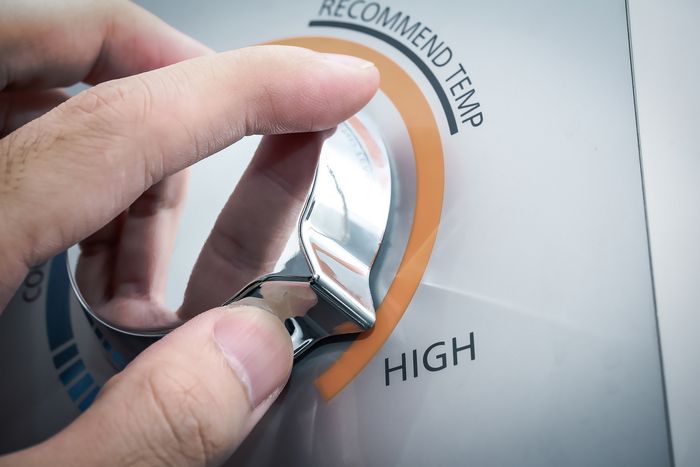 Even high-end gas and electric water heaters are liable to breakdown once in a while. While proper use and maintenance does reduce instance of equipment failure, property owners cannot do entirely without the services of water heater repair experts.
BJ Fisher's Plumbing Service, Ltd is the expert people turn to for water heater repair services in the Lacey, WA area. We specialize in fixing both electric and gas water heaters. Available for meeting residential as well as commercial water heater repair needs, we are known for delivering services that are:
Honest
Seamless
Economical
We do not oversell our water heater repair services and do only such work that is actually required to get the broken gas or electric water heaters up & running. Our technicians do not offer temporary fixes and provide long-lasting water heater repair solutions to Lacey residents. We work at competitive rates.
Gas
Water
Heaters
Lacey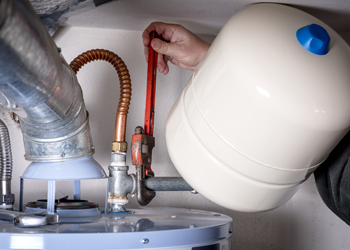 There is an increasing demand for gas water heaters because of their excellent heating capability and energy-efficiency. Another major attraction of gas-powered water heaters is that users have access to hot water even during power outages.
We are happy to help people enjoy efficient and unhindered use of gas water heaters in their Lacey properties by fixing all issues that occur in the appliance in a timely manner. Our company employs well-trained technicians with experience in working on gas water heaters of virtually all makes and models. They make repairs on these:
Without cutting corners
After careful diagnosis of the underlying problem
With cutting-edge tools and technologies
Using top-grade replacement parts
When our professionals fix gas water heaters, they stay fixed for a long time!
Electric
Water
Heaters
Lacey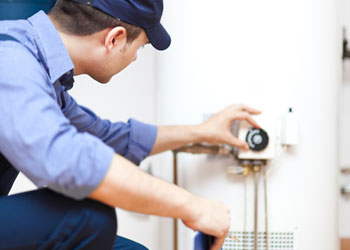 Most home and business owners tend to take their electric water heaters for granted. The units are noticed only when a problem crops up and supply of hot water gets disrupted. That is the time when people think of us!
We are happy to be the first choice of concerned property owners for repair of electric water heaters in the Lacey area. We offer them the satisfaction of being served by a company that is:
In business since 1977
Family owned and operated
Licensed, bonded and insured
Staffed by licensed plumbers
We can schedule the repair visit of electric water heaters as per convenience of our customers.
When it comes to repair of electric and gas water heaters, Lacey residents place their trust in BJ Fisher's Plumbing Service, Ltd. Call 360-456-6949 for water heater repair services.