Lacey
Hydrojet
Cleaning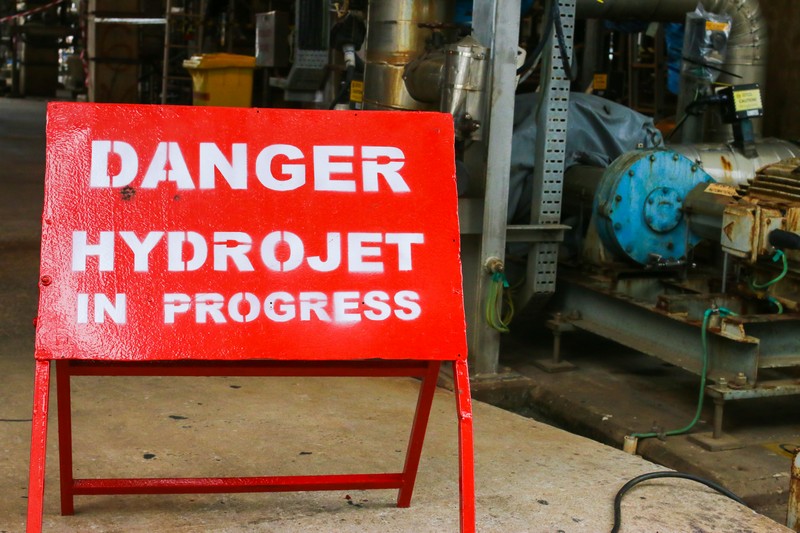 Do you want to get the sewer lines thoroughly rid of all the dirt and debris through hydrojet cleaning in your Lacey, WA property? Get in touch with BJ Fisher's Plumbing Service. Our company is capable of handling sewer and drain cleaning jobs of any complexity. Whether your clogged pipes can be cleared with a drain snake or need the more powerful Lacey hydrojet cleaning, we have you covered.
We cater to both residential and commercial hydrojetting cleaning requirements. Past customers will vouch for our exceptional capabilities for Lacey hydrojet cleaning. Our company employs well-trained technicians with long experience in handling Lacey hydrojet cleaning jobs.
Do look forward to top-notch services when you hire us for:
Hydro jet cleaning
Drain jetting
Hydrojet sewer cleaning
Water jetting pipes
Call BJ Fisher's Plumbing Service for Lacey hydrojet cleaning services!
(360) 456-6949
Lacey
Hydrojet
Cleaners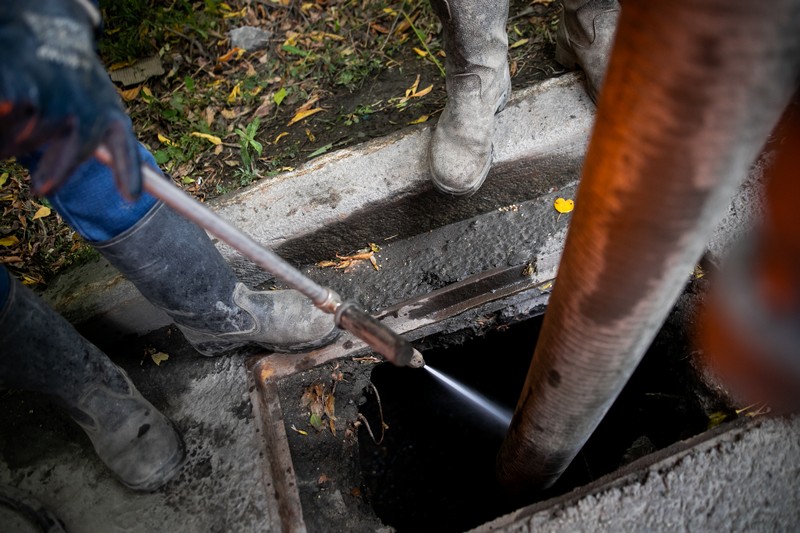 The skills and sincerity of the Lacey hydrojet cleaners hired by you impact the flow and function of your sewer system in the coming months. Turn to us for the services of Lacey hydrojet cleaners if you do not want frequent disruptions in the drainage system afterward.
Our plumbers come to you with the determination to deliver hydrojet cleaning services that exceed the highest industry standards. We send our Lacey hydrojet cleaners with top-of-the-line equipment for performing a thorough job.
You can count on our Lacey hydrojet cleaners to dislodge and wash away even massive, stubborn clogs made by accumulated:
Hair
Soap scum
Roots in sewer
Food grease
Sludge and sediments
Our hydrojet cleaners tidy up the job site to leave your property clean and intact.
Call BJ Fisher's Plumbing Service for Lacey hydrojet cleaners!
(360) 456-6949
Lacey
Hydrojetting
Cleaning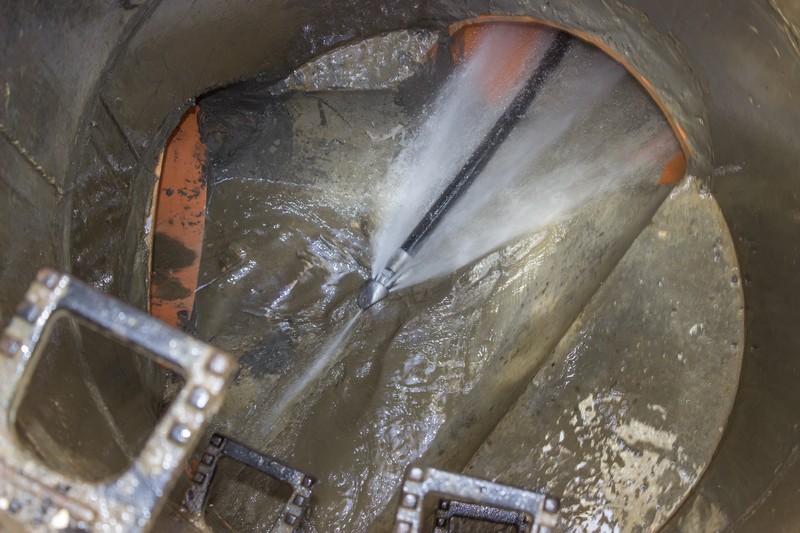 We are proud to be one of the leading sources for Lacey hydrojetting cleaning services. The stellar standing of our company comes from our commitment to a strong work ethic, world-class resources, and #1 priority to customer satisfaction.
We strive to be the best at Lacey hydrojetting cleaning in every way. Besides focusing on outstanding workmanship, we ensure that our Lacey hydrojetting cleaning services are marked by personalized, courteous attention to the customers, quick, hassle-free job completion, and fair, affordable pricing.
After the first experience of our Lacey hydrojetting cleaning services, you are sure to recommend us to friends and also contact us the next time your property needs:
Power jetting sewer line
Hydrojet flushing
Hydrojet pipe cleaning
High pressure sewer jetting
Call BJ Fisher's Plumbing Service for Lacey hydrojetting cleaning!
(360) 456-6949