Plumbing
Repair
Lacey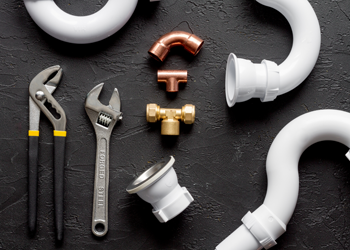 Before you reach out for that plunger or wrench, remember that DIY plumbing repair can damage the system further, cause some property destruction or leave you injured. Why add to your woes when BJ Fisher's Plumbing Service, Ltd is here to meet your plumbing repair needs in Lacey, WA?
The trained technicians at our plumbing company are just the professionals you can rely on to look into your plumbing issues and:
Diagnose their root-cause accurately
Fix them right
Resolve for good with enduring plumbing repair solutions
Even the smallest plumbing malfunction can become a major concern if plumbing repair is put off for too long. You should not wait for things to worsen and call our plumbing company the moment you suspect something wrong with your water or drainage systems.
We are a comprehensive plumbing service provider, equipped to handle any plumbing repair job in Lacey.
Plumbing
Service
Lacey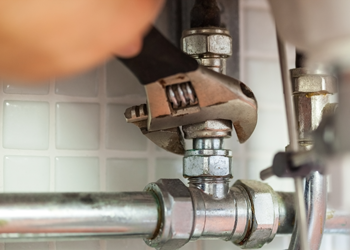 Do you need fast, efficient and reliable plumbing service for installation, maintenance or remodeling jobs in your property? We can help. Our plumbing company has the expertise, experience and resources to do all kinds of plumbing work, big or small, simple or complex. Equally important is that we have the commitment to complete every job with:
Great care and detailed attention
Exceptional workmanship
Wonderful customer service
We offer plumbing service in Lacey to meet both residential and commercial needs. Regardless of the job type, job size or client profile, we go all out to deliver plumbing service that surpasses the highest industry standards for precision and quality. The primary objective with we work is to ensure that our customers make optimal and hassle-free use of their plumbing system.
Plumbing
Company
Lacey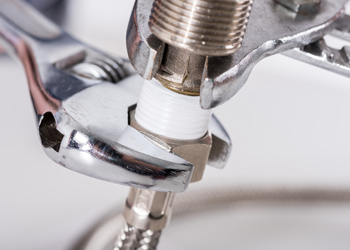 Never take a hasty or unplanned decision while hiring a plumbing contractor! You need to be sure that the right people are allowed into your home or business place to handle an important investment – your plumbing system.
We are the plumbing company in the Lacey that you will be delighted to work with. When you choose us for plumbing repair and other jobs, you have the assurance of working with a plumbing company that is:
In business since 1977
Licensed, bonded and insured
Family owned and operated
Staffed by licensed, respectable and trustworthy plumbers
Reputed for offering seamless services and guaranteeing its work
Hire BJ Fisher's Plumbing Service, Ltd for plumbing repair, installation, upgrade and maintenance jobs. To contact our plumbing company, Lacey residents should dial 360-456-6949.