Lacey
Repiping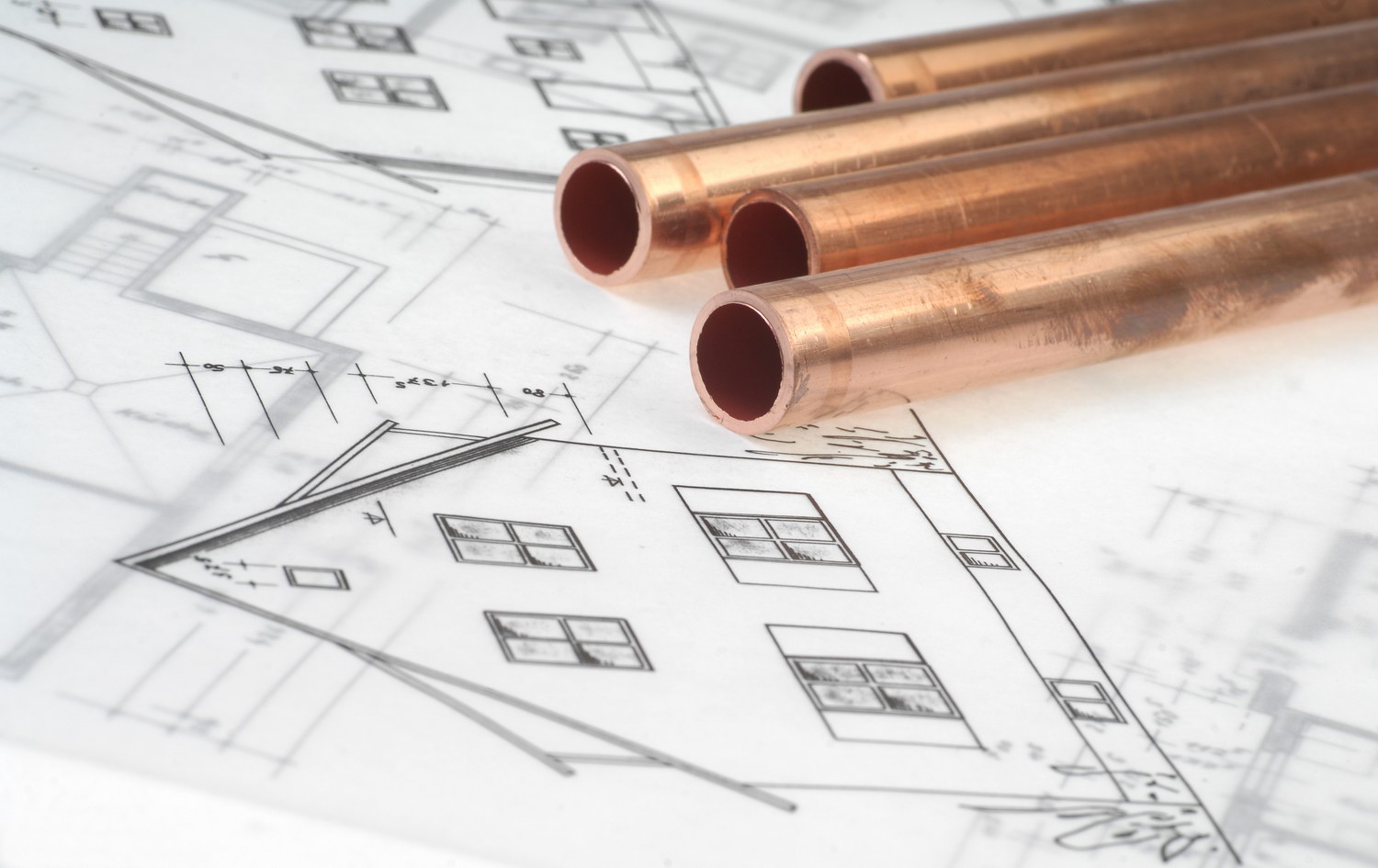 When it comes to hiring a repiping specialist serving Lacey, WA, the residents of this community have long placed their trust in BJ Fisher's Plumbing Service.
All property owners have to replace the piping network that runs their home or business. Even the sturdiest of pipes cannot last forever. So, Lacey repiping is an eventuality in every property.
Get in touch with us if it is time to replace the pipes in your property because the job is too important to be entrusted to just any Lacey repiping company. In business since 1977, we have honed our skills over the long experience and can be counted upon for Lacey repiping services that go beyond the finest industry standards.
Our capabilities include:
PEX repipe
Copper repipe
Whole house repipe
Kitchen repipe
Bathroom repipe
Commercial repiping
Call BJ Fisher's Plumbing Service for Lacey repiping services!
(360) 456-6949
Lacey
Repiping
Company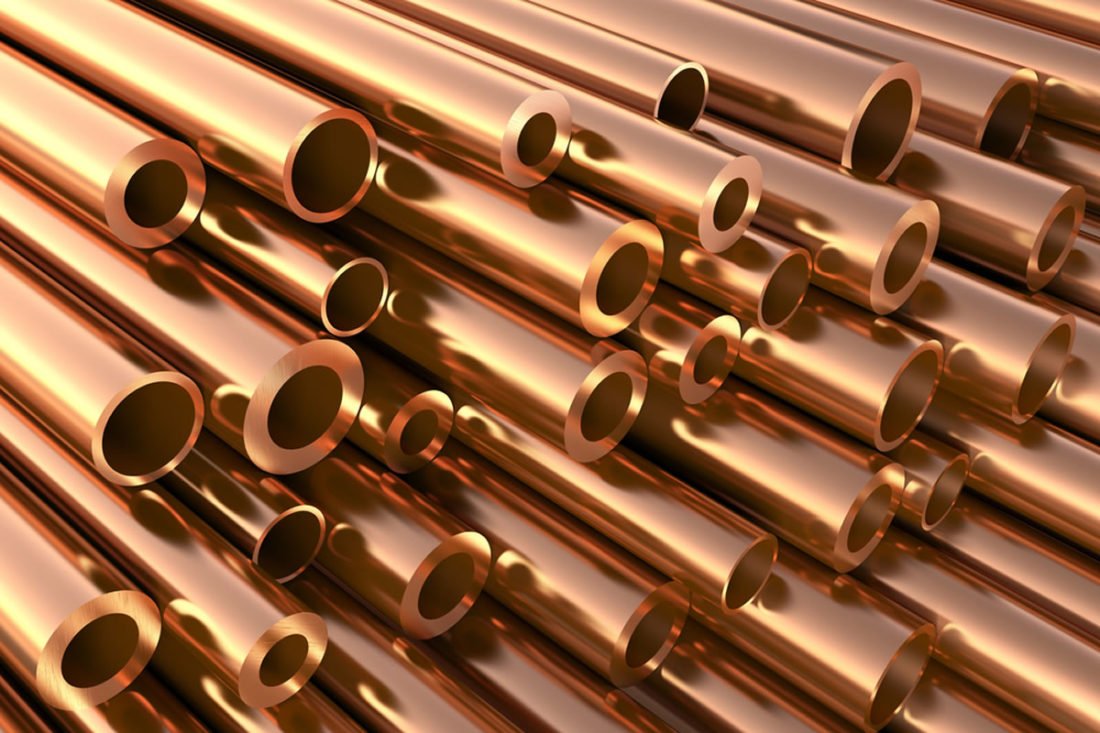 The services of our Lacey repiping company are commonly requested by the owners and managers of older properties. Wear and tear with age is the biggest reason for the replacement of pipes.
However, our Lacey repiping company handles many jobs in relatively new properties as well. Premature replacement of pipes may be required due to piping damage caused much before time by factors like poor material quality, improper installation, ground shifting, and freezing.
Contact our Lacey repiping company no matter why your pipes get damaged beyond repair. We provide comprehensive services. Make our Lacey repiping company your first and only call for the following jobs:
Water re-piping
Sewer repipe
Drain pipe replacement
Septic line replacement
Gas repiping
Repipe plumbing
Call BJ Fisher's Plumbing Service for a reputable Lacey repiping company!
(360) 456-6949
Lacey
Repiping
Specialist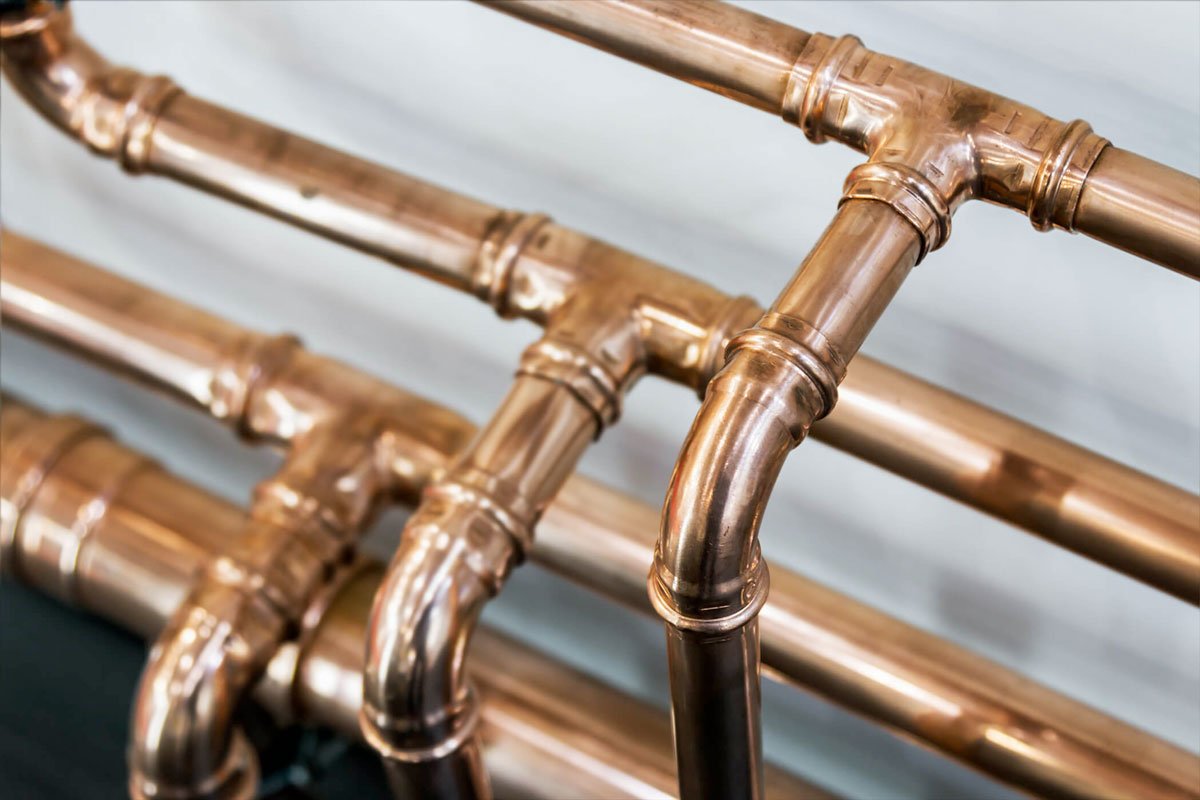 Hiring us ahead of the other local plumbing companies brings you all the satisfaction that comes from being served by a highly competent Lacey repiping specialist. Our family-owned and operated company is known for providing honest and seamless services.
What sets us apart as a Lacey repiping specialist is that we do not oversell our services. As an ethical Lacey repiping specialist, we recommend replacing pipes only if the existing ones are too far gone.
With us as the Lacey repiping specialist, you are assured of a job done with diligent attention to detail and top-grade products. Make us the #1 choice for:
Repiping professionals
Repipe plumbers
Repipe expert
Plumbing repipe company
Call BJ Fisher's Plumbing Service for a Lacey repiping specialist!
(360) 456-6949