Lacey
Basement
Sump
Pump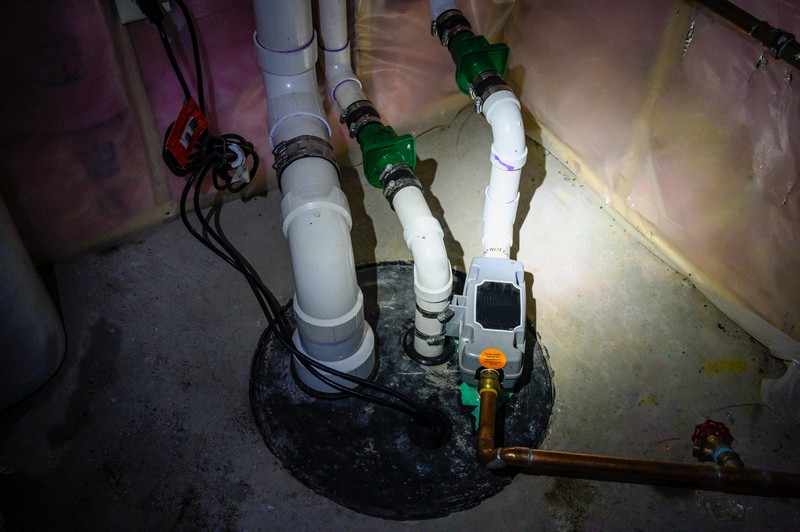 BJ Fisher's Plumbing Service is a reputable contractor known for providing top-notch basement sump pump services in Lacey, WA. Sump pumps are devices placed in a basement designed to pump out excess water that would otherwise cause significant flooding. The appliance is a vital component of your plumbing system, which is why you must ensure that the Lacey basement sump pump is always in working condition.
When you call for our Lacey basement sump pump services, you can expect us to get to the root cause of the problem and deliver the most appropriate solutions. Moreover, we are equipped with state-of-the-art equipment and supplies to execute the Lacey basement sump pump project proficiently and safely.
We can cater to many inquiries for a basement sump pump, including:
Sump pump contractors near me
Sump pump servicing
Sump pump maintenance
Sump pump replacement
Call BJ Fisher's Plumbing Service now for a Lacey basement sump pump!
(360) 456-6949
Lacey
Sump
Pump
Repair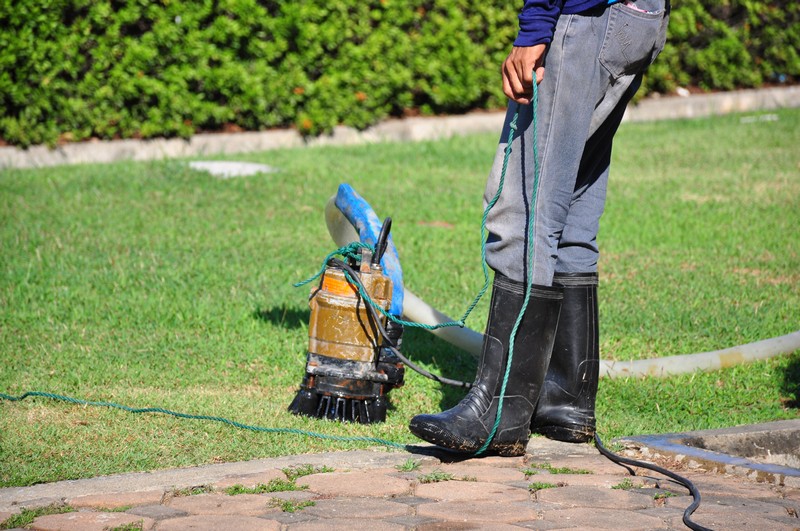 Working on a Lacey sump pump repair project is not a straightforward task, so you must call experts correctly to get the job done. We have been assisting our clients with Lacey sump pump repair at their properties for many years now and have amassed tremendous domain expertise.
A malfunctioning sump pump can lead to many inconveniences like lousy odor, health hazards, and even property damage. Therefore, it is essential to call for Lacey sump pump repair as soon as you spot the early warning signs. Also, we can flawlessly execute the Lacey sump pump repair work at all your residential and commercial properties.
Our plumbers can assist you with numerous queries associated with sump pump repair, such as:
Broken sewage pump
Wastewater pump replacement
Hydraulic pump not working
Replace sump pump
Call BJ Fisher's Plumbing Service now for Lacey sump pump repair!
(360) 456-6949
Lacey
Sump
Pump
Installation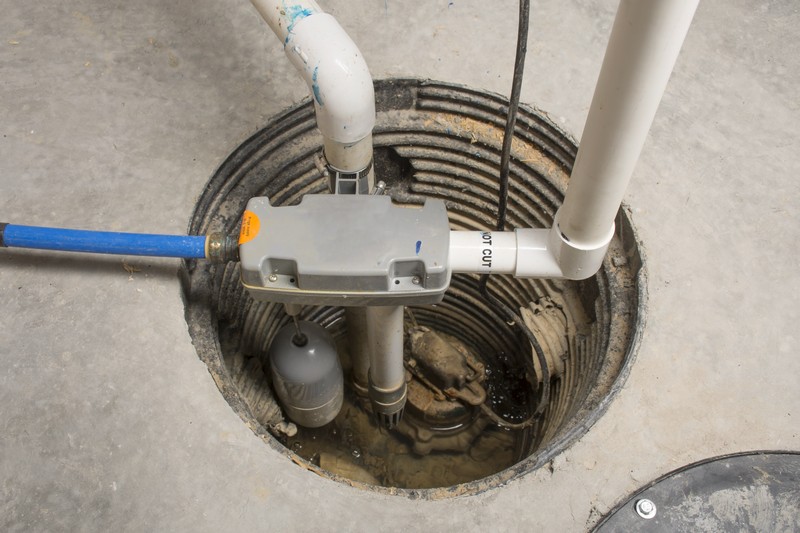 It should not be surprising that a sump pump would become less efficient towards the end of its service life. We are the preferred service provider for a new Lacey sump pump installation known for delivering top-quality products and services.
An inaccurate Lacey sump pump installation can lead to leaks resulting in costly water damages. Therefore, you must reach out to plumbing experts for any requirements related to Lacey sump pump installation. Our plumbers are always available to provide efficient and professional Lacey sump pump installation and repair solutions.
We can provide you sump pump installation services for many types of pumps, including:
Solids handling pumps
Irrigation sewage pumps
Grinder pumps
Effluent pumps
Call BJ Fisher's Plumbing Service now for Lacey sump pump installation!
(360) 456-6949