Lacey
Emergency
Plumbing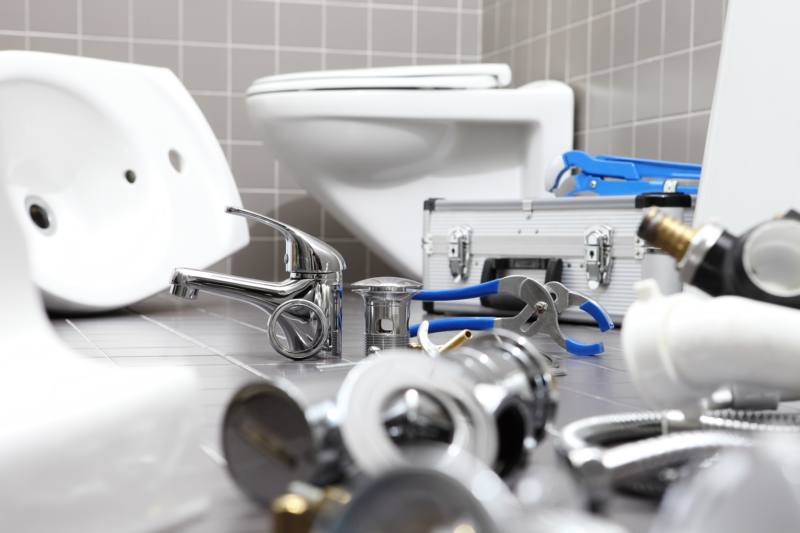 We at BJ Fisher's Plumbing Service are available to offer 24/7 emergency plumbing services near Lacey, WA. Even if you have minor plumbing jobs, you can contact our emergency plumber for the same. We finished every Lacey emergency plumbing job with precision, irrespective of its type and size.
Our company is certified to perform Lacey emergency plumbing services while maintaining the local guidelines and codes. We will always give you lasting solutions for all your issues, even if the problem is enormous. You can hire us for Lacey emergency plumbing when you need services like the ones given.
Faucet water line repair
Blocked pipe repair
Unclogging pipelines
Commercial plumbing repairs
Call BJ Fisher's Plumbing Service for Lacey emergency plumbing services!
(360) 456-6949
Lacey
Emergency
Plumber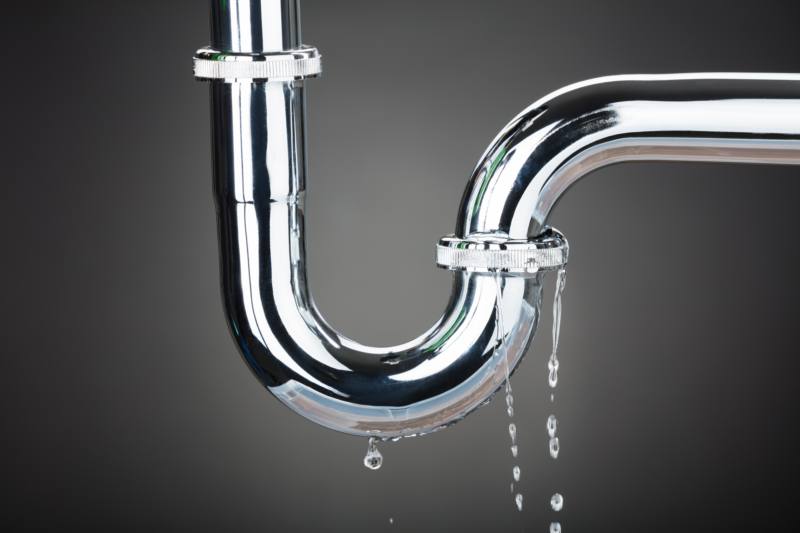 Our Lacey emergency plumber can work on many different jobs around the house or office. Once you hire us as your emergency plumbers, you will never turn towards any other contractor. It is because our Lacey emergency plumber will offer the highest standard of service at a very affordable rate. Also, our team has multiple years of experience.
Our Lacey emergency plumber can not only work within the property but also outside. For instance, if you have a sprinkler system in your garden, you can contact our team to fix the same. We can also offer services for your hose spigot. The Lacey emergency plumber we assign to your job will even be able to handle:
Hydrojet drain cleaning
Water heater installation
Gas line plumbing repair
Sewer line unclogging
Call BJ Fisher's Plumbing Service for hiring a Lacey emergency plumber!
(360) 456-6949
Lacey
Emergency
Plumbers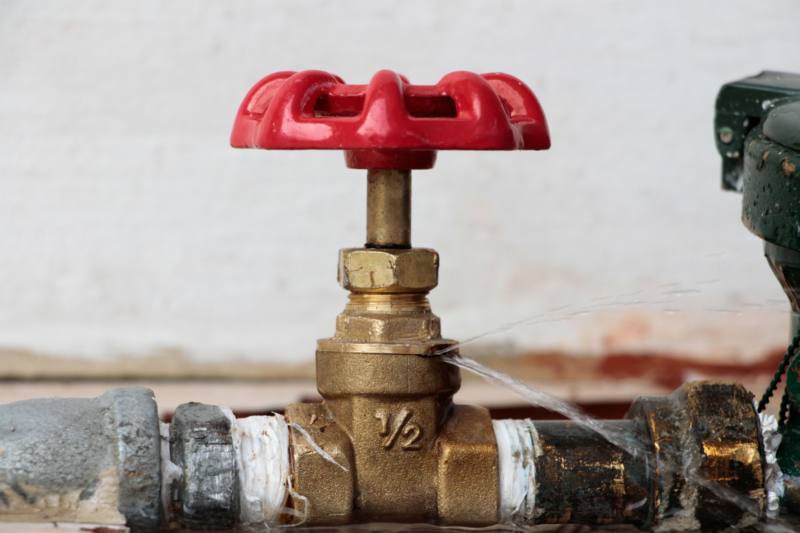 Our Lacey emergency plumbers can work on even the latest systems and fittings installed on your property. Our team working on emergency plumbing is highly trained and can adapt to new techniques of performing services. Besides, all our Lacey emergency plumbers are well-mannered and polite.
To enquire further about our services, talk to one of our Lacey emergency plumbers today. We will answer your questions so that you can make a well-informed decision. Also, once you share your requirements with our professionals, we will give you details regarding the price point of different services. Our team of Lacey emergency plumbers is also capable of performing the following.
Shower drain replacement
Slab leakage repair
Sewer tank replacement
Drain pipe relining
Call BJ Fisher's Plumbing Service for hiring Lacey emergency plumbers!
(360) 456-6949