Residential
Plumbing
Lacey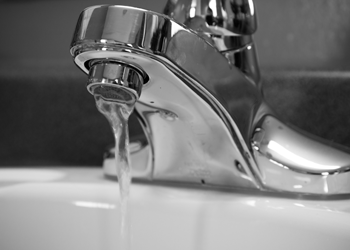 Searching for a reliable local plumber to work in your home? Get in touch with BJ Fisher's Plumbing Service, Ltd. Since 1977, we have been the go-to expert for residential plumbing services in the Lacey, WA area. Our company is known for providing great service at a great price.
We offer comprehensive services as a plumbing contractor. From installation to repairs to maintenance to remodels and upgrades, we are equipped to handle all types of residential plumbing jobs. The discerning homeowners looking for a local plumber who knows the job and is committed to doing it right the first time should search no more. We are just the residential plumbing company they would love to work with.
With us, you can rest easy that your residential plumbing job in Lacey is handled:
By licensed and diligent technicians
In a timely and efficient manner
With utmost professionalism
Commercial
Plumber
Lacey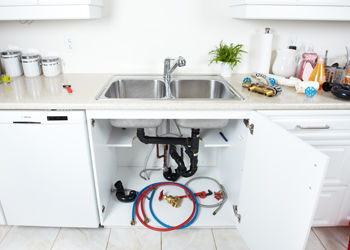 We are also the trusted local plumber to hire for commercial jobs. Doing plumbing work in business properties is quite different from carrying out similar work in a home. The level of expertise of the commercial plumber you hire can impact your business as well as company goodwill in a big way.
Being an experienced commercial plumber in the Lacey area, we understand the challenges in servicing businesses. You can count on us for high-quality commercial plumbing services. We dispatch a skilled commercial plumber to your location ASAP on receiving your call. The technician comes with a fully-stocked and well-equipped service vehicle. Our commercial plumber makes sure that the requested job is done with:
Fast speed to get the system up and running
Full discretion and minimal disruption in your business
High precision, keeping plumbing at your premises compliant and functional
Local
Plumber
Lacey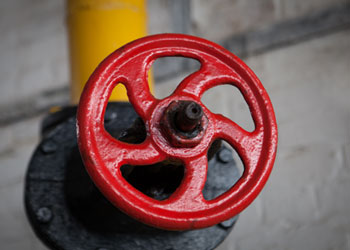 Whenever you happen to need commercial or residential plumbing services, you want to be served by a reputable local plumber that Lacey residents have trusted for long. And, for good reason! You strive to find a residential or commercial plumber who:
Is a proven pro
Does not leave you waiting indefinitely
Takes pride in doing seamless job
Stands behind the work
Delivers excellent 'value for money' services
We are the ideal local plumber to call to your Lacey home or business place! We assure you of timely, efficient, cost-effective and guaranteed services to meet your commercial or residential plumbing needs.
Dial 360-456-6949 to know more about the services offered by BJ Fisher's Plumbing Service, Ltd as a residential or commercial plumber in Lacey.