Puyallup
Sewer
Cleanout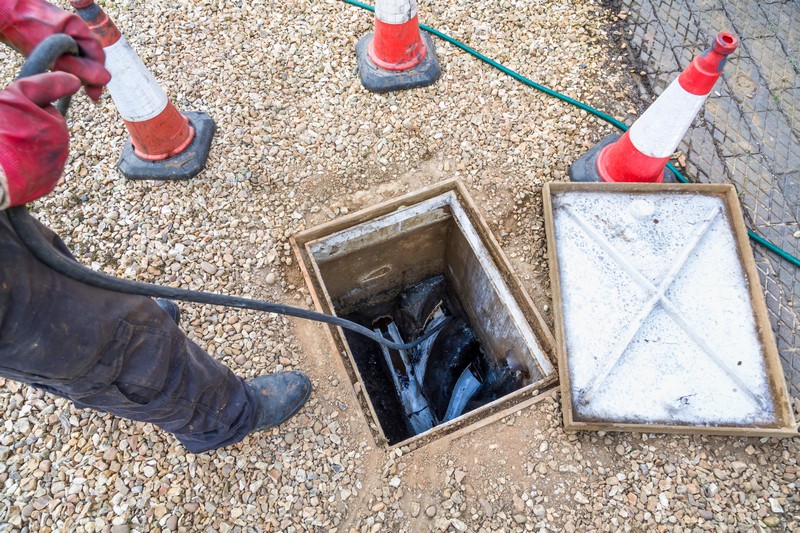 We offer a sewer cleanout at BJ Fisher's Plumbing Service near Puyallup, WA, an ideal solution for a slow draining system. We use different types of sewer cleaning techniques to get a system that is spick and span. We are available 24/7 to perform a Puyallup sewer cleanout for customers.
Our Puyallup sewer cleanout services can also stop your tank from overflowing. It helps you avoid flooding in your bathroom or basement. You can get our services irrespective of your property type. Below are some of the examples of our Puyallup sewer cleanout services.
Sewer drain cleanout
Sewer tank cleanout
Sewer grinder cleanout
Sewer leach field cleanout
Call BJ Fisher's Plumbing Service for Puyallup sewer cleanout!
(360) 456-6949
Puyallup
Sewer
Cleaning
Depending on your Puyallup sewer cleaning needs, we implement the most appropriate technique. We have an extensive range of equipment and machines that can assist our sewer pipe cleaners to finish the job. Although, precision is always what we strive for while performing a Puyallup sewer cleaning service.
You can even contact our team for yearly pumping services so that you do not need frequent Puyallup sewer cleaning. Besides, the wastewater and material we pump from your property are disposed of very carefully so that it does not turn into a health hazard. We even offer the following kinds of Puyallup sewer cleaning services to local customers.
Commercial drain cleaning
Sewer sump pump cleaning
Sewer chamber pumping
Storm drain cleaning
Call BJ Fisher's Plumbing Service for Puyallup sewer cleaning!
(360) 456-6949
Puyallup
Sewer
Pipe
Cleaners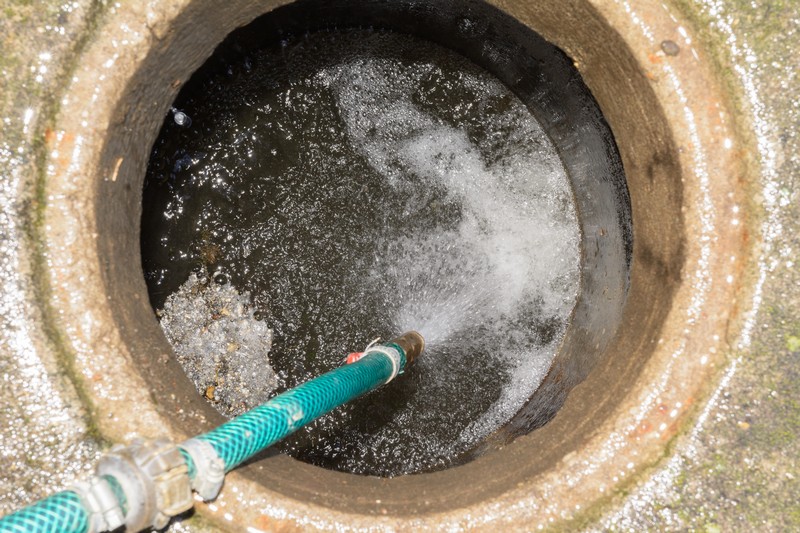 We have highly trained Puyallup sewer pipe cleaners who will offer you same-day assistance for all your needs. Our team can perform a sewer cleanout on small and extensive drainage systems. Besides, our Puyallup sewer pipe cleaners never leave a dirty site after we are done with our job.
If you feel we are the best Puyallup sewer pipe cleaners for your project, you can call the helpline today. We will schedule a visit from our crew members to analyze the condition of your system and its different parts. After that, we will offer you a free service estimate on the spot. You can give us a chance to be your Puyallup sewer pipe cleaners when you need:
Grease trap removal
Sewer line unclogging
Hydro jetting sewers
Sewer root removal
Call BJ Fisher's Plumbing Service for hiring Puyallup sewer pipe cleaners!
(360) 456-6949