Puyallup
Repiping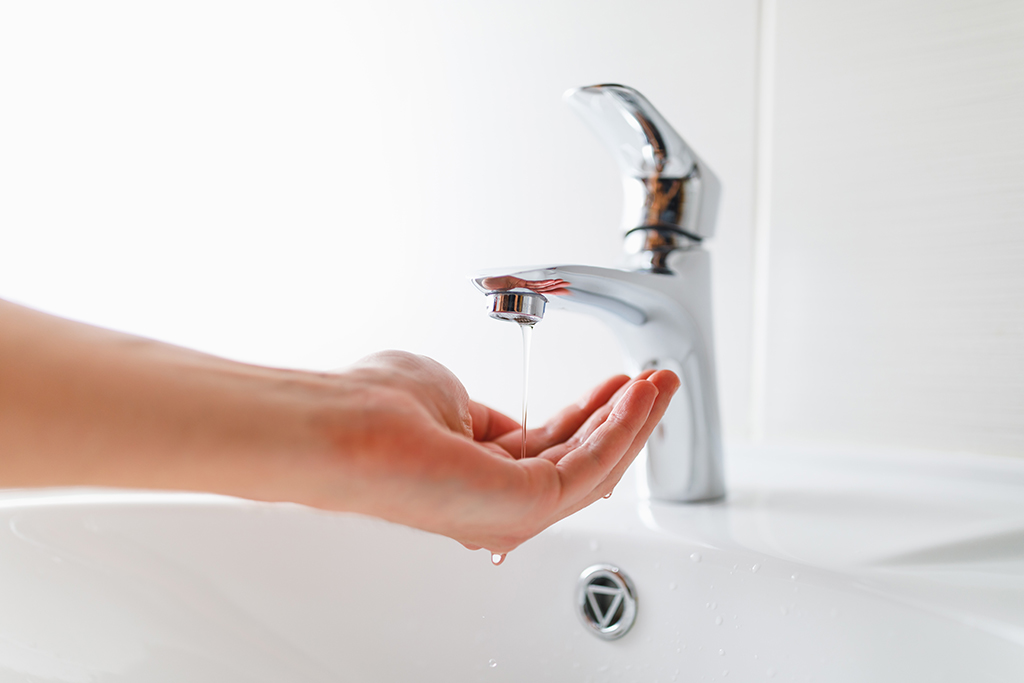 If you frequently get repair services for your pipes, consider our repiping services near Puyallup, WA. We at BJ Fisher's Plumbing Service are a trusted repiping company in the area. Our Puyallup repiping specialists have been assisting local customers for many years with small and big projects.
We are a reputable name because we can offer you immediate assistance for your jobs related to Puyallup repiping. Besides, we also give the highest quality of results irrespective of the tight deadline. We are available to offer Puyallup repiping solutions for:
Showerhead pipes
Toilet drain pipes
Washer dryer pipes
Bathroom sink pipes
Call BJ Fisher's Plumbing Service for Puyallup repiping services!
(360) 456-6949
Puyallup
Repiping
Company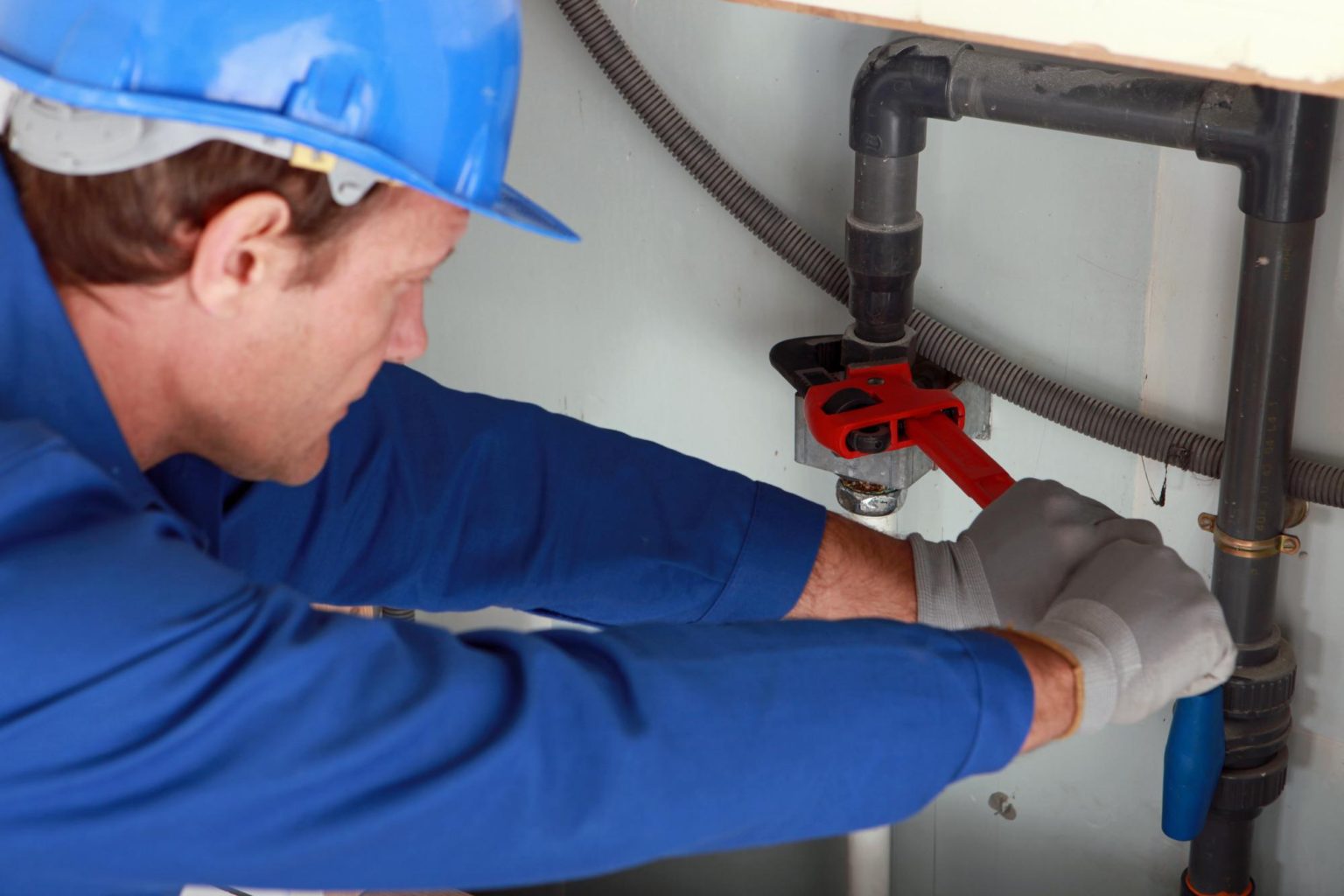 When you hand over your project to our Puyallup repiping company, you will never regret your decision. It is because we are certified and licensed to perform all sorts of plumbing services in the area. Besides, you can even use the services offered by our Puyallup repiping company for your sewage system. Overall, we are your one-stop destination for all jobs related to pipelines.
Even the pipes that our Puyallup repiping company uses during a job are made of heavy-duty material. Therefore, once our assigned repiping specialist fixes your broken system, you can rest assured that it will work seamlessly for months on end. You can consider our Puyallup repiping company when you need to replace the given.
Rusted drain pipes
Copper pipe replacement
Kitchen sink pipes
Burst open pipes
Call BJ Fisher's Plumbing Service for Puyallup repiping company!
(360) 456-6949
Puyallup
Repiping
Specialist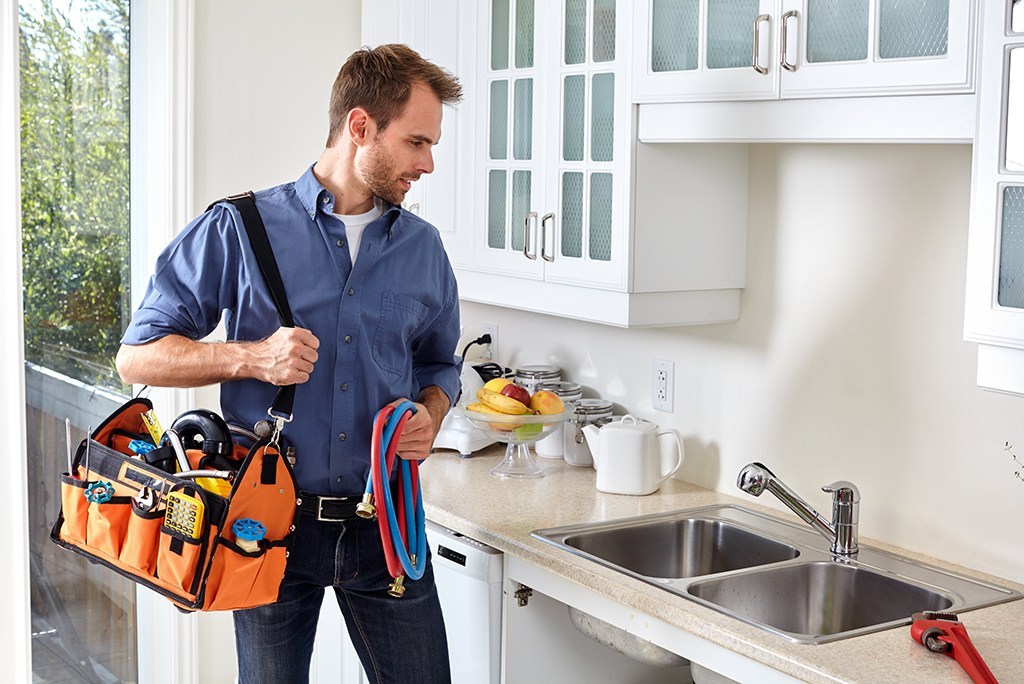 Another great advantage of hiring us as your Puyallup repiping specialist is that you can get the job done by experts. However, you will never have to put a financial strain on yourself when you consider our repiping company. If you would like to hire our Puyallup repiping specialist, you can call the given helpline number. It is active 24/7 so that you can contact our team during an emergency.
If you need personalized estimates for a pending job, share your requirements with one of our Puyallup repiping specialist today. Our team will always try to offer you the best rates possible for all the different services available. We, as your Puyallup repiping specialist, can work on changing:
Metal water pipes
PVC or plastic pipes
Cast iron pipes
Stainless steel pipes
Call BJ Fisher's Plumbing Service for hiring a Puyallup repiping specialist!
(360) 456-6949