Puyallup
Emergency
Plumbing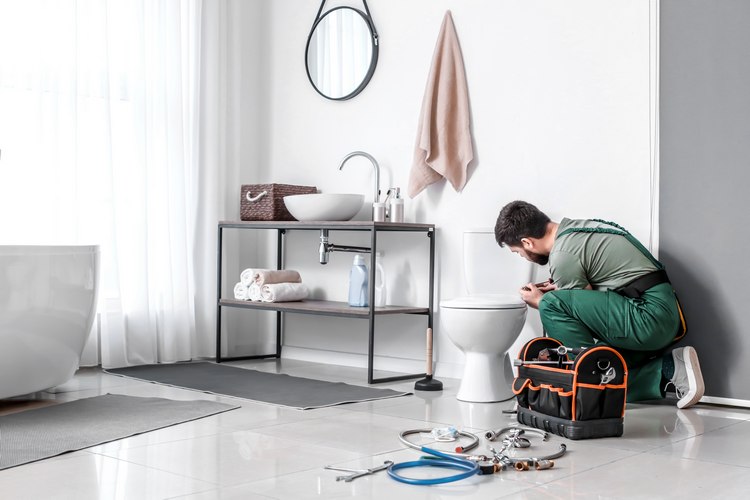 BJ Fisher's Plumbing Service is a proficient emergency plumbing contractor based in Puyallup, WA. Our company offers comprehensive emergency plumbing services to ensure that your plumbing system continues to run seamlessly. Our crew will check for all possible Puyallup emergency plumbing problems at your property and resolve them in no time.
Our Puyallup emergency plumbing work combined with prompt after-sale services will surely save you a lot of time and money in the long run. As a customer-friendly company, we believe in delivering impeccable service quality and a hassle-free experience on any Puyallup emergency plumbing project that we take up and aim to retain all our customers for a lifetime.
We can fulfill all your emergency plumbing inquiries, including:
Emergency plumber near me
24-hour plumber near me
After hours plumbing
Weekend plumber near me
Call BJ Fisher's Plumbing Service now for Puyallup emergency plumbing!
(360) 456-6949
Puyallup
Emergency
Plumber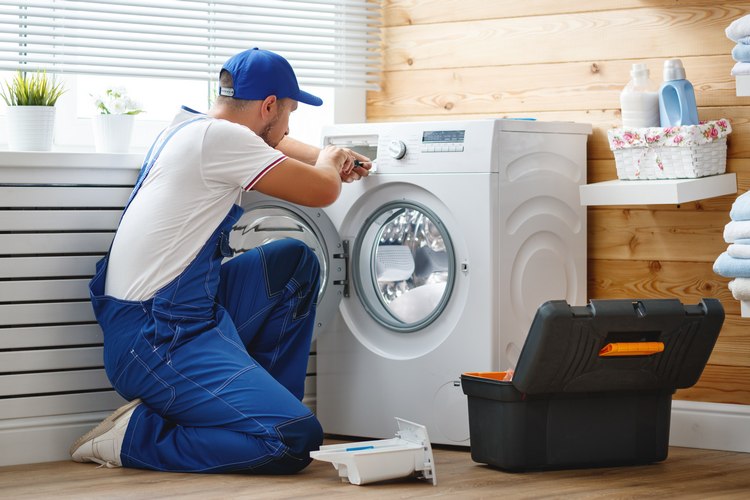 Every homeowner requires a dependable Puyallup emergency plumber at some point, and whenever you do, we will be right here to help you out. An expert Puyallup emergency plumber from our team is just a phone call away to quickly mend any issues with your plumbing system.
Irrespective of the size or scope of the project, our Puyallup emergency plumber will deliver effective and efficient plumbing services to ensure the seamless functioning of the plumbing system at your estate. Aside from just resolving your problems, our professional Puyallup emergency plumber will also give thorough advice for plumbing maintenance throughout your property.
As a full-service emergency plumber, we can work on various aspects of your plumbing system, such as:
Sewer plumbing
Bathroom plumbing
Toilet plumbing
Water heater plumbing
Call BJ Fisher's Plumbing Service now for a Puyallup emergency plumber!
(360) 456-6949
Puyallup
Emergency
Plumbers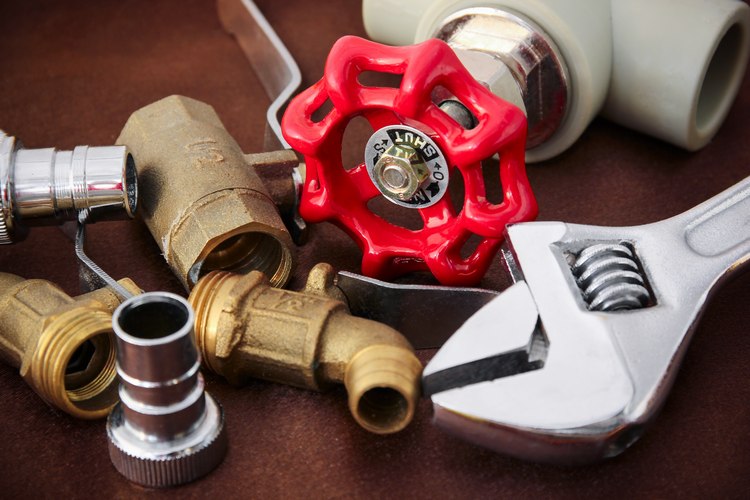 If you are looking for reliable Puyallup emergency plumbers, then you have arrived at the right place. As established Puyallup emergency plumbers, we ensure that we meet the highest industry standards and surpass all customer expectations on all our plumbing jobs. Our company supplements the skills of our plumbers with state-of-the-art equipment and supplies.
When you call for our services, you can expect highly skilled Puyallup emergency plumbers to arrive at your property for carrying out the job as per your precise requirements. We are a team of licensed Puyallup emergency plumbers and ensure that our work abides by local codes and norms.
Our emergency plumbers have received training for executing a vast range of plumbing services, including:
Fixture installation
Clogged drain cleaning
Water lines
Water leak detection
Call BJ Fisher's Plumbing Service now for Puyallup emergency plumbers!
(360) 456-6949