Puyallup
Leak
Detection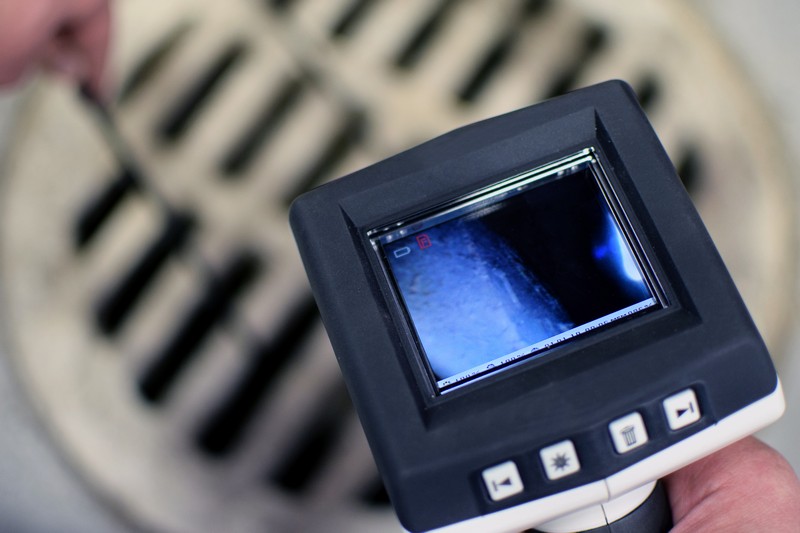 Have you seen an increase in your water bill? Get leak detection services from us at BJ Fisher's Plumbing Service near Puyallup, WA. Leak detecting is a job that should only be left for professionals since it requires precision. We are one such service provider that can help you with your small and large Puyallup leak detection requirements.
Our company is known to perform Puyallup leak detection services for plumbing systems as well as drainage lines. Therefore, wherever the problem might be, we will help you identify the location right away. We use the given techniques of Puyallup leak detection.
Bubble test leak detection
Dye-test water leak detection
Video water leak detector
Soap water leak detection
Call BJ Fisher's Plumbing Service for Puyallup leak detection services!
(360) 456-6949
Puyallup
Leak
Detecting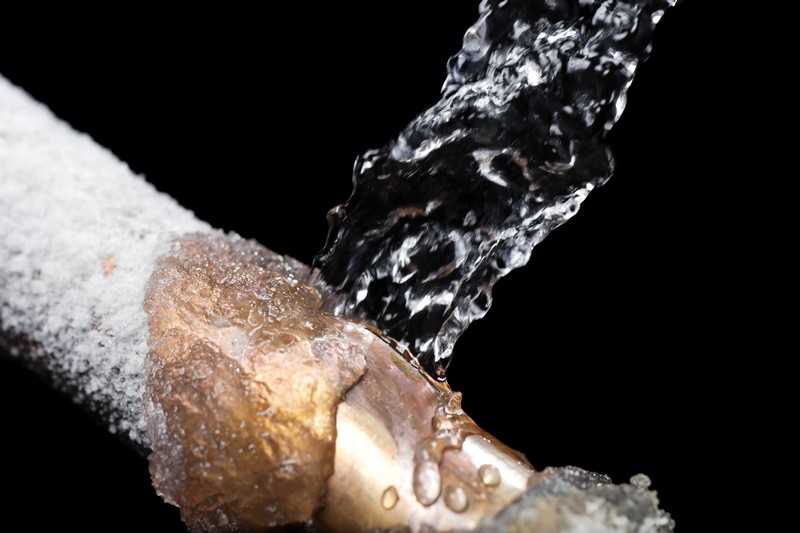 We have a dedicated team for Puyallup leak detecting jobs. Our team has gone through multiple weeks of training, which is why we can give you accurate results for your plumbing leak detection needs. Besides, we also use high-definition cameras for conducting Puyallup lead detecting services.
Even if you have narrow pipelines and want to hire us for Puyallup leak detecting, you can call us without thinking twice. We have special equipment that can fit into the narrowest of pipelines without any problems. Here are some of the other Puyallup leak detection jobs we are certified to perform.
Compressed air leak detection
Boiler leak detection
Sewer leak detection
Natural gas leak detection
Call BJ Fisher's Plumbing Service for Puyallup leak detecting!
(360) 456-6949
Puyallup
Plumbing
Leak
Detection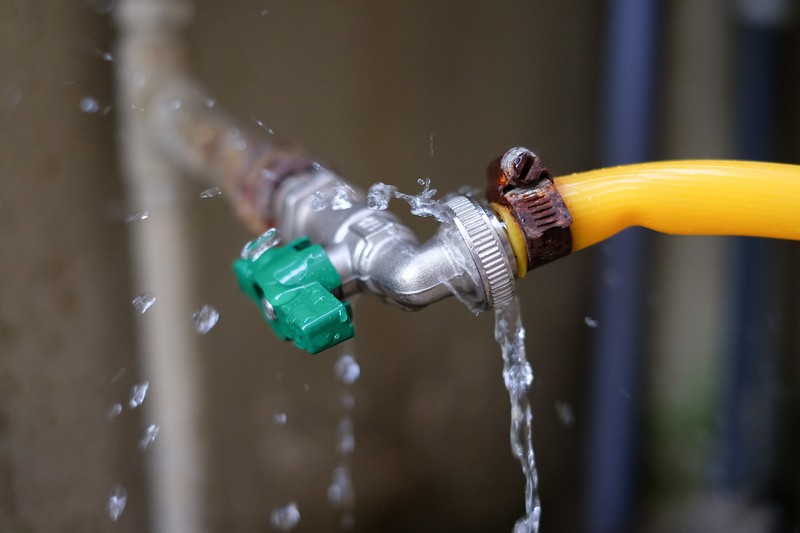 We are one of the most sought-after teams for Puyallup plumbing leak detection because we can analyze the condition of any pipeline. Even if your pipes are buried under the ground or hidden behind the walls, we will be able to perform leak detecting services. Moreover, our Puyallup plumbing leak detection options are competitively priced for customers.
Therefore, you can enjoy hiring experts for your Puyallup plumbing leak detection needs without stretching your budget. Also, the team that we will send to your property will be friendly and polite. Overall, you will never be disappointed when we are your leak detection specialists. You can also call us for any of the following Puyallup plumbing leak detection jobs.
Pool leak detection
Slab leak detection
Furnace leak detector
Waterline leak detection
Call BJ Fisher's Plumbing Service for Puyallup plumbing leak detection!
(360) 456-6949