Bellevue
Rooter
Service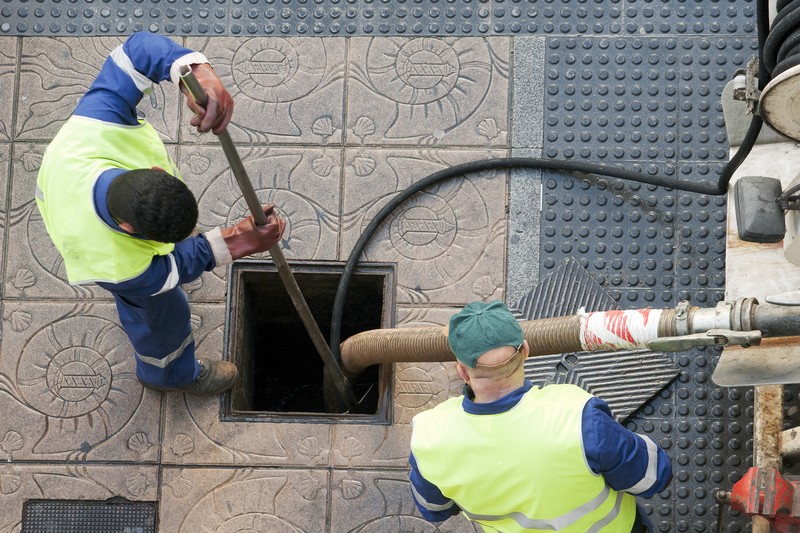 BJ Fisher's Plumbing Service is a reputable plumbing company for rooter service in Bellevue, WA. A clogged or malfunctioning sewer can result in the development of harmful microorganisms in the plumbing system. Bellevue rooter service over regular intervals by a team of proficient plumbers ensures the prevention of such blockages in your property sewers.
The foremost step of our Bellevue rooter service is using remotely operated crawlers with mounted cameras that pass through the pipeline. Sewer cleaning is the first recommended solution for the places which are blocked or damaged. You can rely on us for a comprehensive Bellevue rooter service for all your residential and commercial properties.
Our rooter service is suitable for addressing many of your inquiries, including:
Rooter service near me
Rooter plumbing near me
Rooter service cost
Rooter drain cleaner
Call BJ Fisher's Plumbing Service now for Bellevue rooter service!
(360) 456-6949
Bellevue
Rooter
Services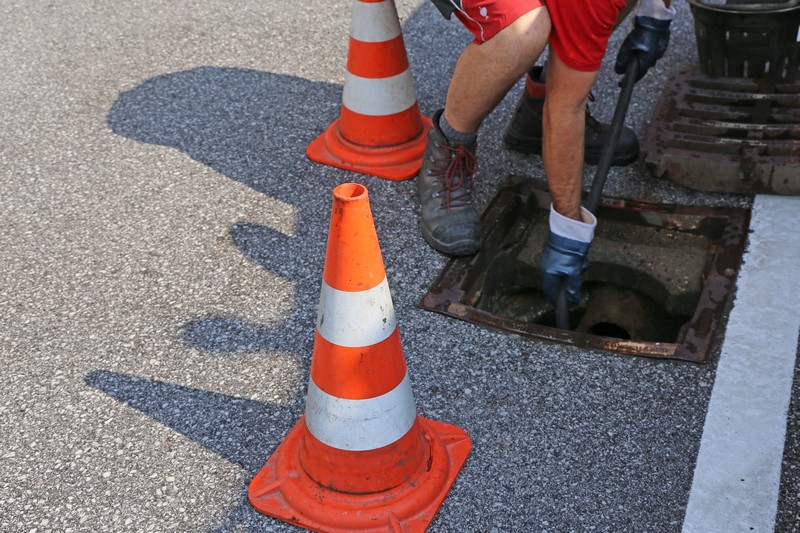 Everything flushed down a toilet or a sink at your property goes through a pipeline into the sewer system. That makes it necessary to periodically call for Bellevue rooter services to avoid clogging within your sewage system. Improper execution of Bellevue rooter services can create hygiene issues and cost you a fortune in damages and repairs later.
You can count on our company for effective Bellevue rooter services done at an economical cost. Moreover, all our plumbers are licensed and ensure that the Bellevue rooter services we deliver comply with the local codes and regulations.
We provide a wide range of rooter services, such as:
Clogged sewer cleaning
Unclog sewer pipes
Hydro jet cleaning
Sewer line repair
Call BJ Fisher's Plumbing Service now for Bellevue rooter services!
(360) 456-6949
Bellevue
Drain
Cleaning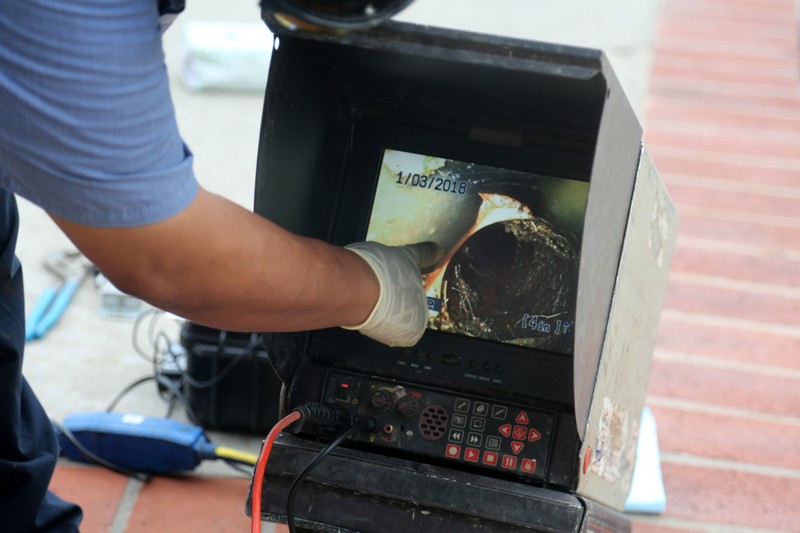 We are a well-known plumbing company for availing Bellevue drain cleaning services in the vicinity. When the sewer or drain line clogs, it can cause sewage to back into the drains, creating both a mess and a health hazard. Moreover, you should only hire a professional contractor for a Bellevue drain cleaning project to execute it optimally.
Our team is well-trained to provide you with one of the best Bellevue drain cleaning solutions. Our expert plumbers will ensure that the wastewater flow at your property is smooth. In addition to Bellevue drain cleaning work, we also provide a range of sewer and plumbing services to keep your drainage system in the right shape.
Drain cleaning can help you get rid of many persistent problems, including:
Clogs in sewer line
Mineral or grease deposits
Blocked sewer pump
Inefficient drainage
Call BJ Fisher's Plumbing Service now for Bellevue drain cleaning!
(360) 456-6949