Bellevue
Hydrojet
Cleaning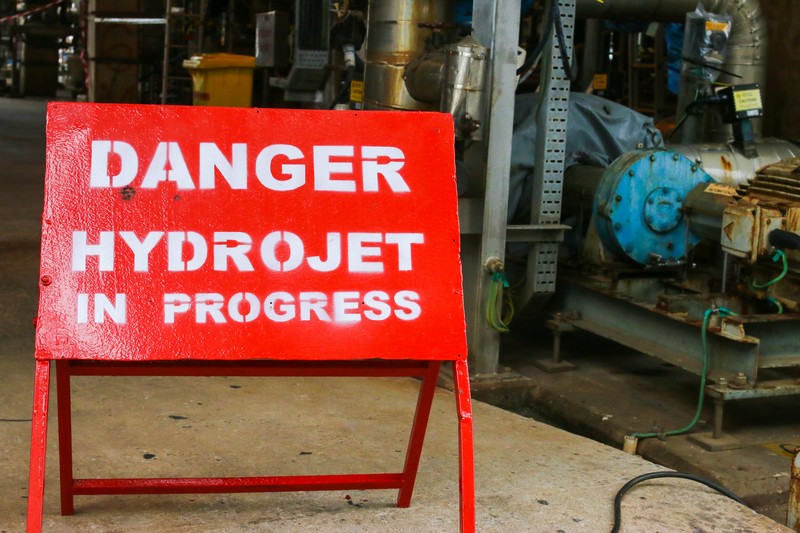 BJ Fisher's Plumbing Service is a reputable plumbing contractor for availing hydrojet cleaning services in Bellevue, WA. As a property owner, you would have indeed had to deal with a clogged sewer at some point. But irrespective of the situation, you can count on us for top-notch Bellevue hydrojet cleaning solutions to resolve the trouble promptly.
We also recommend including Bellevue hydrojet cleaning as part of your regular maintenance routine, as it would significantly reduce the possibility of any unexpected sewer issues. Keeping your sewer pipes clean through Bellevue hydrojet cleaning is crucial for ensuring a smooth functioning sewage system and enhancing its service life.
We provide a wide range of hydrojet cleaning services, including:
Clogged sewer cleaning
Septic jetting
Water jet cleaning
Sewer line hydrojetting
Call BJ Fisher's Plumbing Service now for Bellevue hydrojet cleaning!
(360) 456-6949
Bellevue
Hydrojet
Cleaners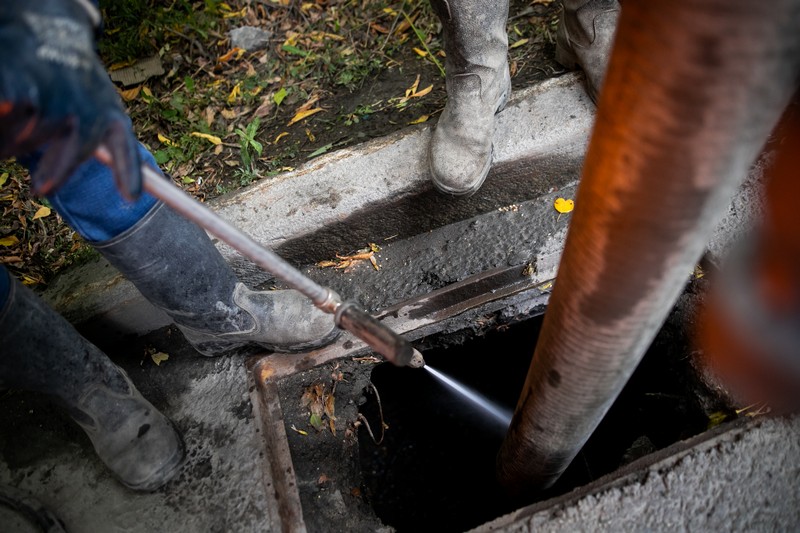 If you have been looking for dependable Bellevue hydrojet cleaners, then you have arrived at the right place. We have been long-serving hydrojet cleaners and have successfully assisted countless clients in the region. Our Bellevue hydrojet cleaners can help you mitigate several adverse circumstances that can emerge due to a blocked sewage system.
Our Bellevue hydrojet cleaners have access to state-of-the-art tools and supplies to execute the cleaning job efficiently and without causing any damage to your property. Our Bellevue hydrojet cleaners are known for their friendly attitude and the determination to help you in keeping all the possible plumbing problems at bay.
Our hydrojet cleaners can cater to a variety of inquiries, such as:
Hydro jet drain cleaning
Hydro jetting near me
Hydrojet sewer line
Sewer hydro jetting
Call BJ Fisher's Plumbing Service now for Bellevue hydrojet cleaners!
(360) 456-6949
Bellevue
Hydrojetting
Cleaning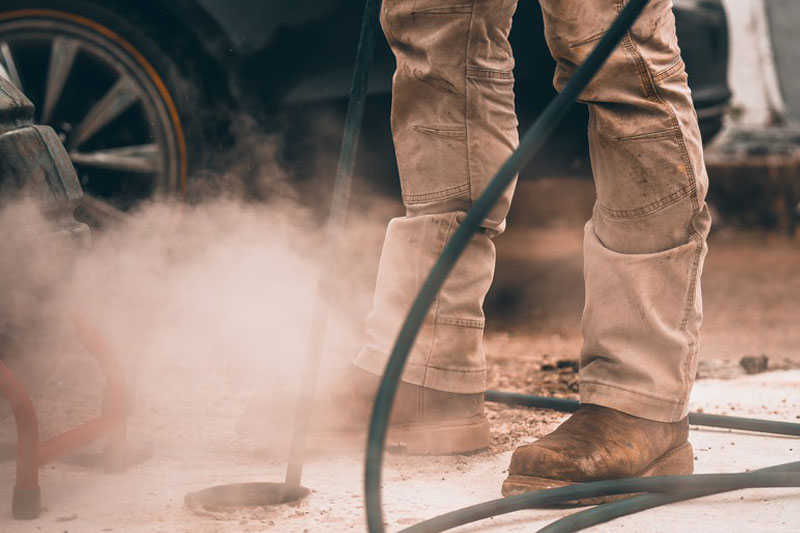 We are the preferred plumbing company for executing the Bellevue hydrojetting cleaning work at your estate. As a full-service plumbing contractor, we provide services for hydrojetting cleaning for both residential and commercial properties. We intend to deliver top-grade Bellevue hydrojetting cleaning solutions to ensure that your sewage system continues to function seamlessly further ahead.
Our highly skilled plumbers have received comprehensive training and amassed extensive domain expertise in the Bellevue hydrojetting cleaning domain by delivering several diverse projects over the years. As a result, our company has become the go-to Bellevue hydrojetting cleaning and drain cleaning expert in the vicinity.
We can help get rid of various problems by proper hydrojetting cleaning, including:
Sewer line clogs
Grease or mineral deposits
Tree root infiltration
Slow or blocked drains
Call BJ Fisher's Plumbing Service now for Bellevue hydrojetting cleaning!
(360) 456-6949